If you're here, you're probably a bride/groom-to-be researching on wedding photography options in Singapore. 
I'm Mathias, head photographer of Yipmage Moments. My team and I specialize in shooting pre wedding photography and actual day wedding photography with 1 philosophy in mind, Capture True Emotions, Document Real Weddings. 
You can engage the best wedding photography company for your wedding and get posey Insta-worthy photos but if they can't help you be yourself during the shoot, its gonna be a staged wedding instead of a real wedding.
Yipmage Moments... We don't want that.
We understand that not all couples are used to having a camera pointed at them while being themselves. That's why people engage us wedding photographers, to guide them throughout this photoshoot process, allowing the couple to be their truest selves, being comfortable in their own skin such that they can show happiness and joy in their own way. 
Of course every couple is different, and it is important for you to know that we do not mould any couples to fit a certain style. We capture every couple for who they are. Extrovert couples, shy couples, adventurous couples, forbids-all-cringe-poses couples, ANY couples, we would love to capture true emotions for you, so long as both of you allow us to!

It is also important to enjoy the wedding photoshoot process as it's not only the photos that matters, the experience of creating those images are equally as important as well. Wedding photography in Singapore has evolved too much commercially to the point that it has lost its purpose of capturing true emotions, we want to bring that back for you.

Take your time to view these timeless moments with more emotions than just your eyes.
These moments are more than just beautiful photos, feel what we felt when we were there with them.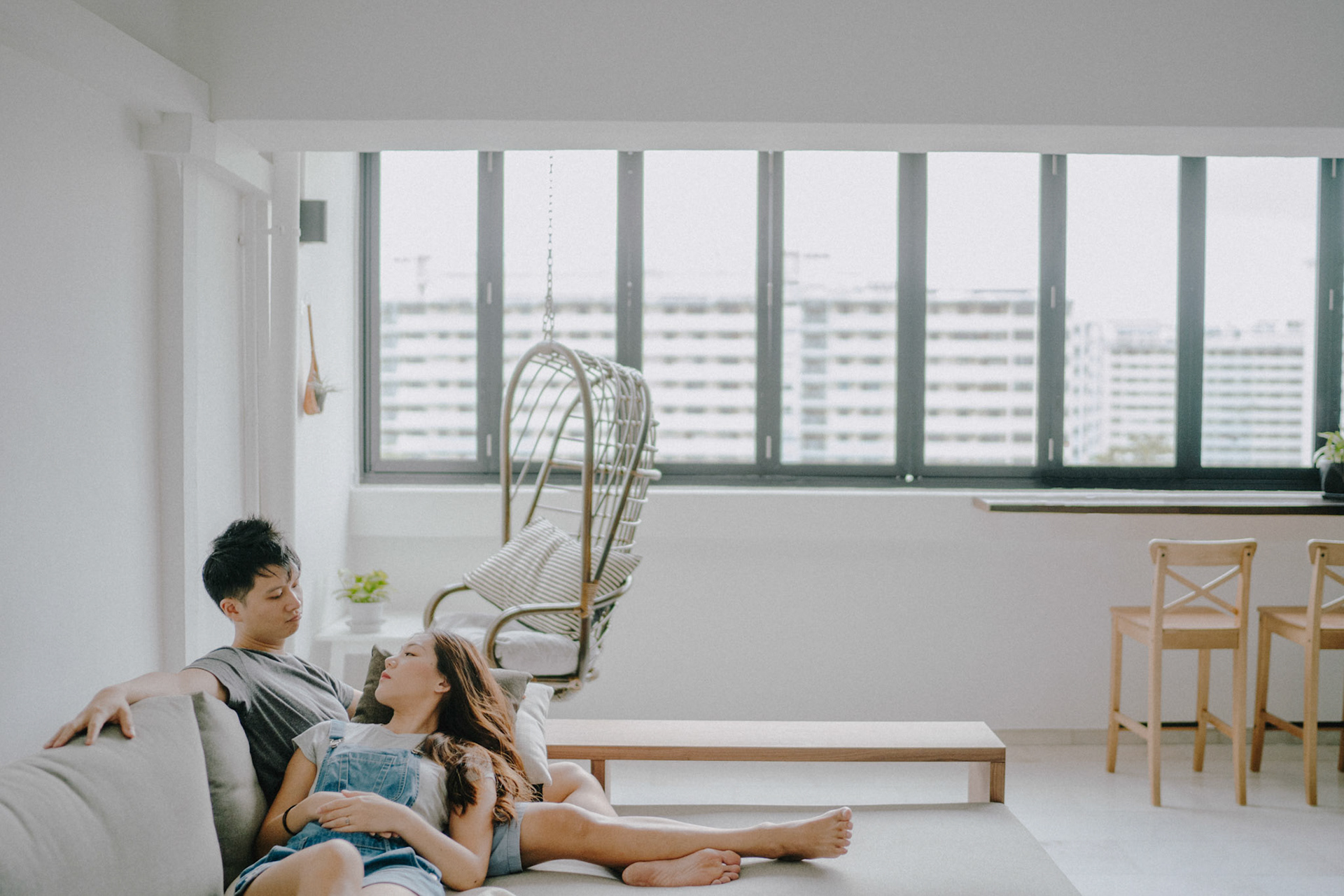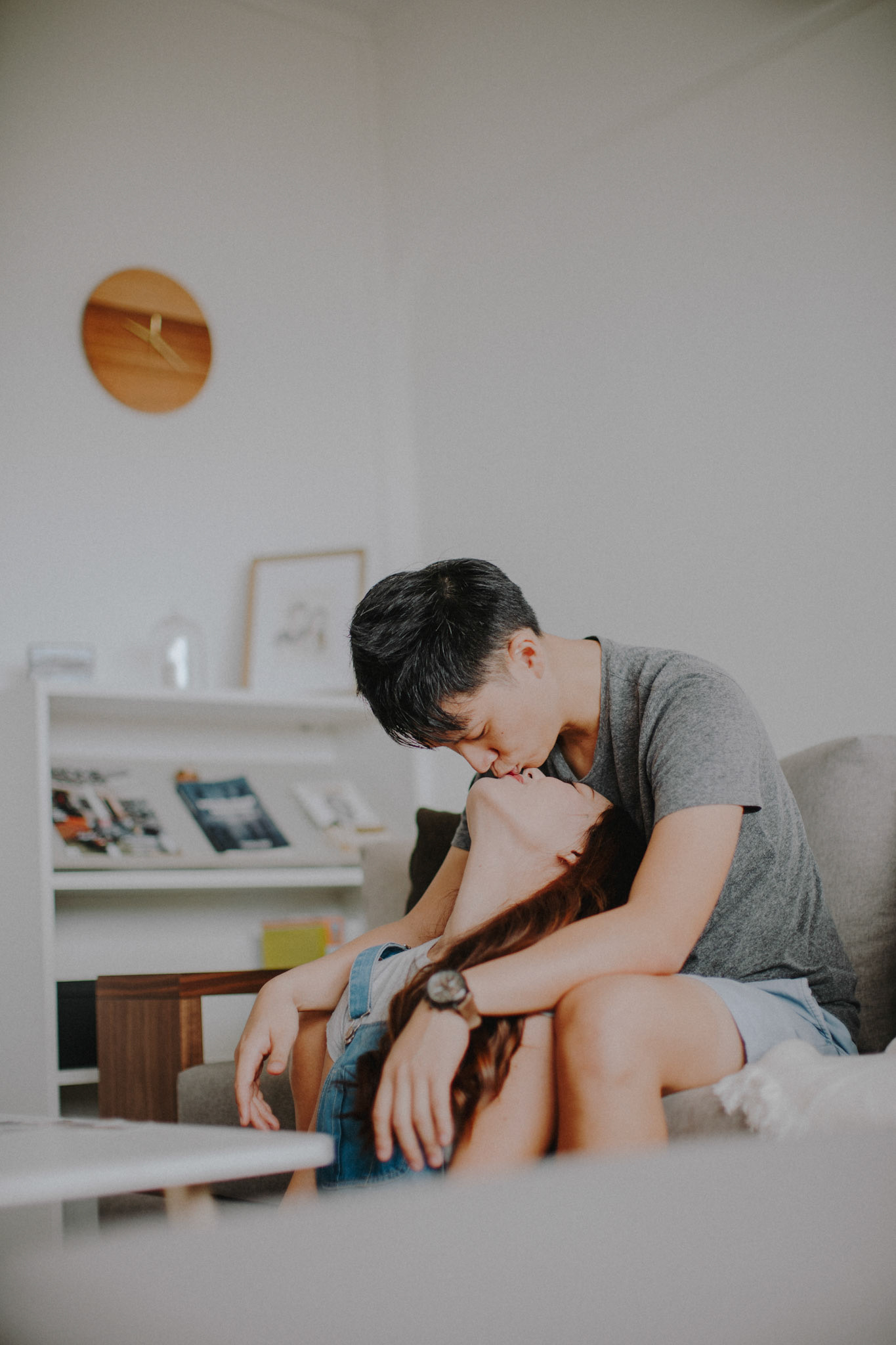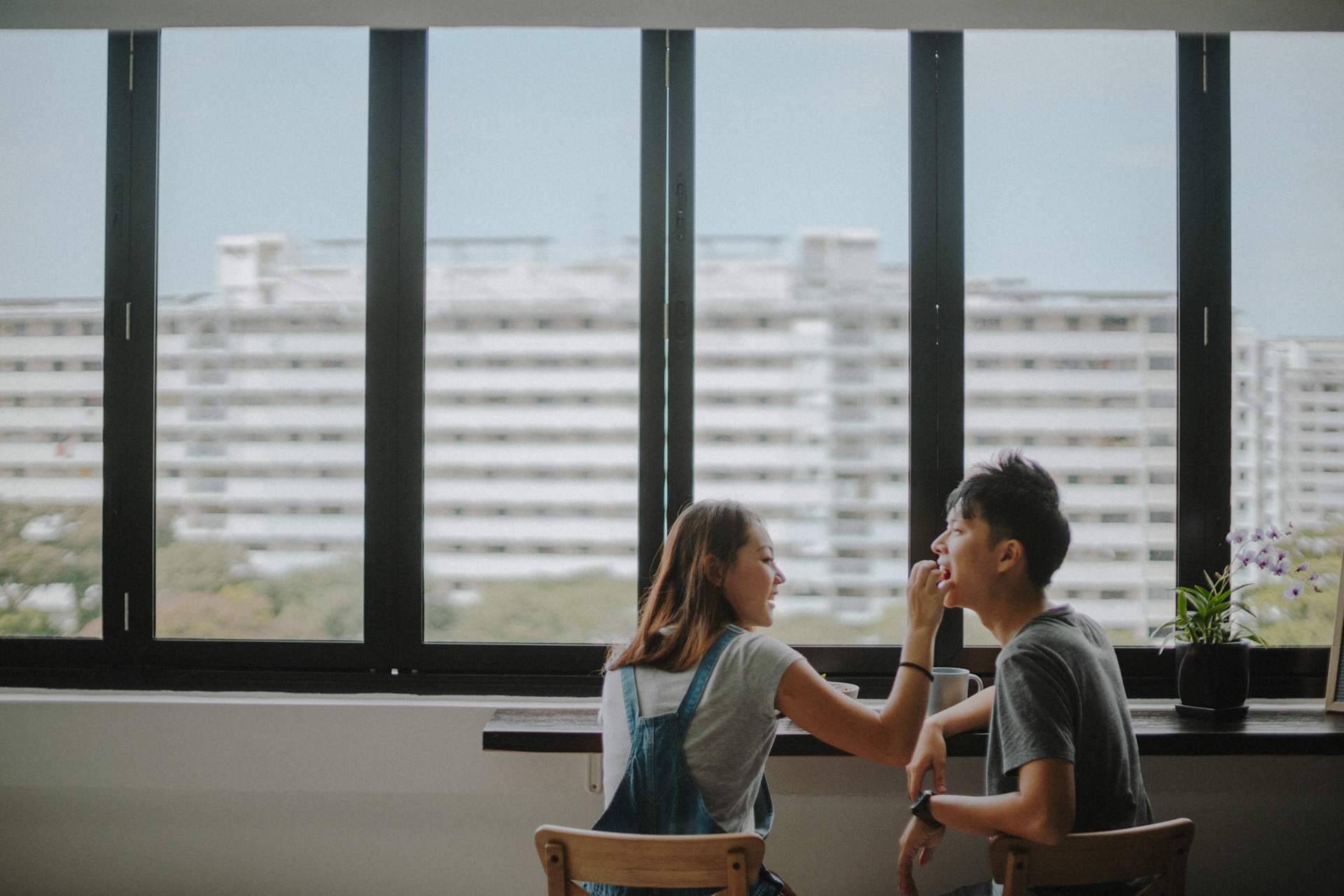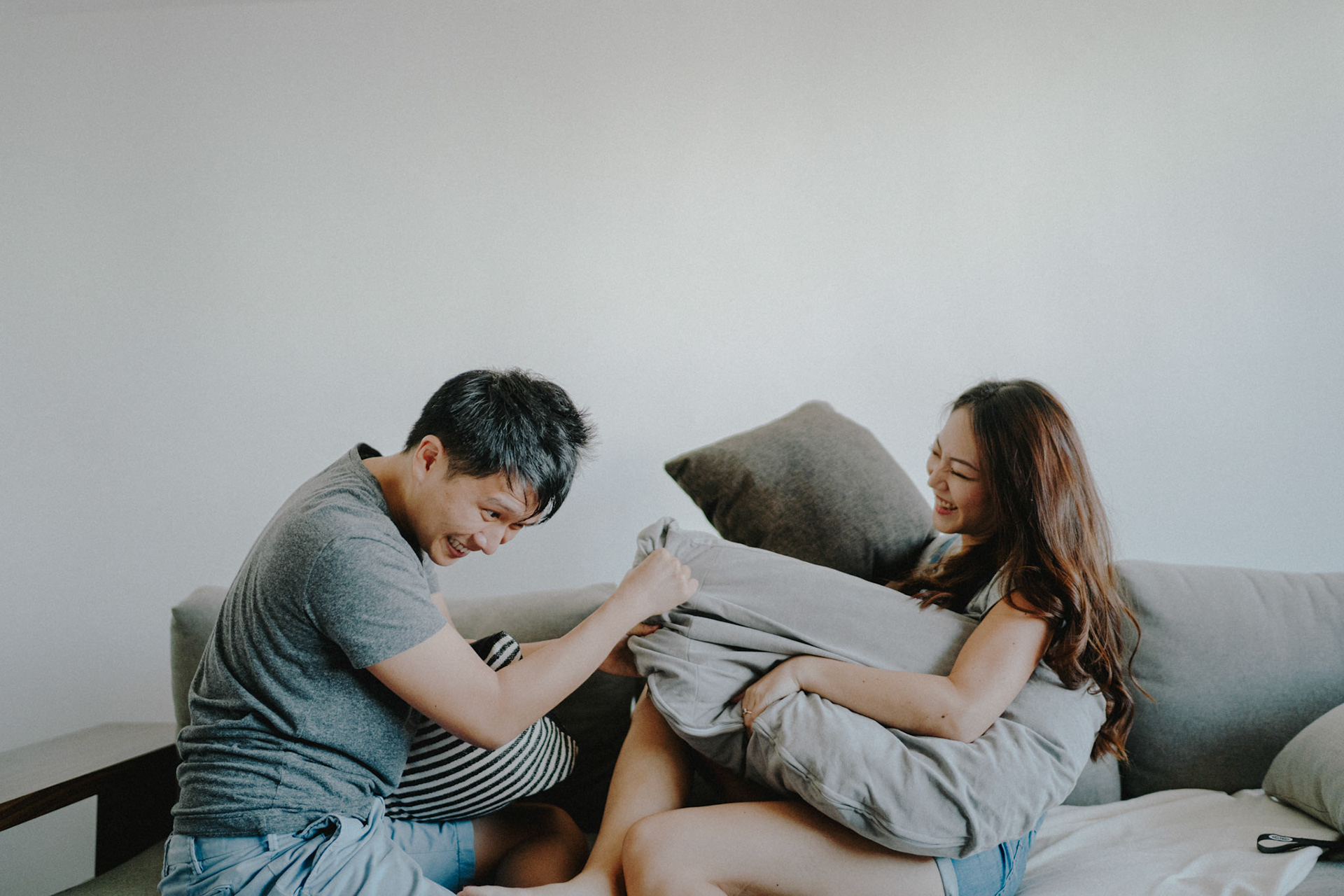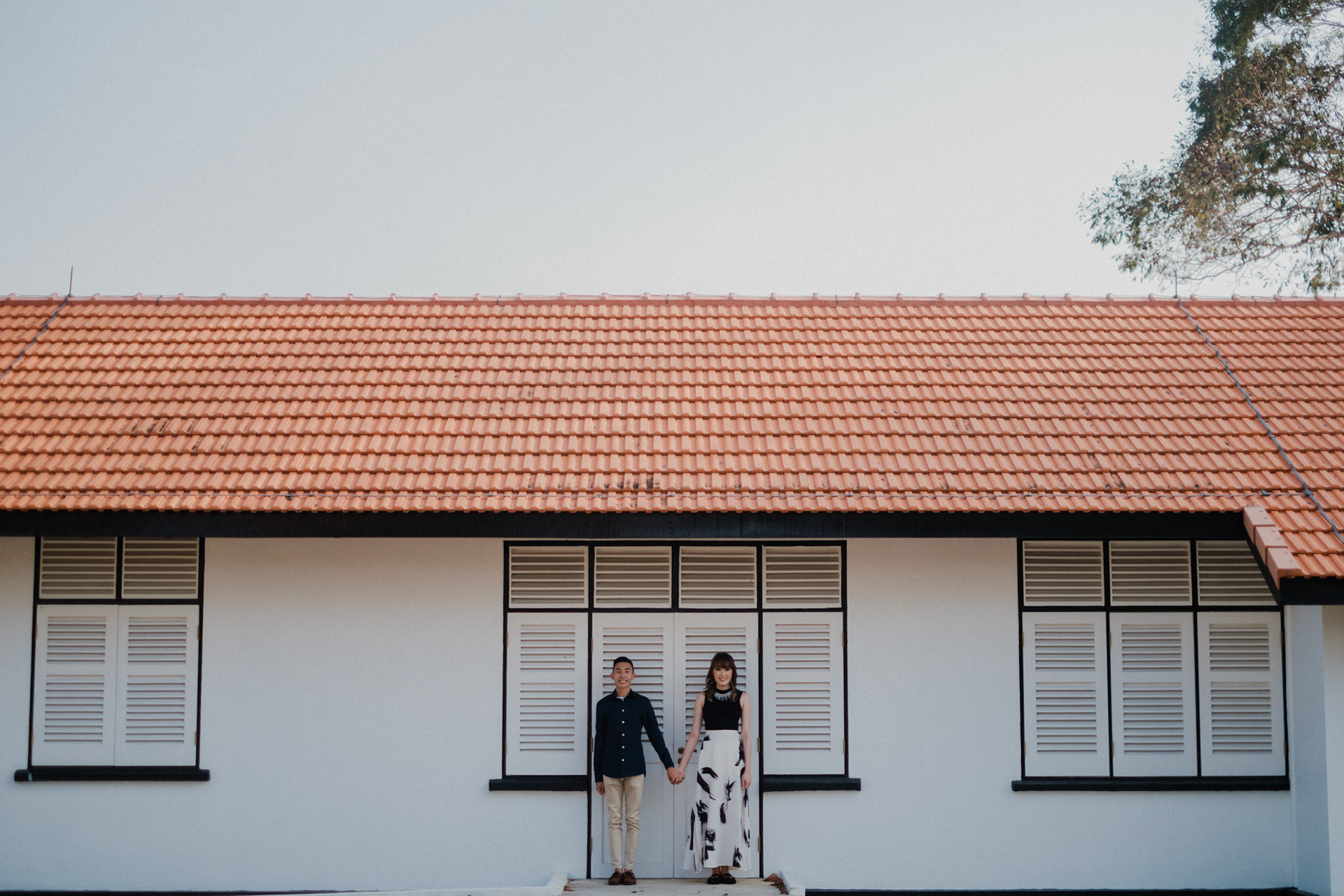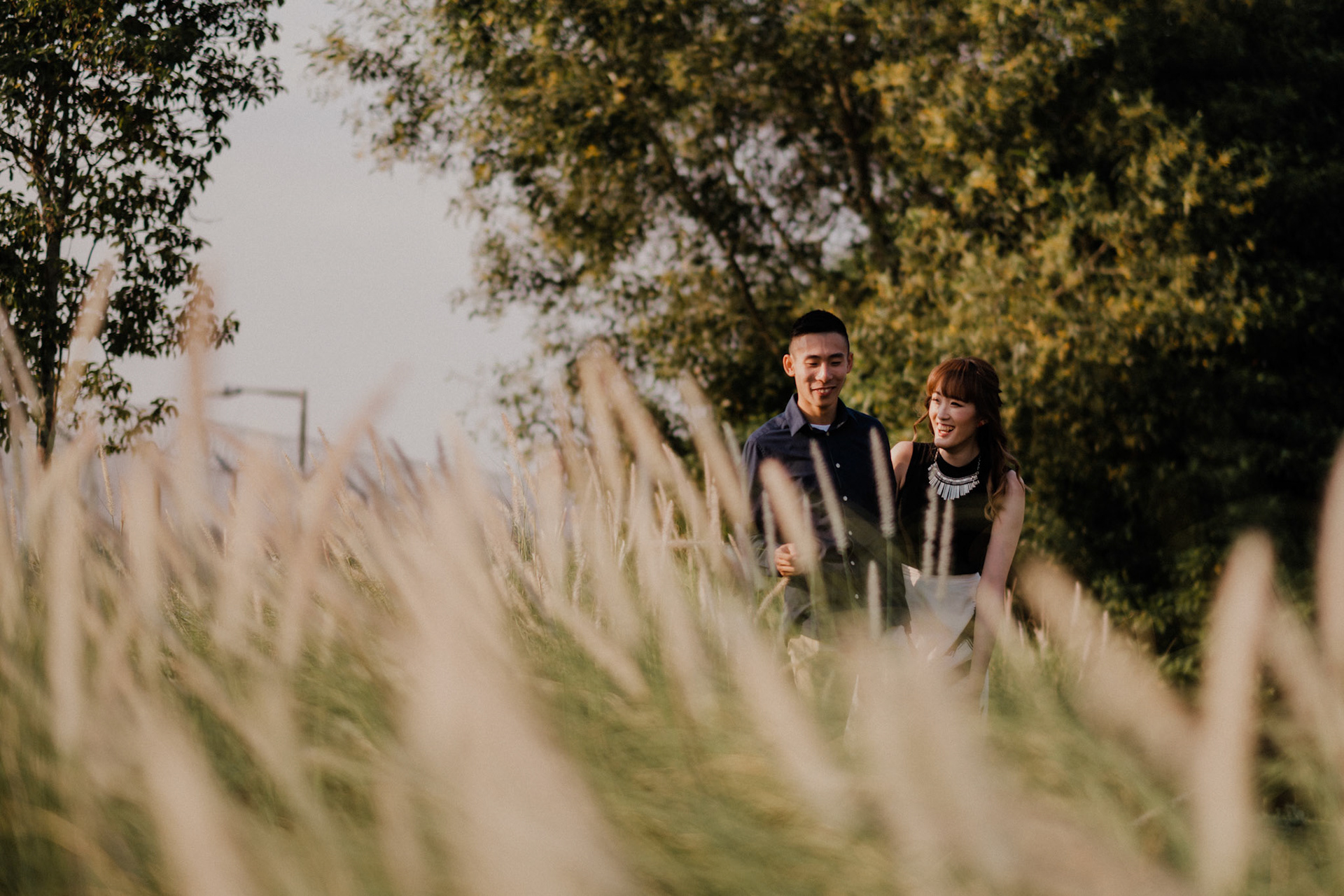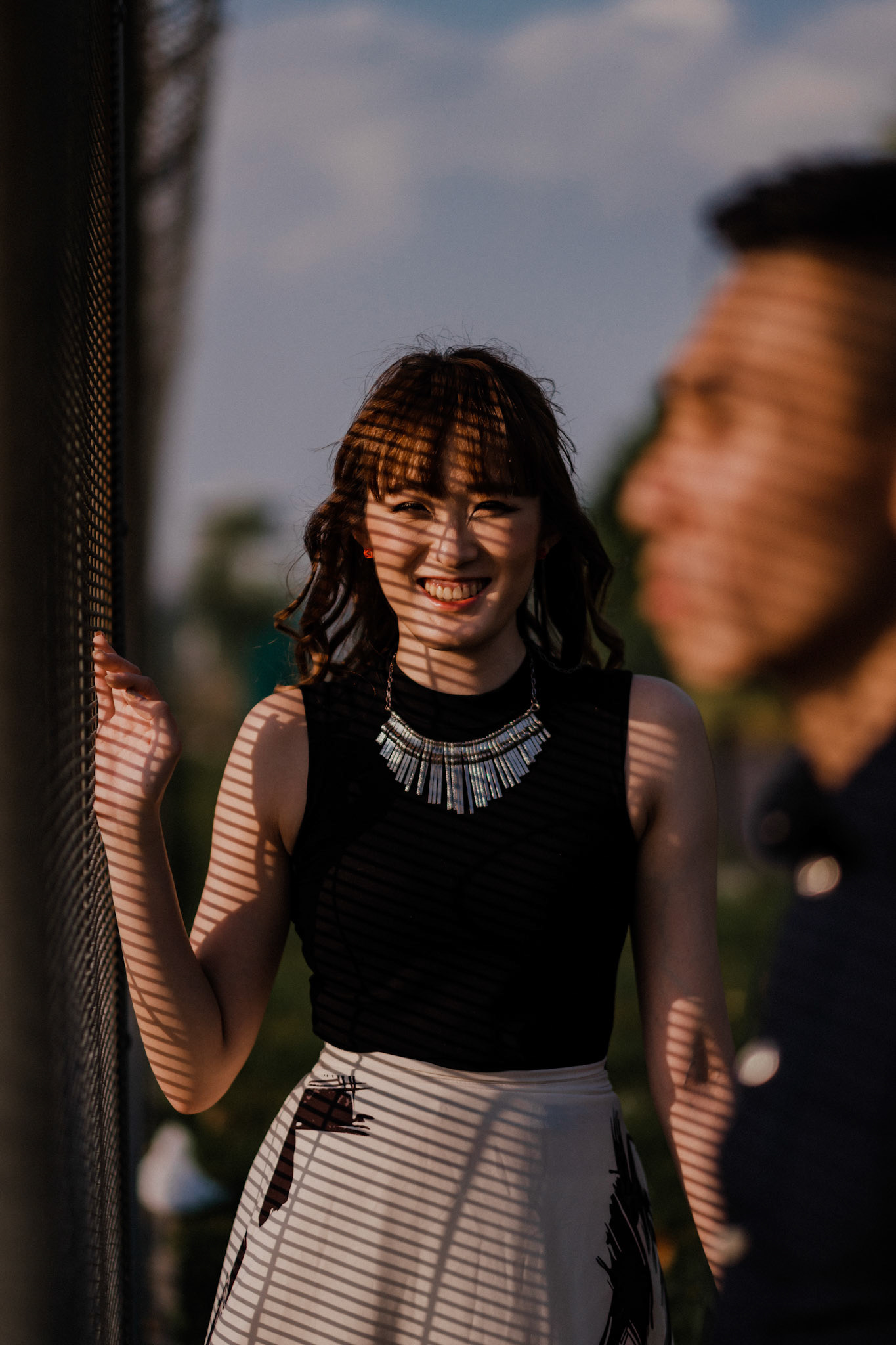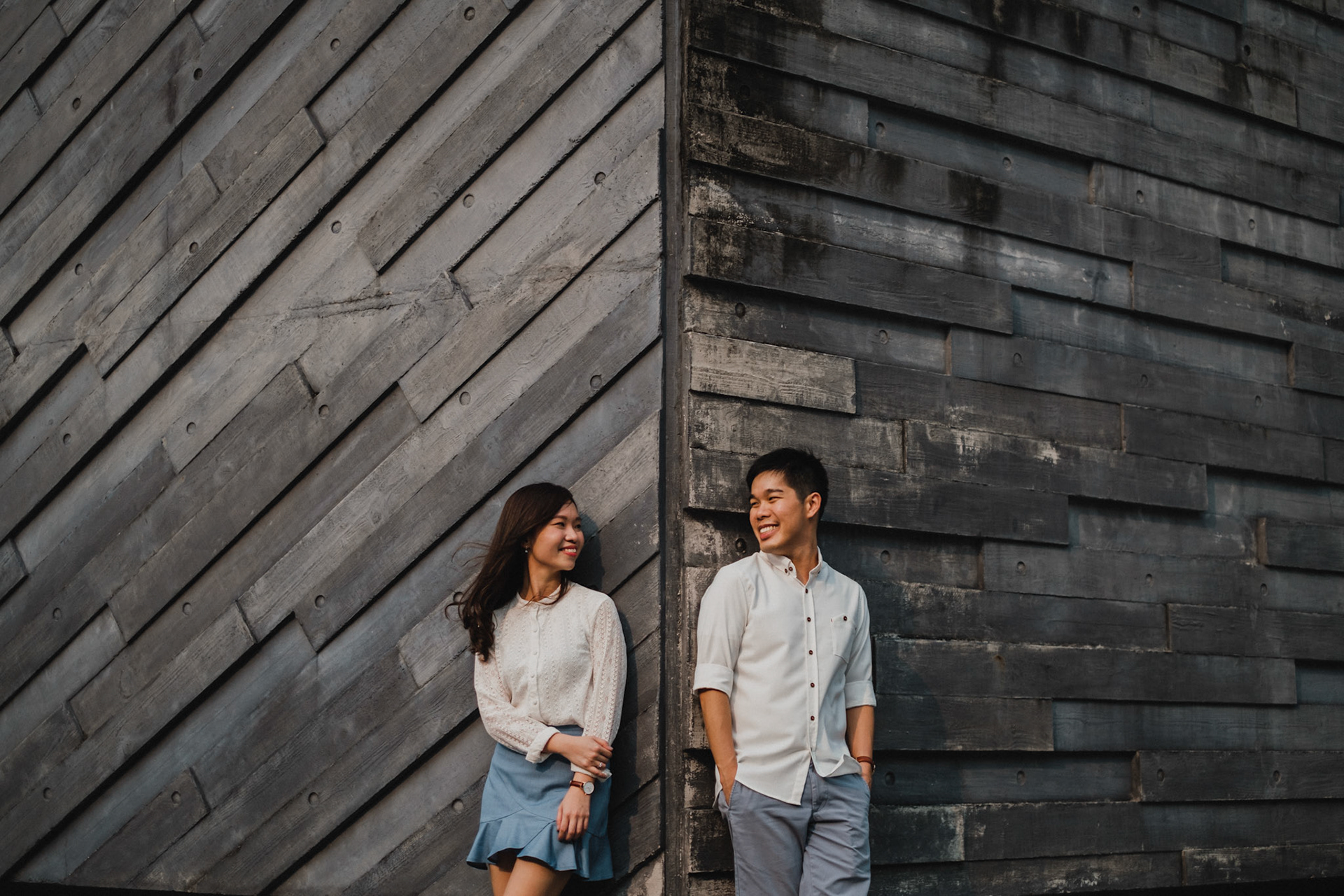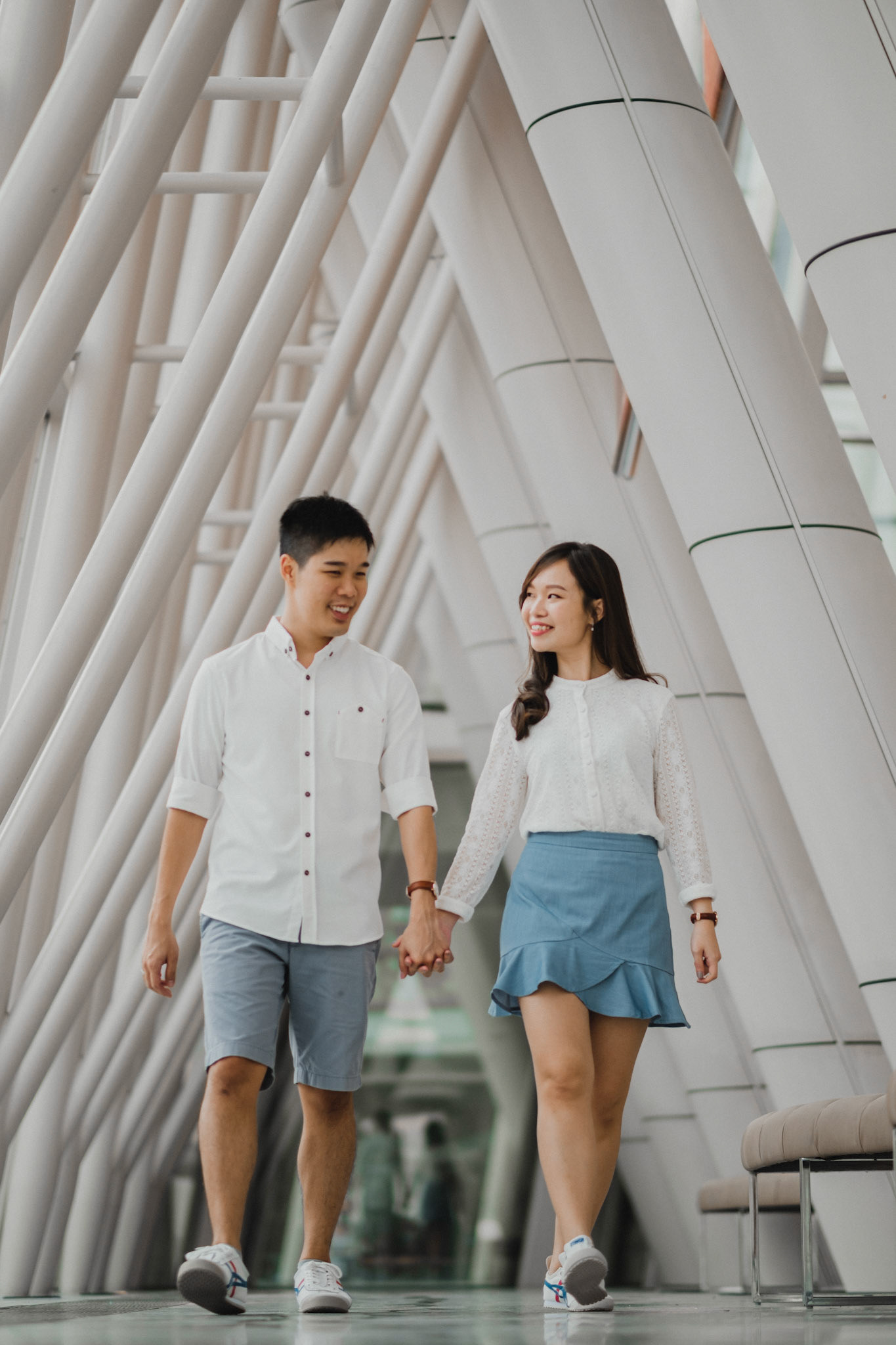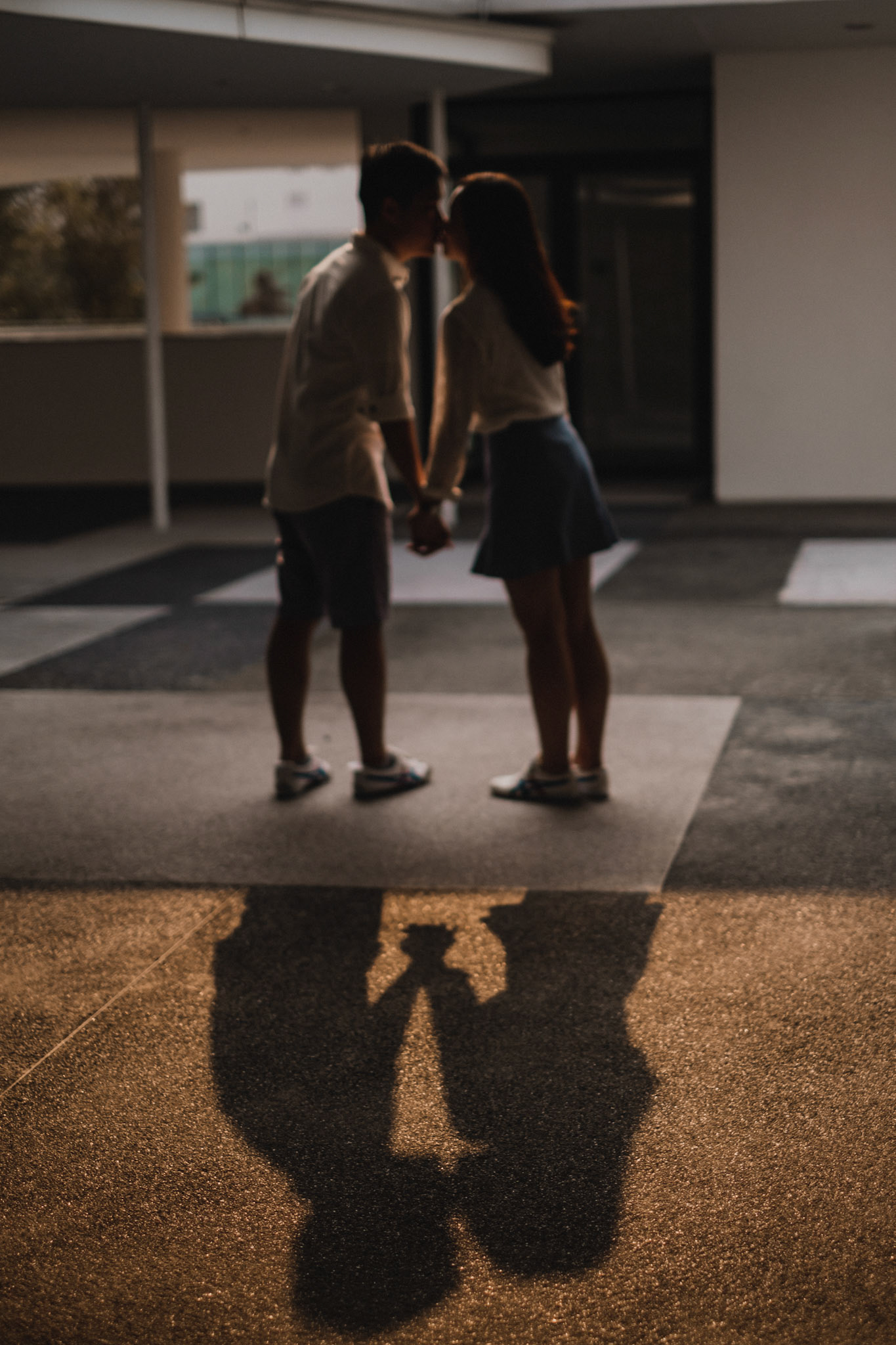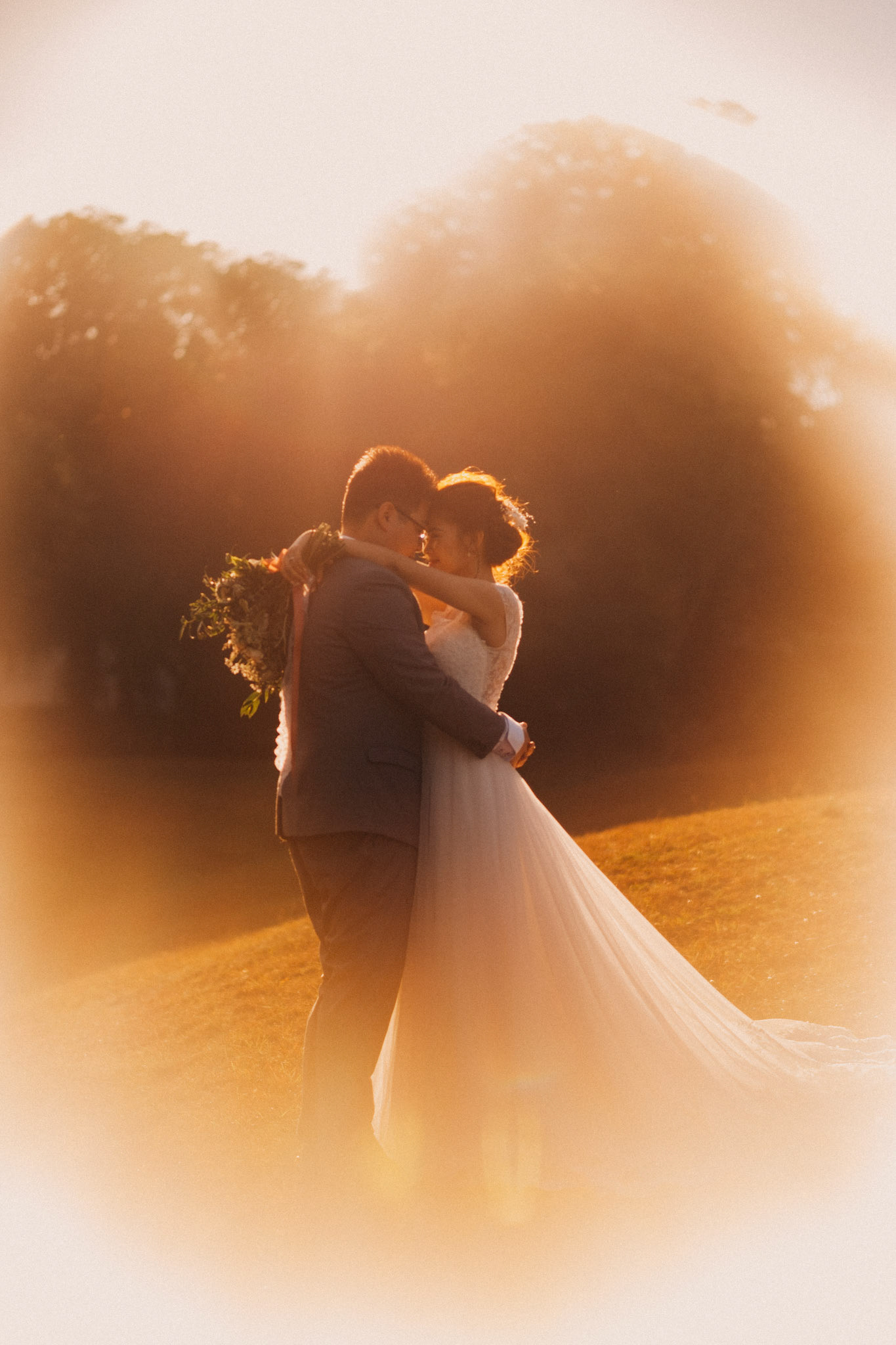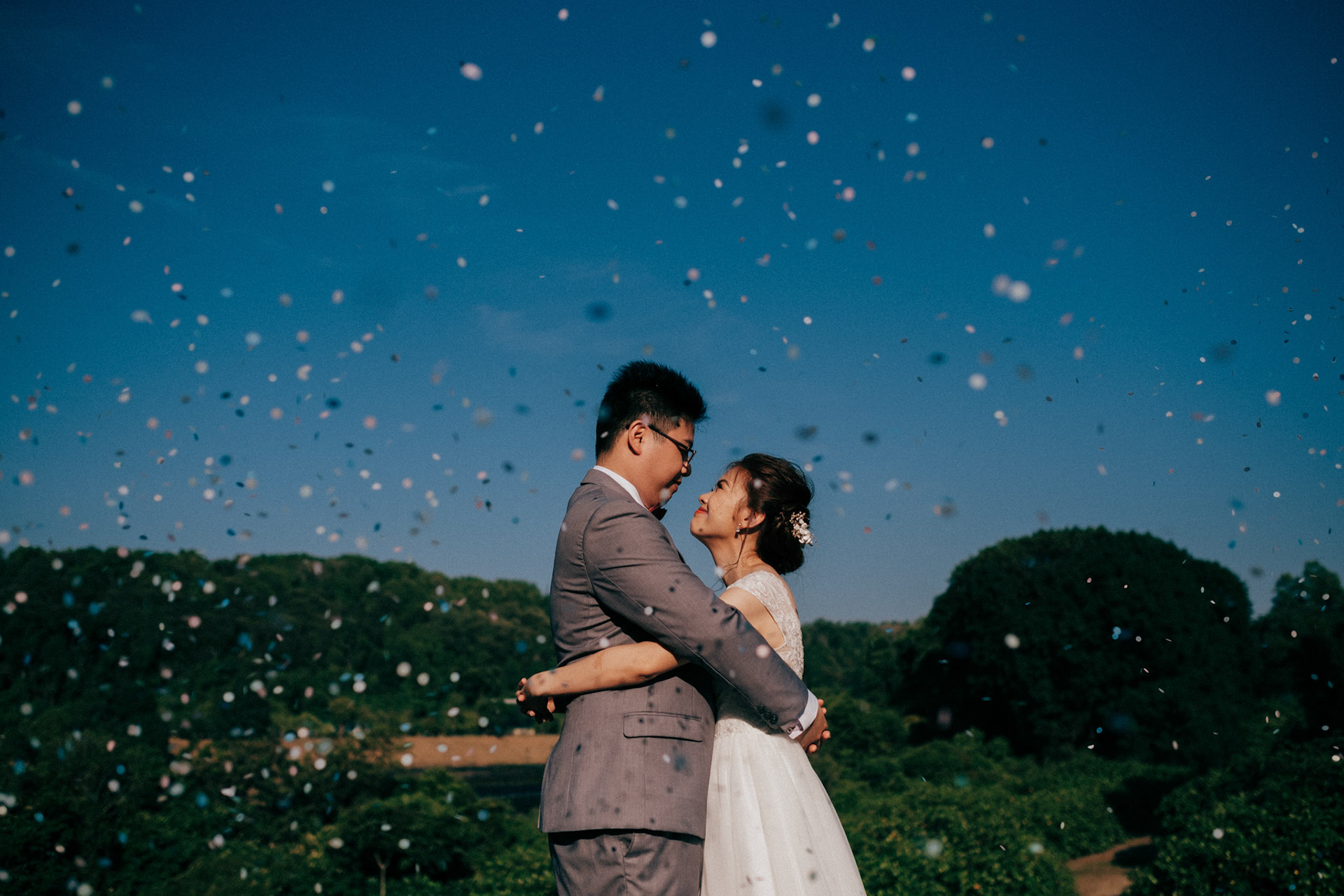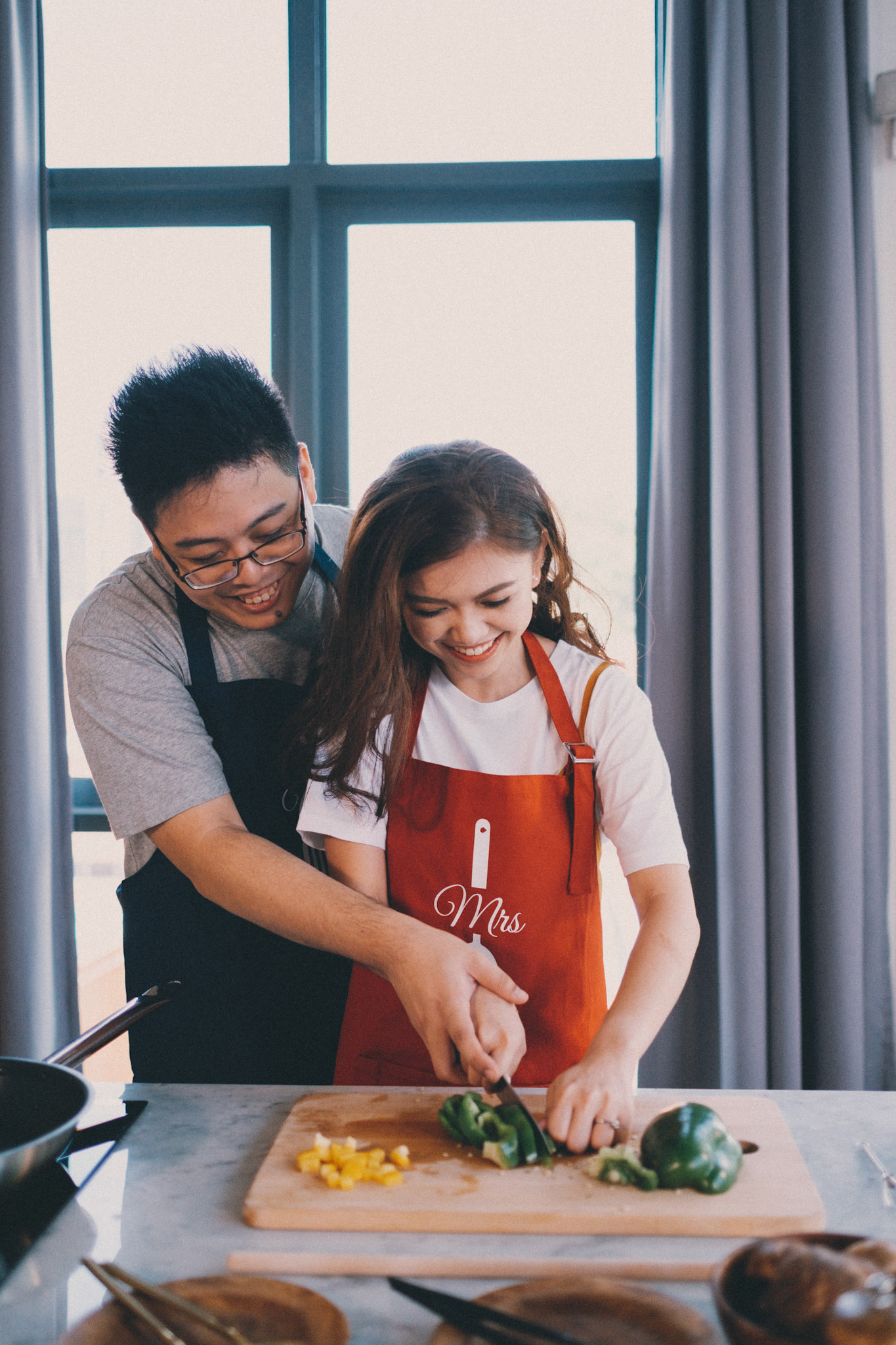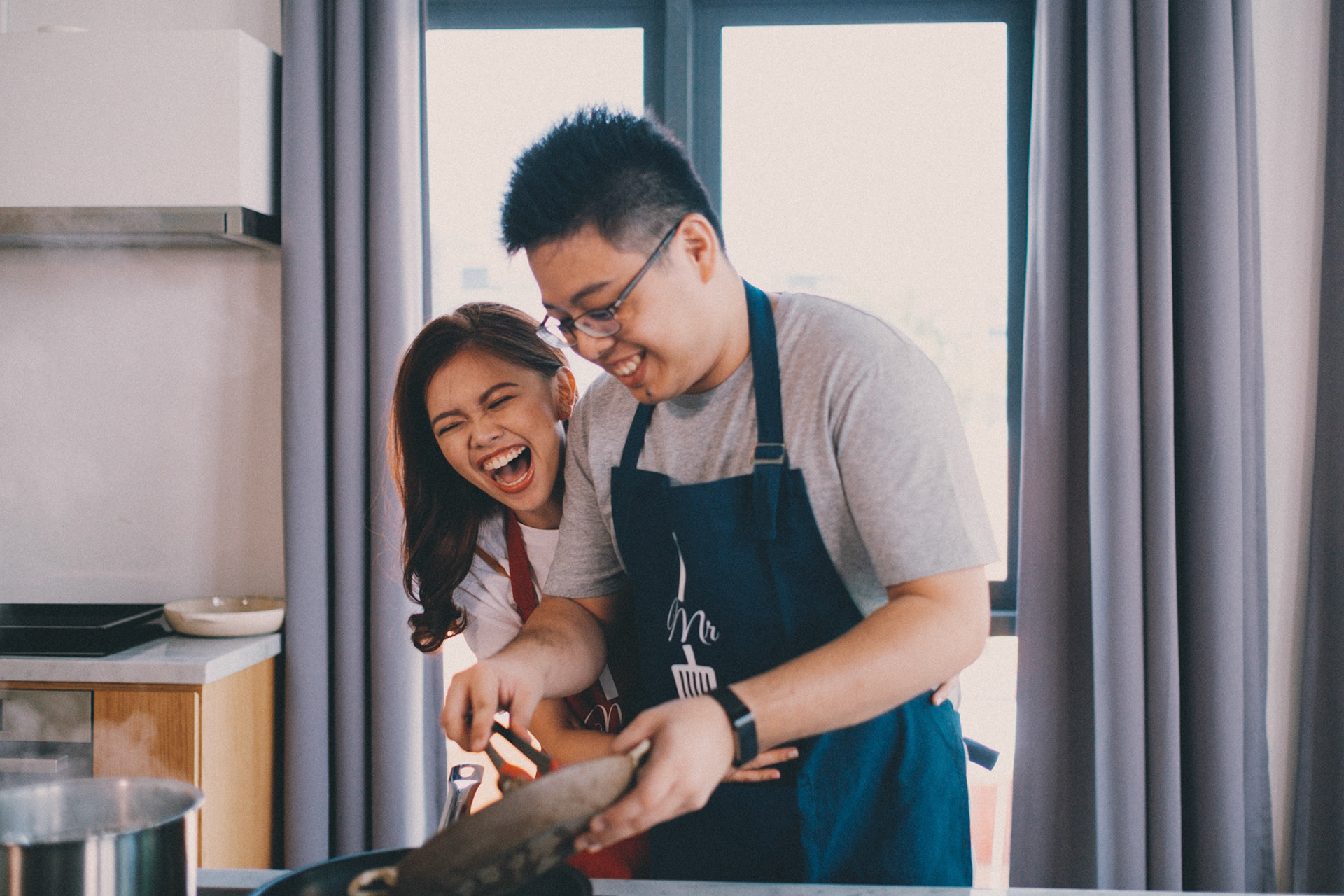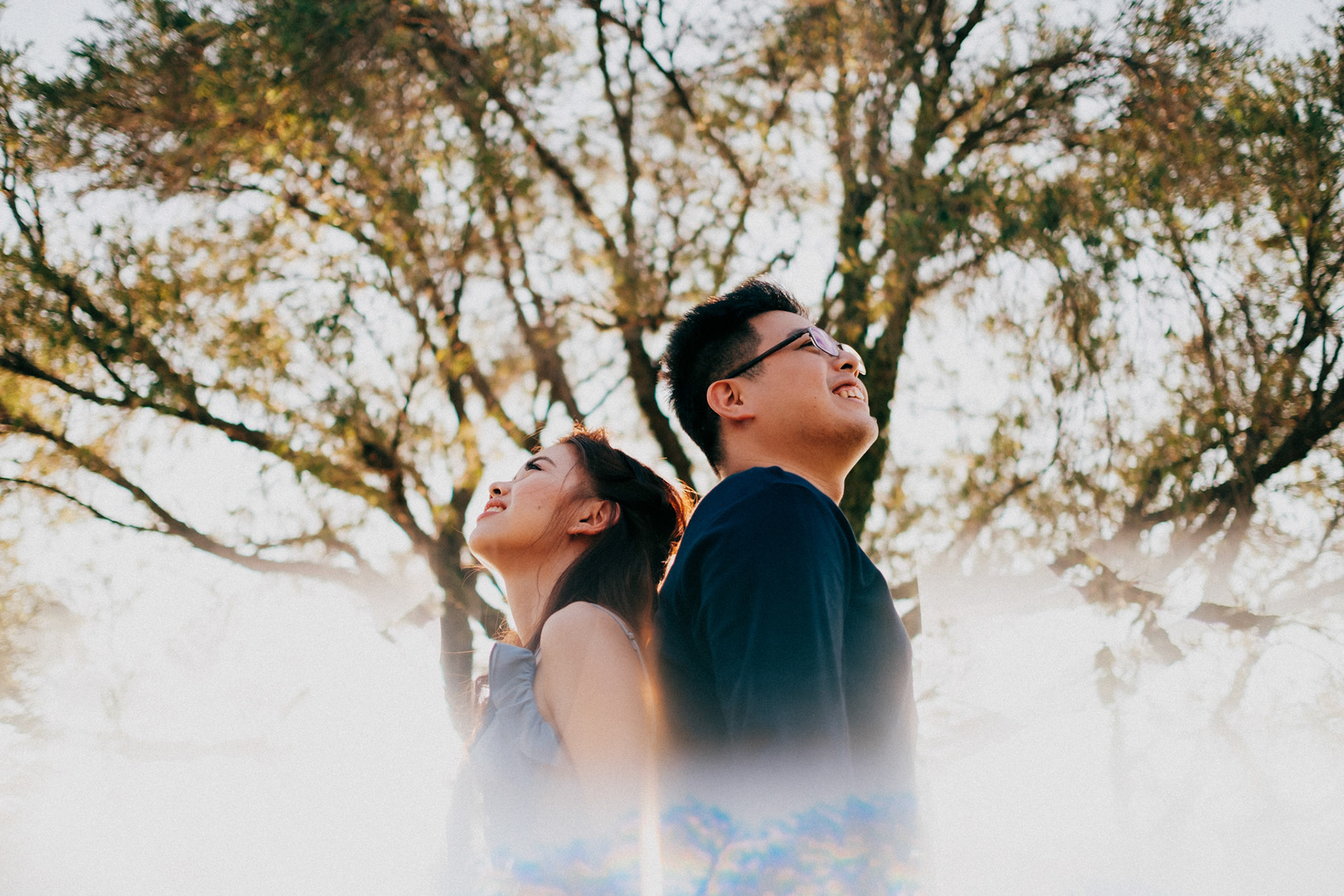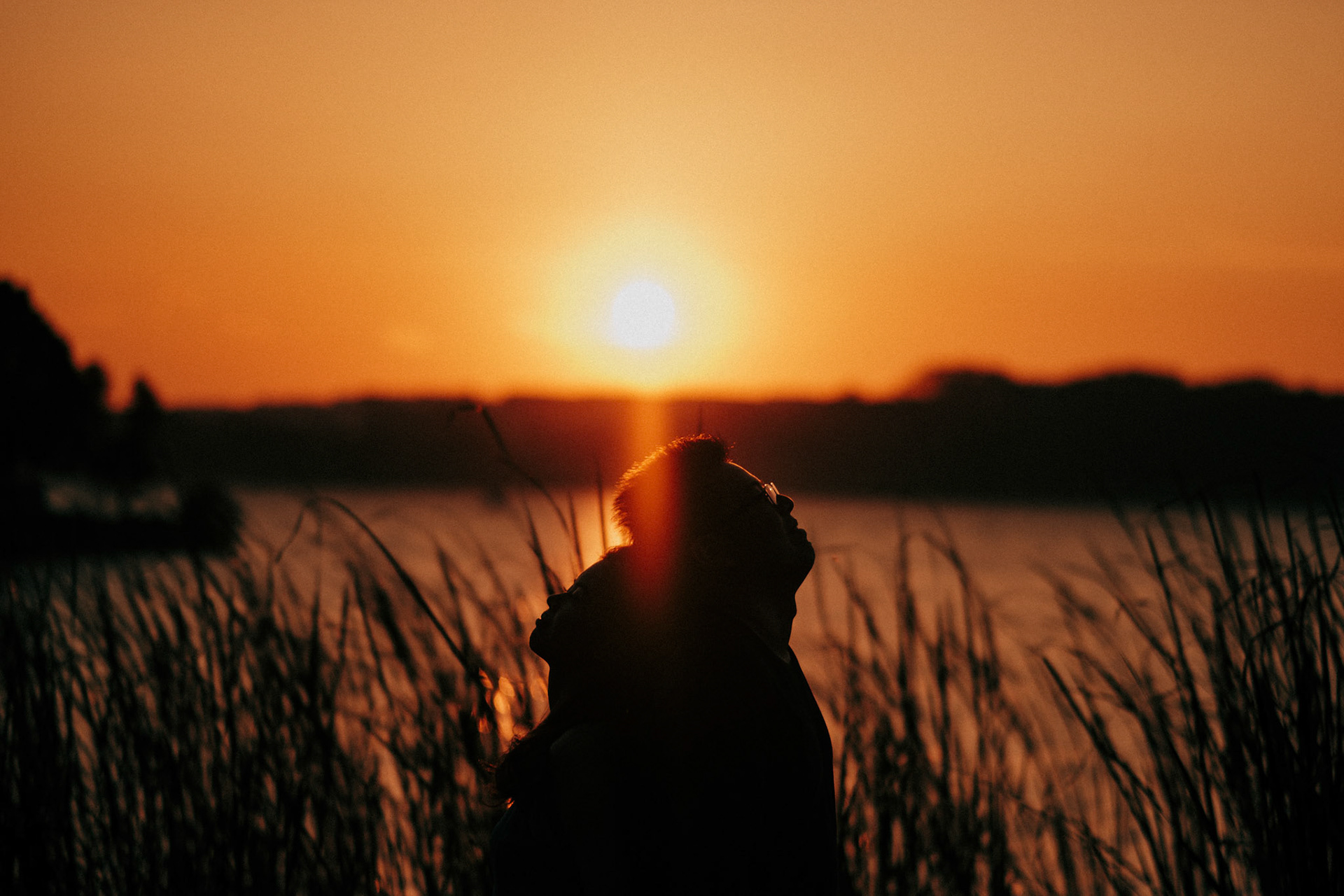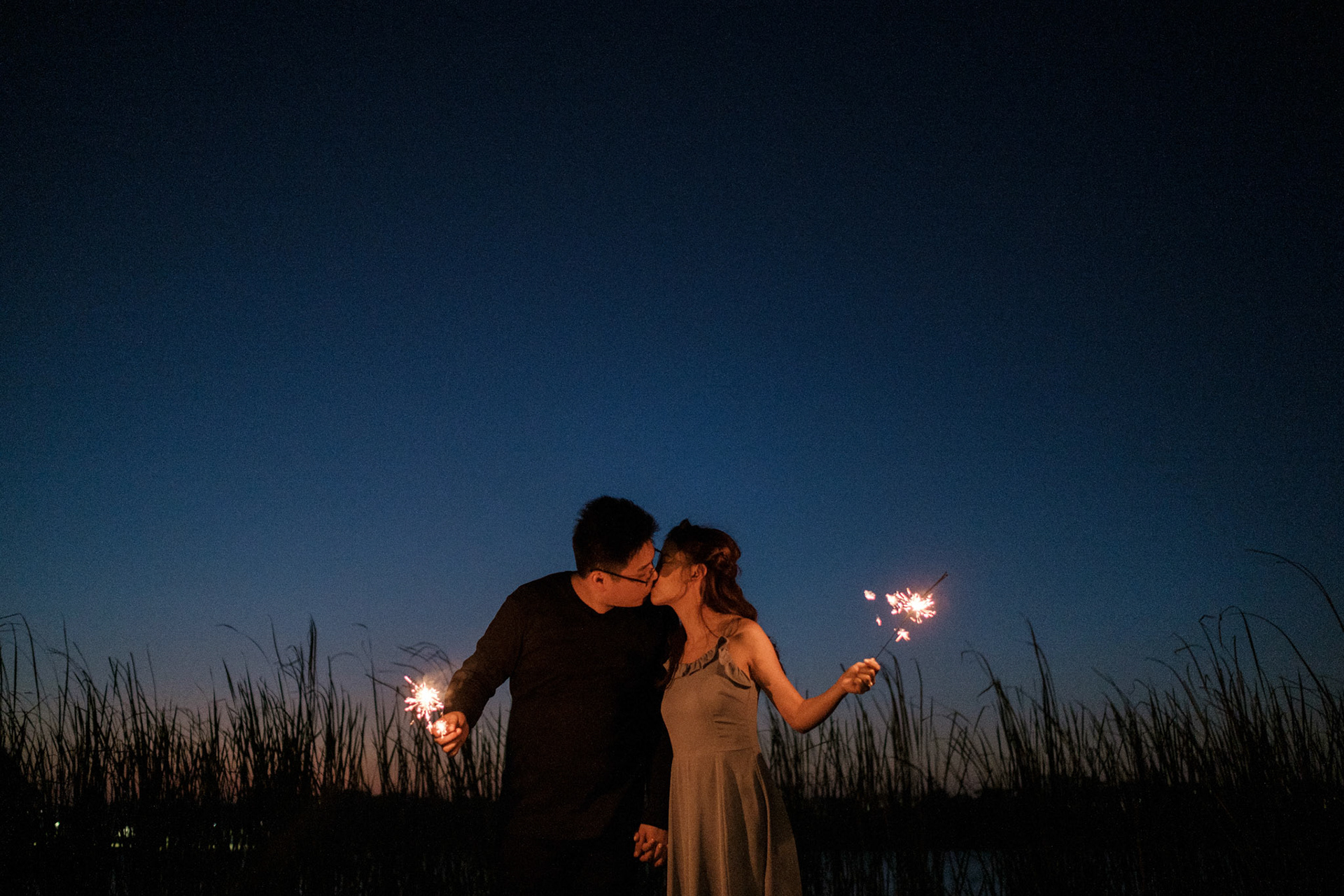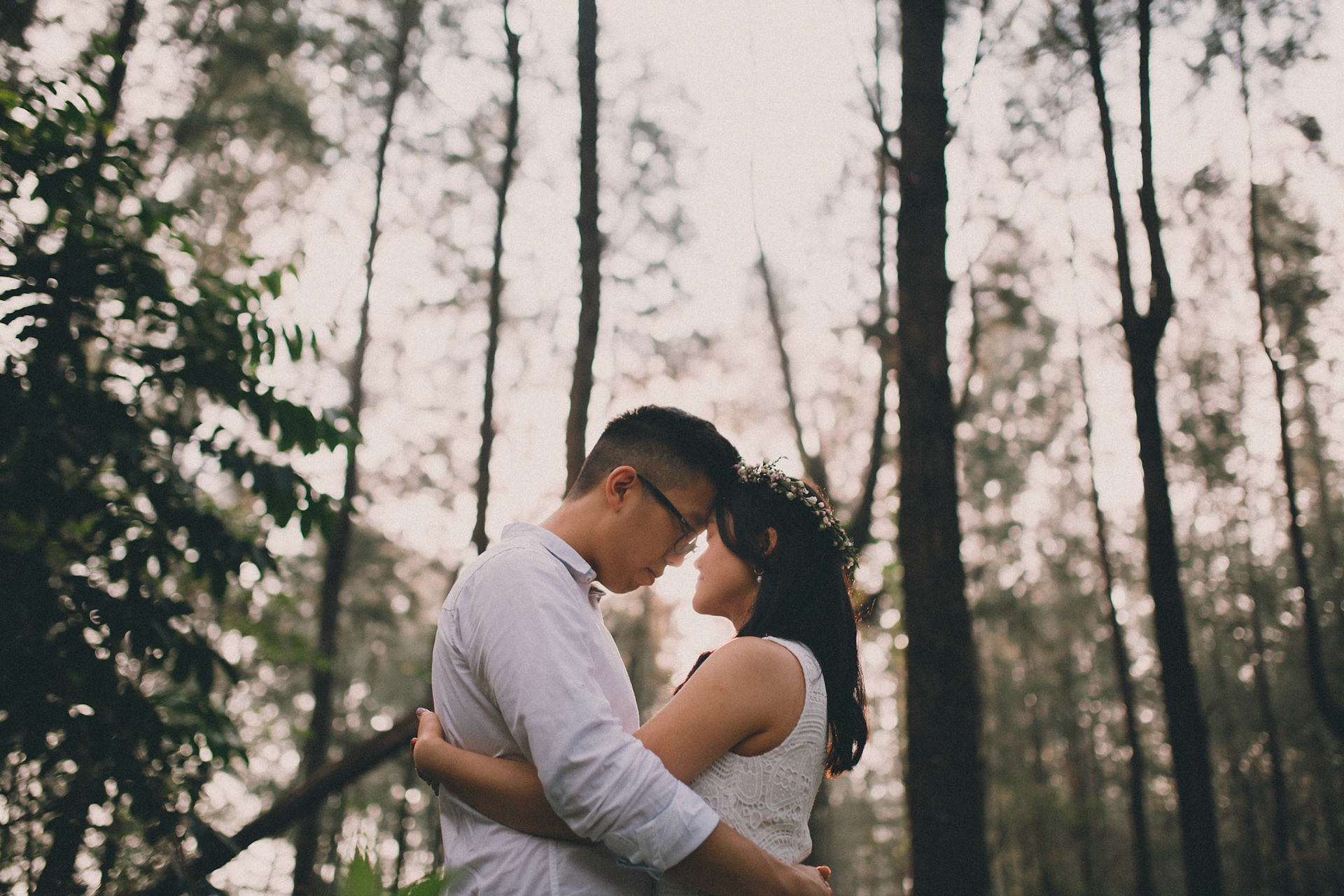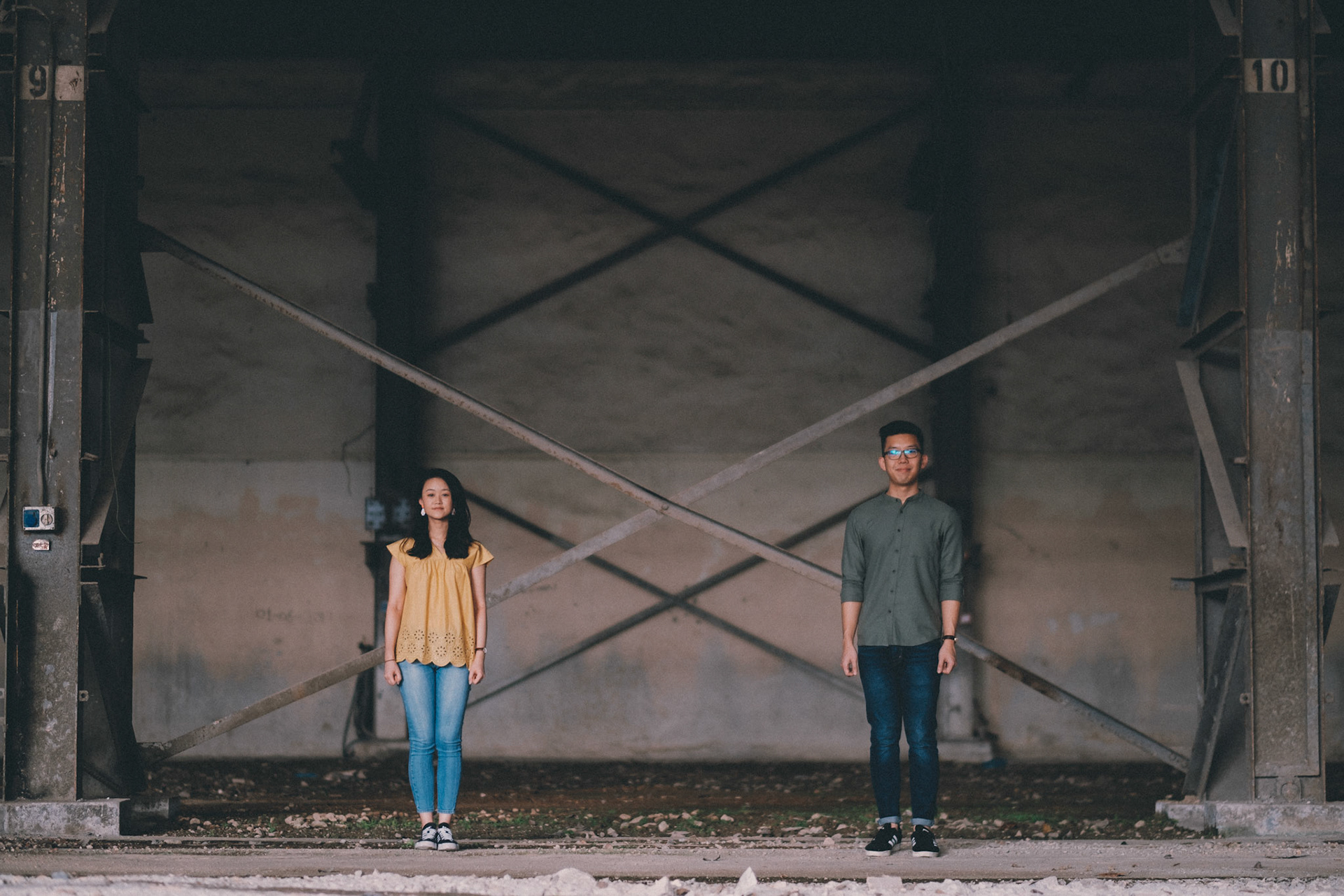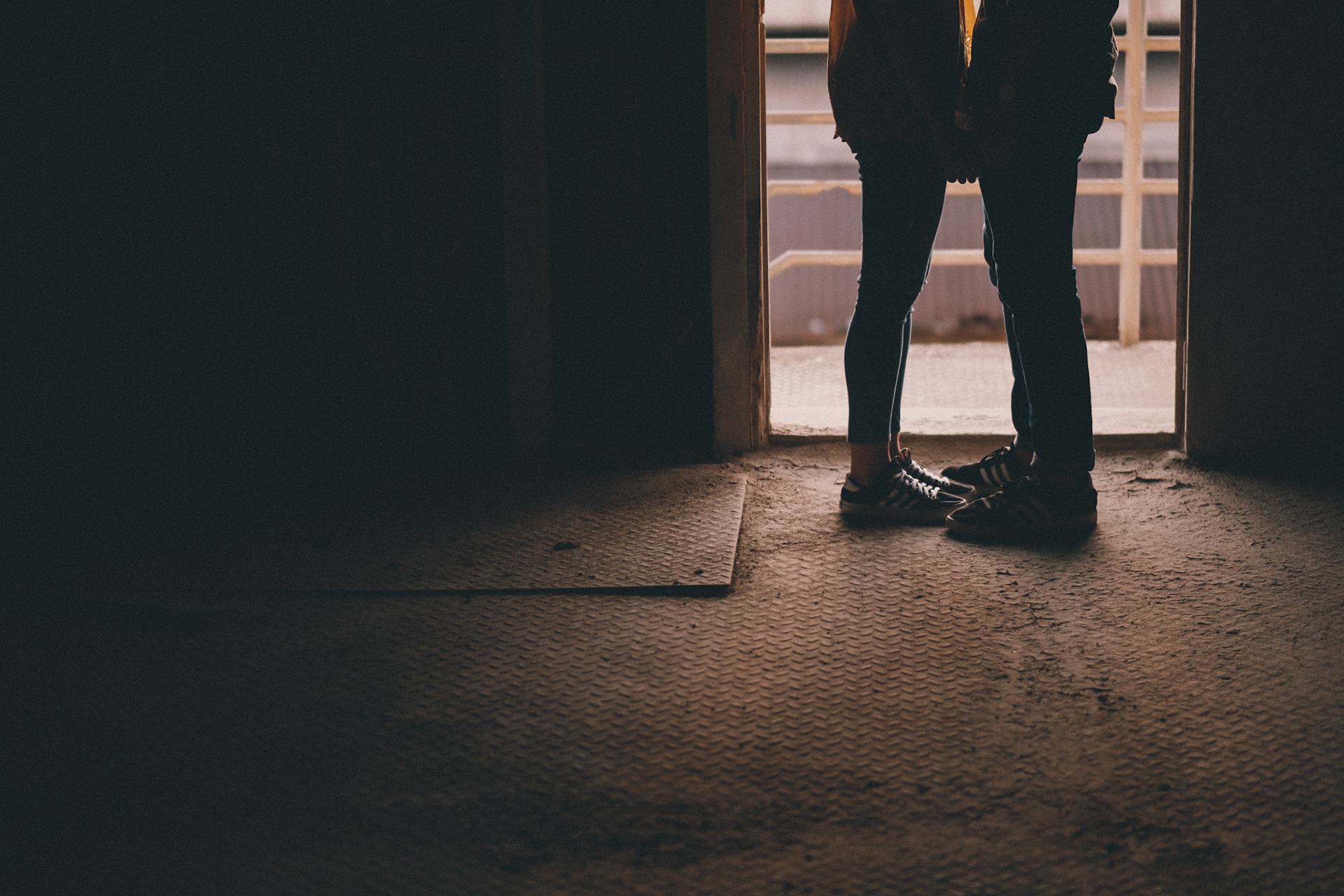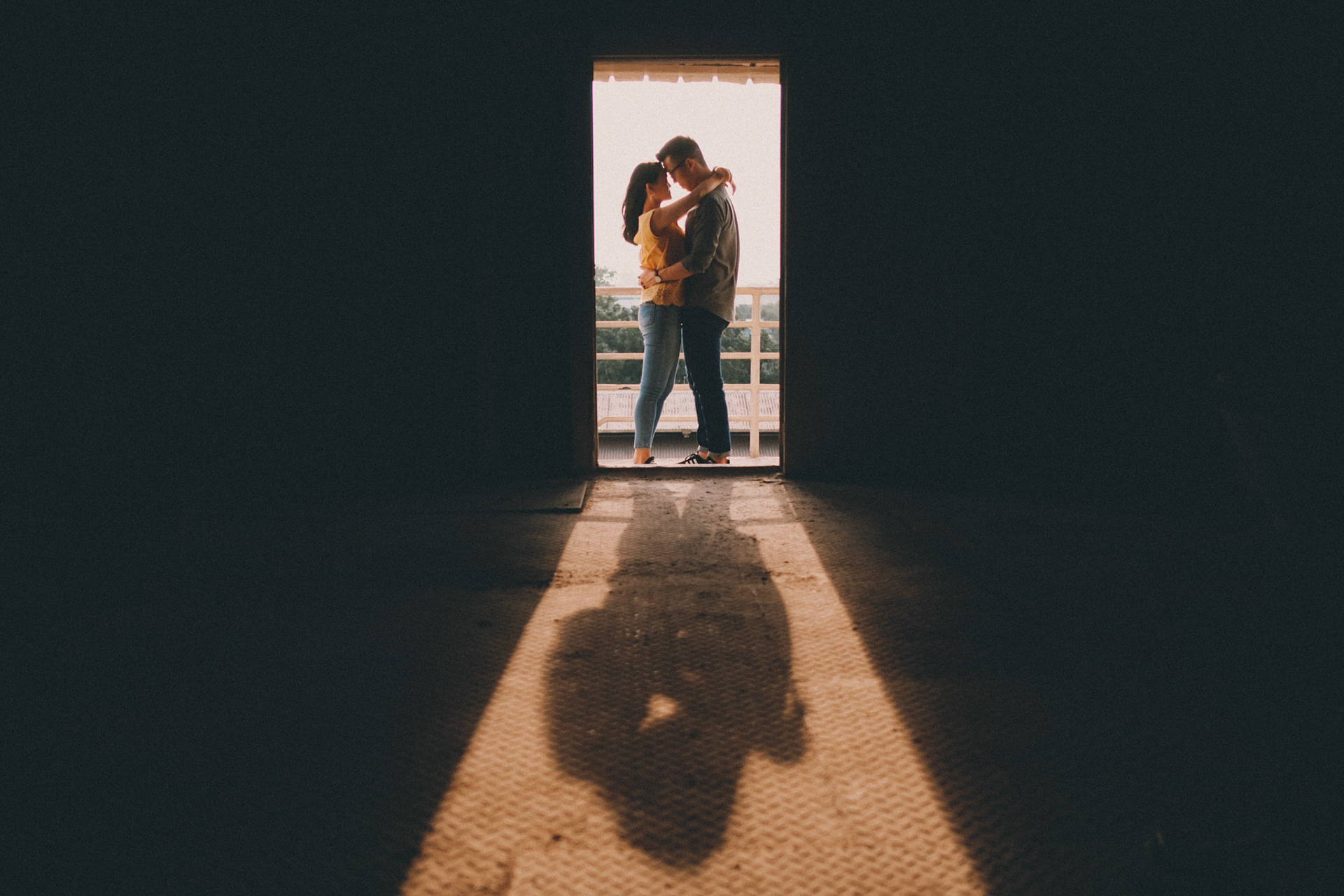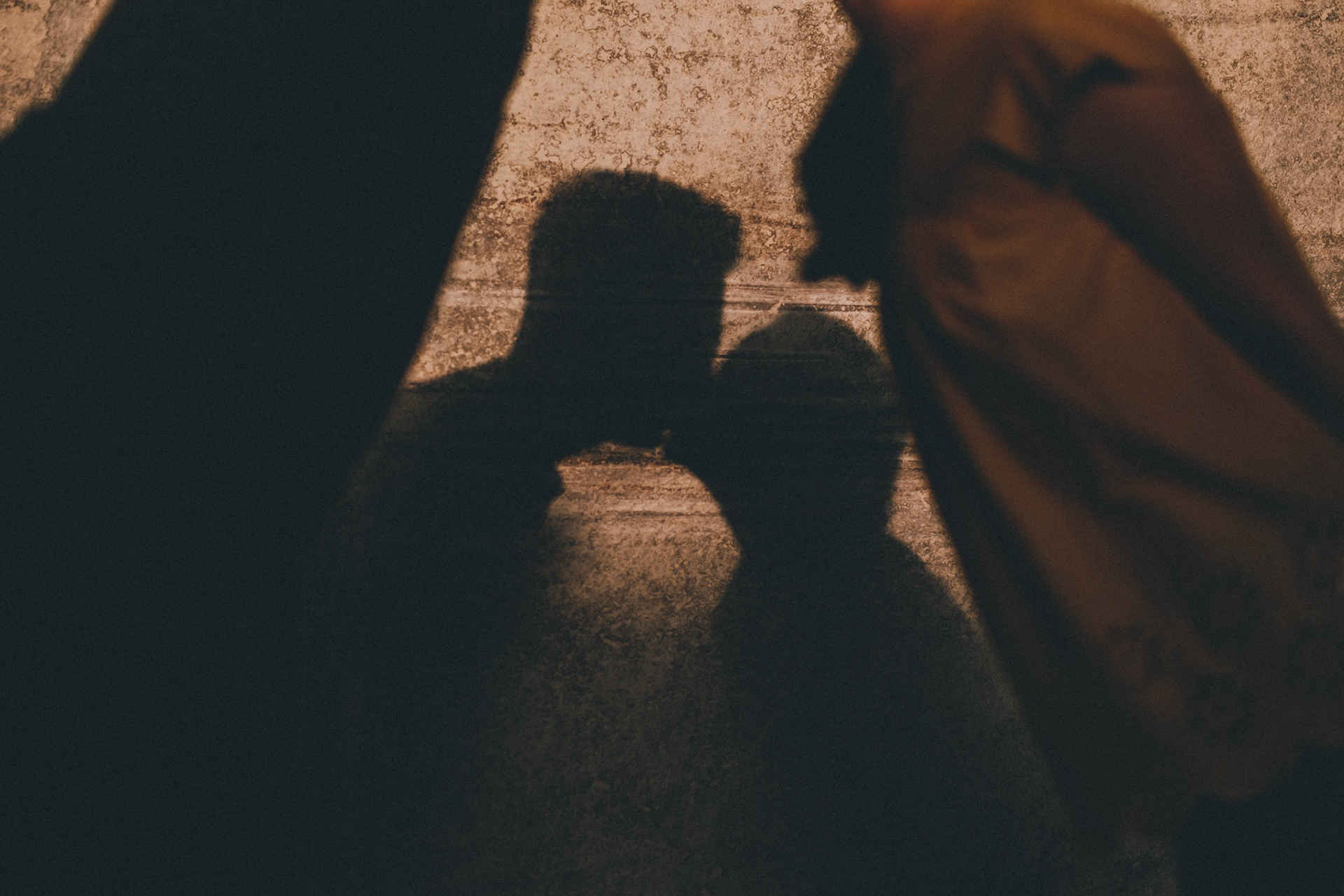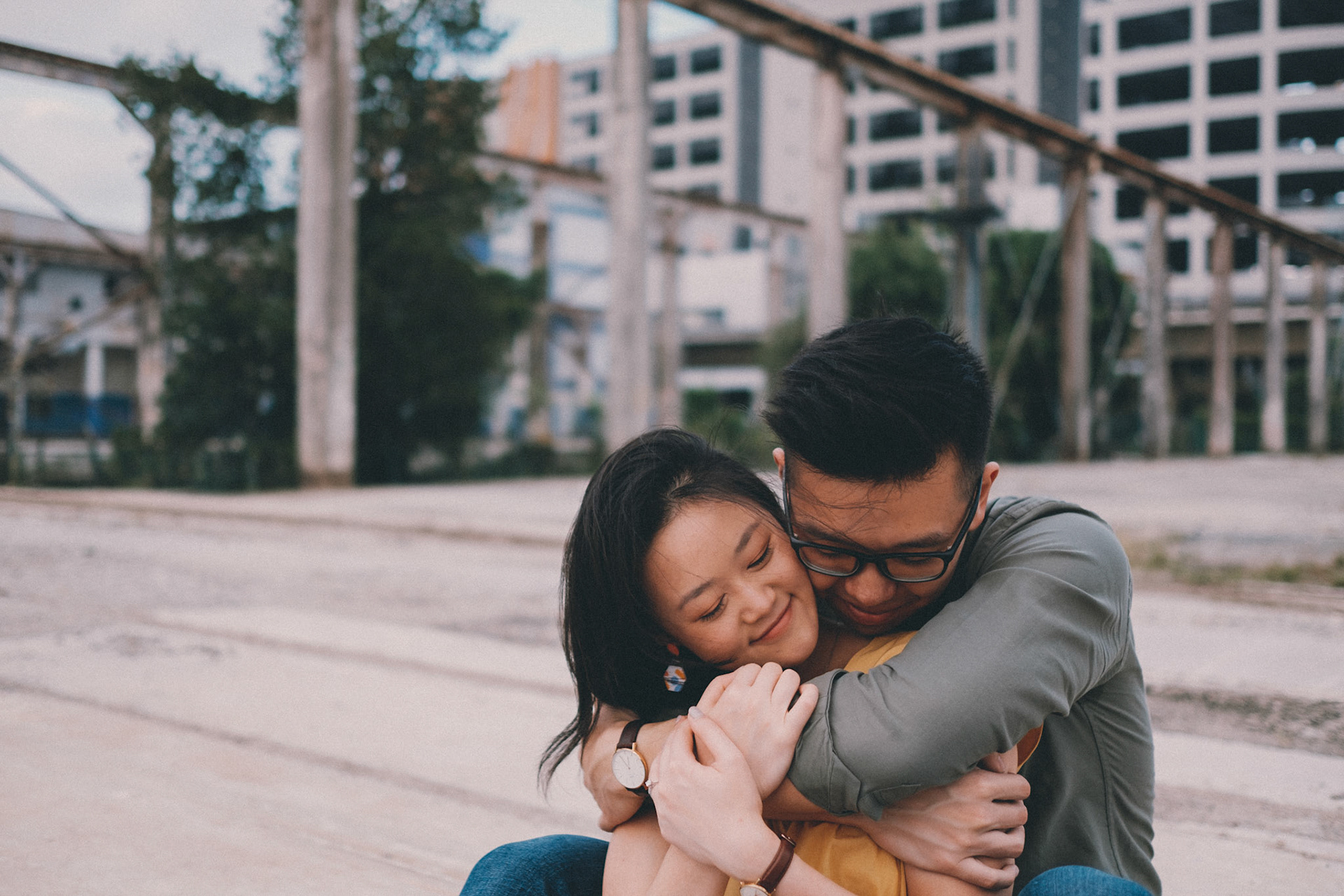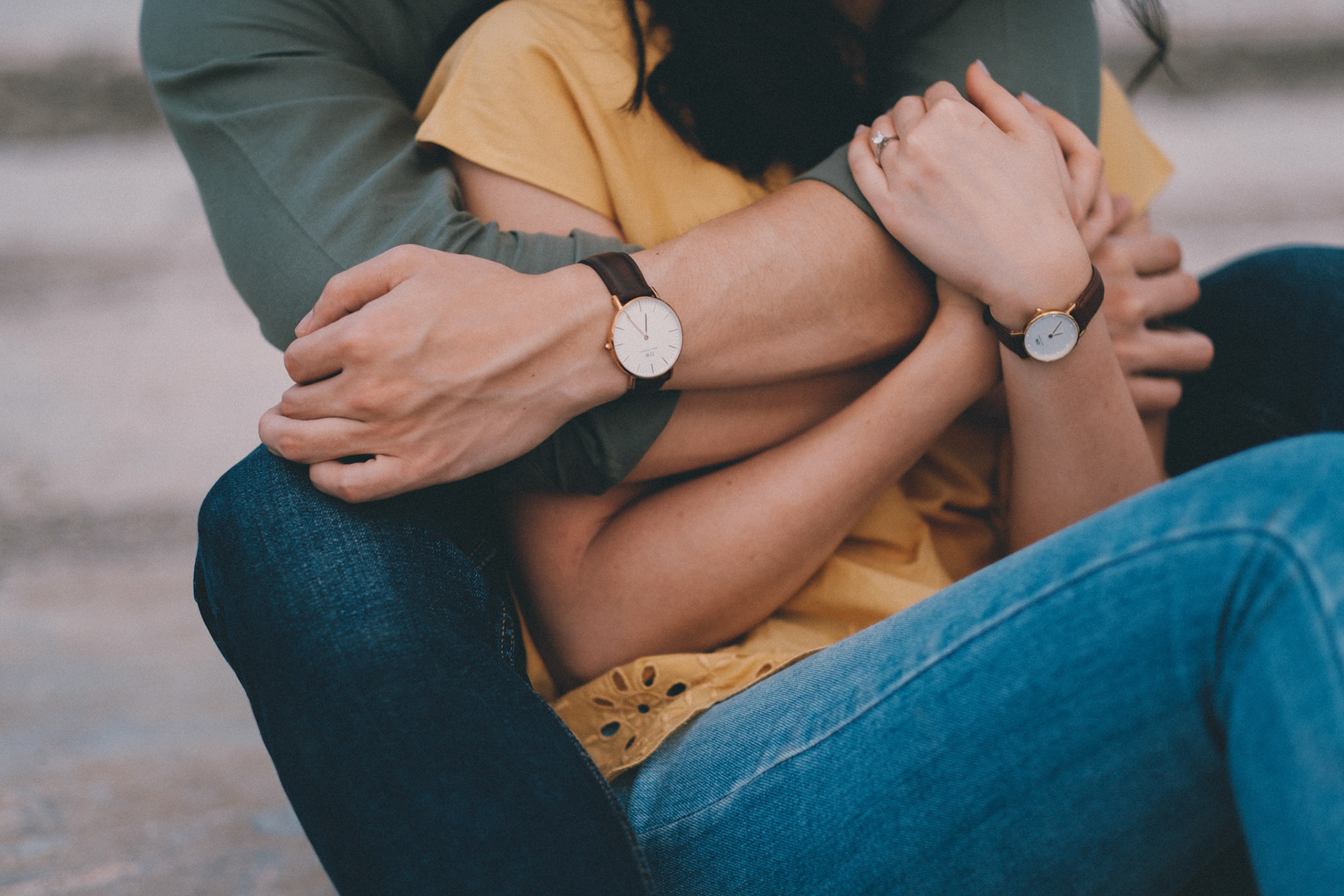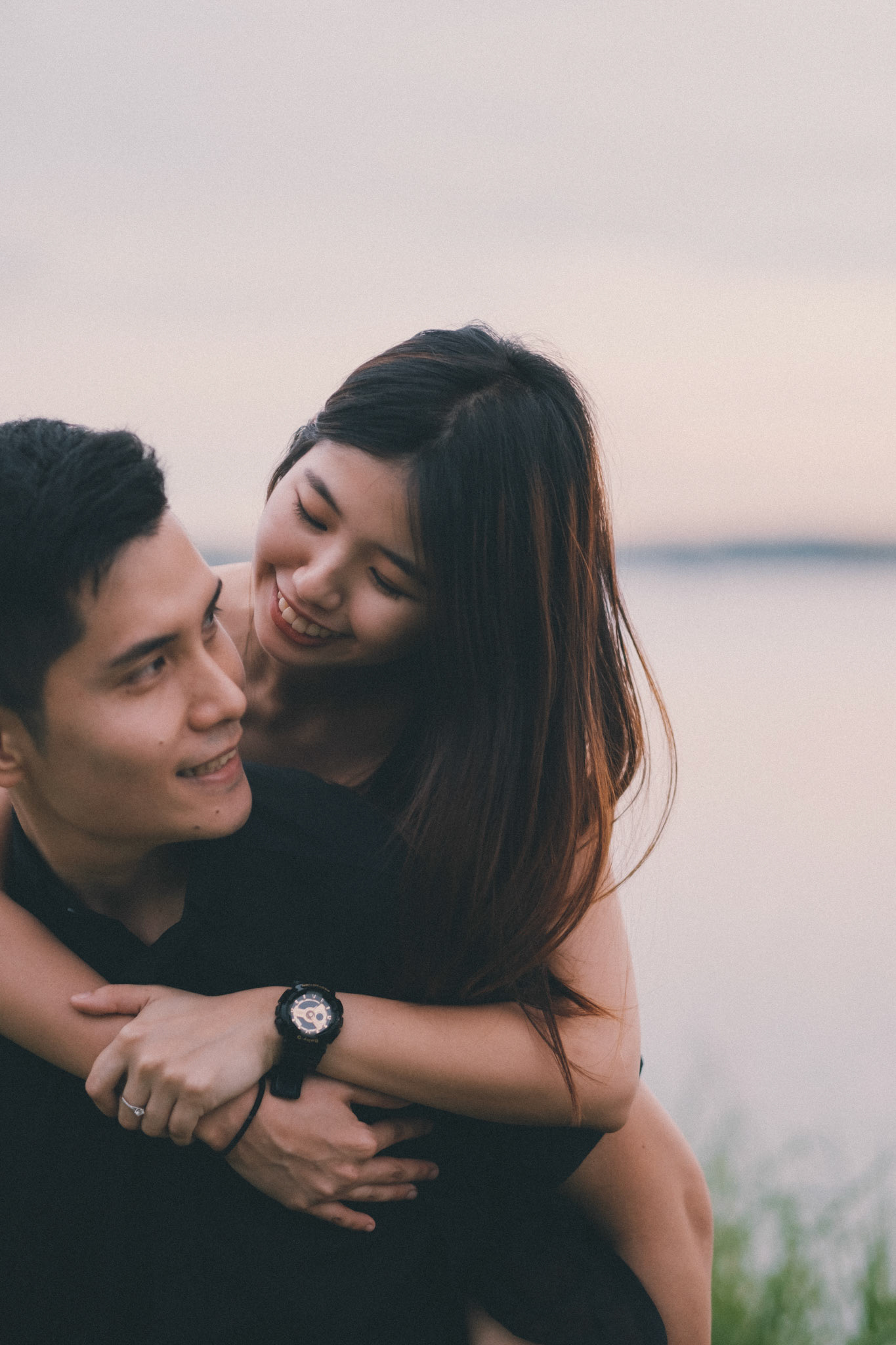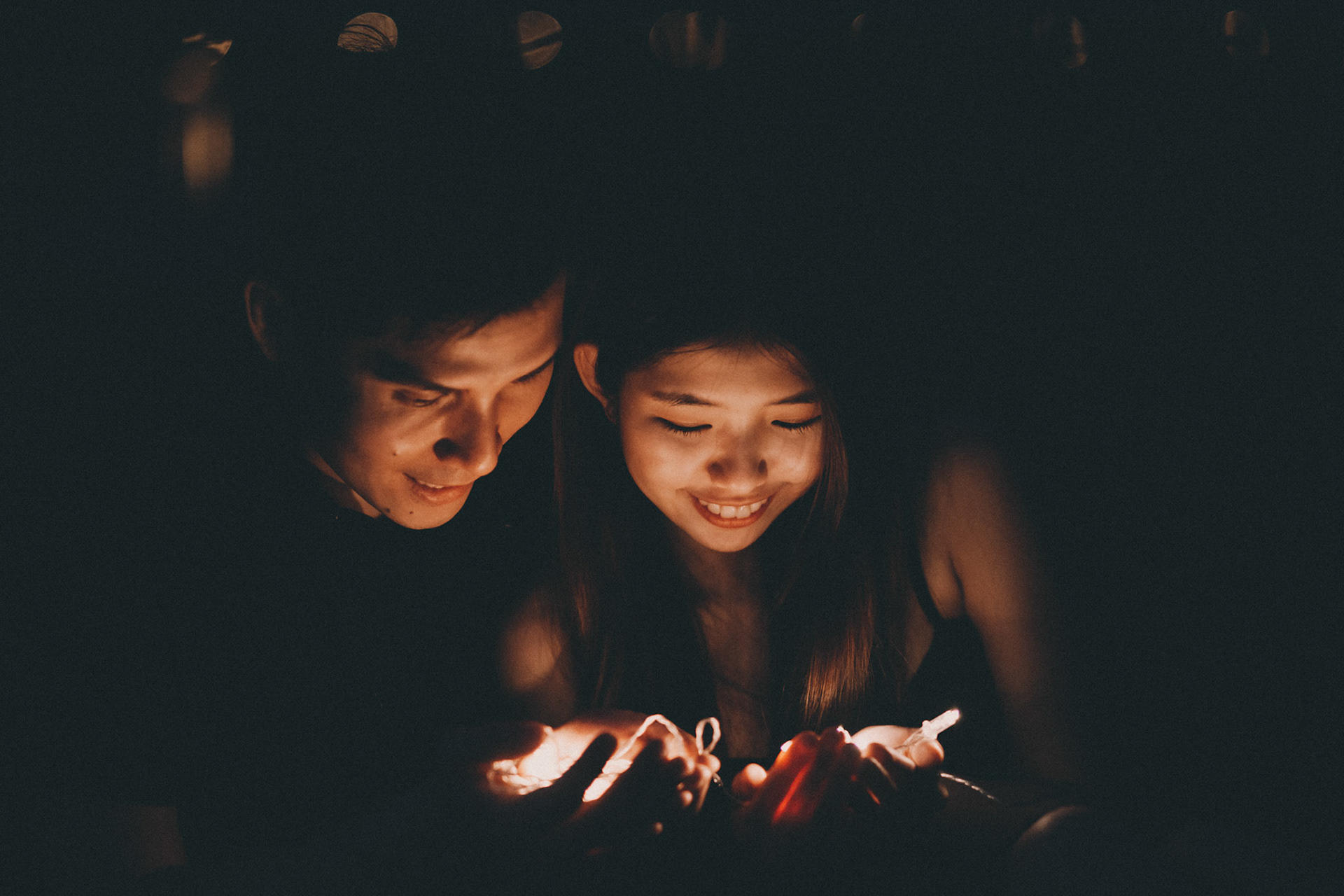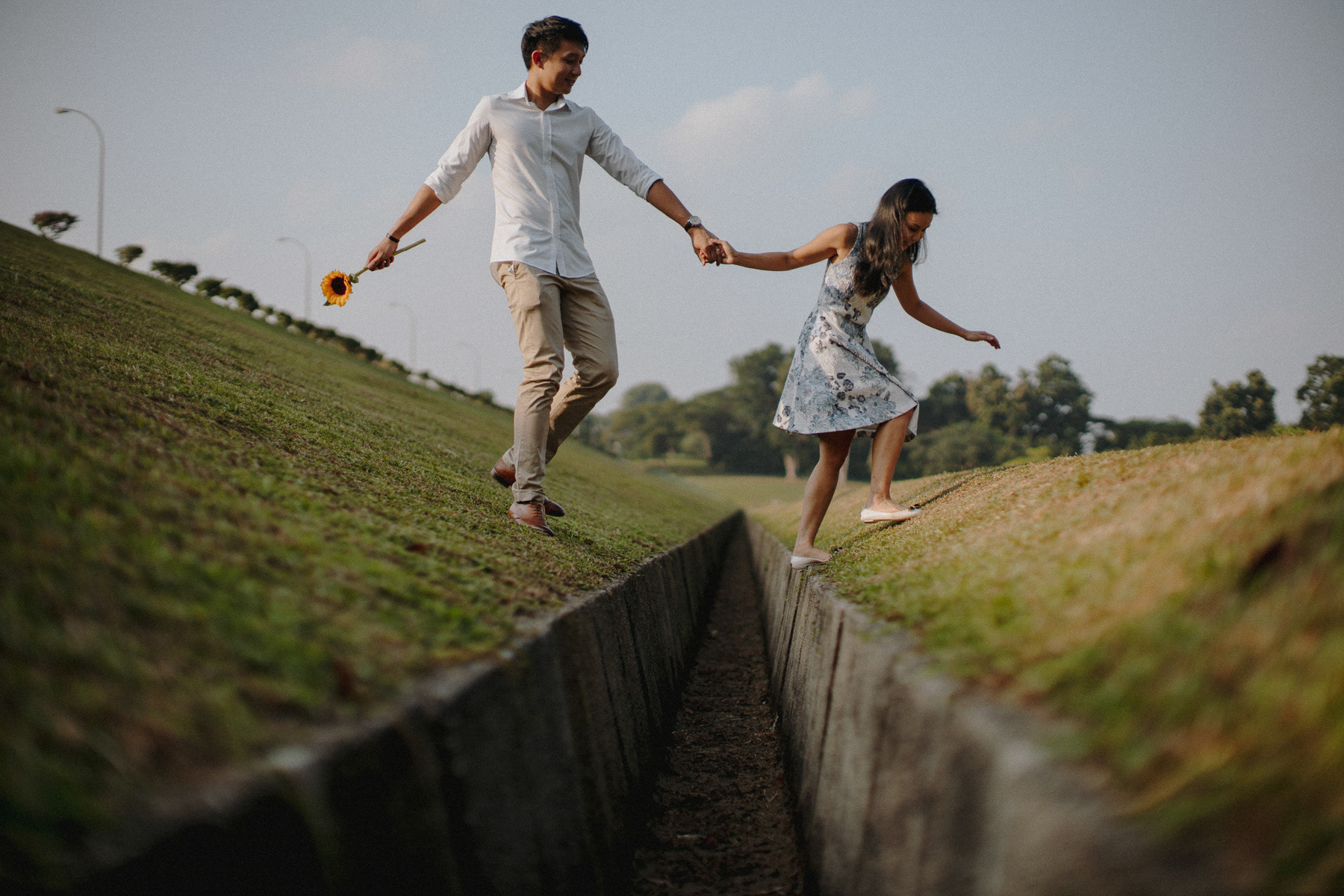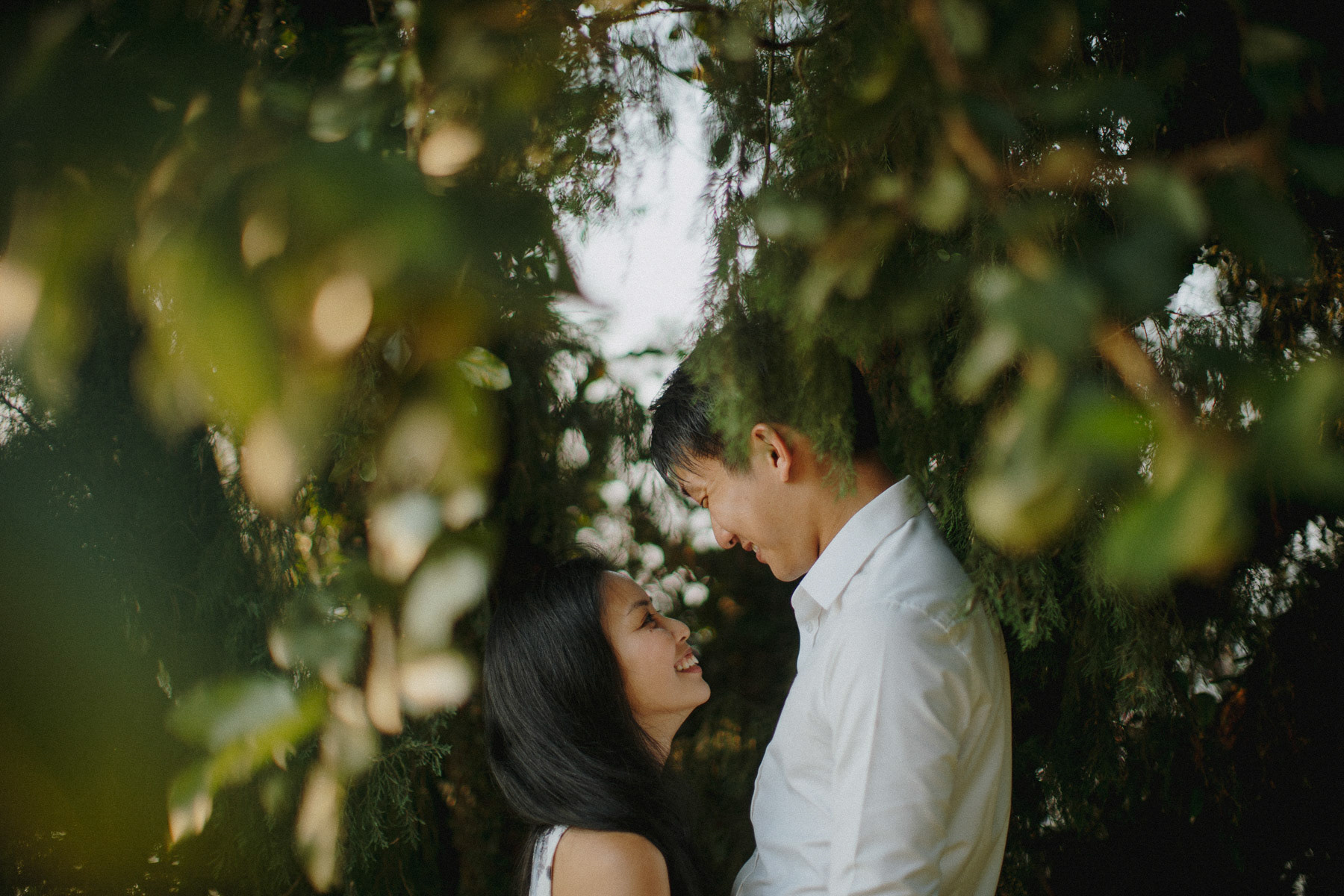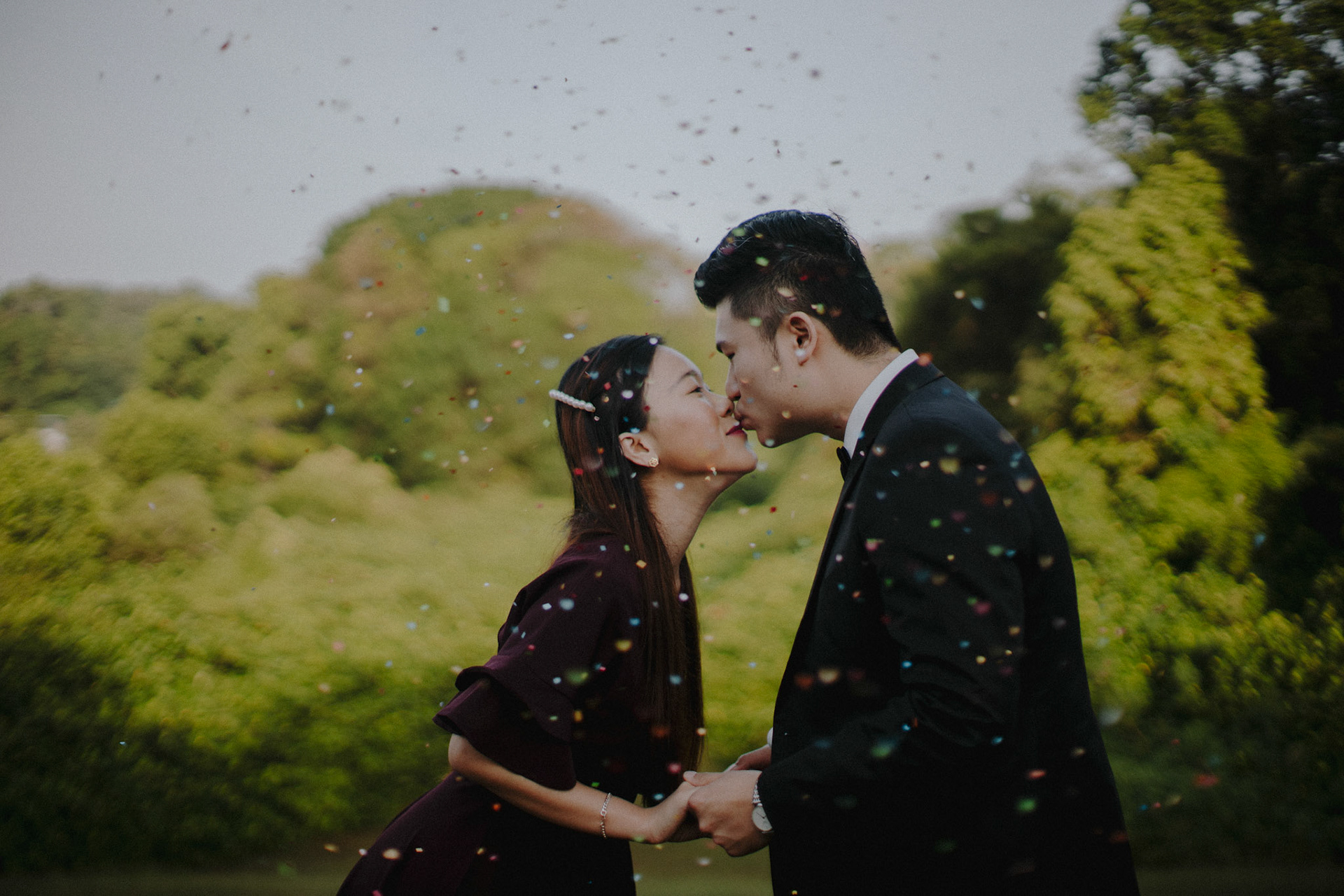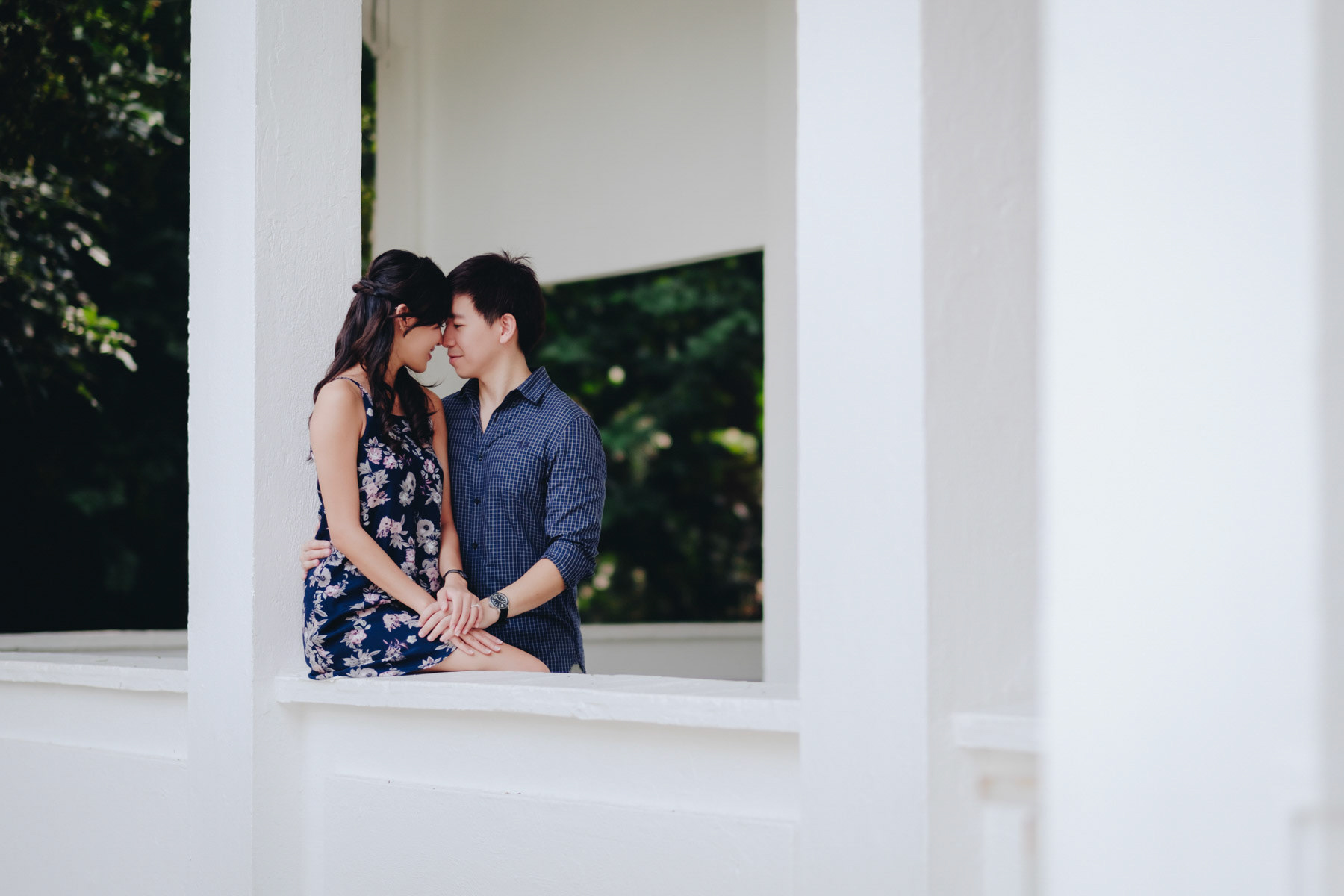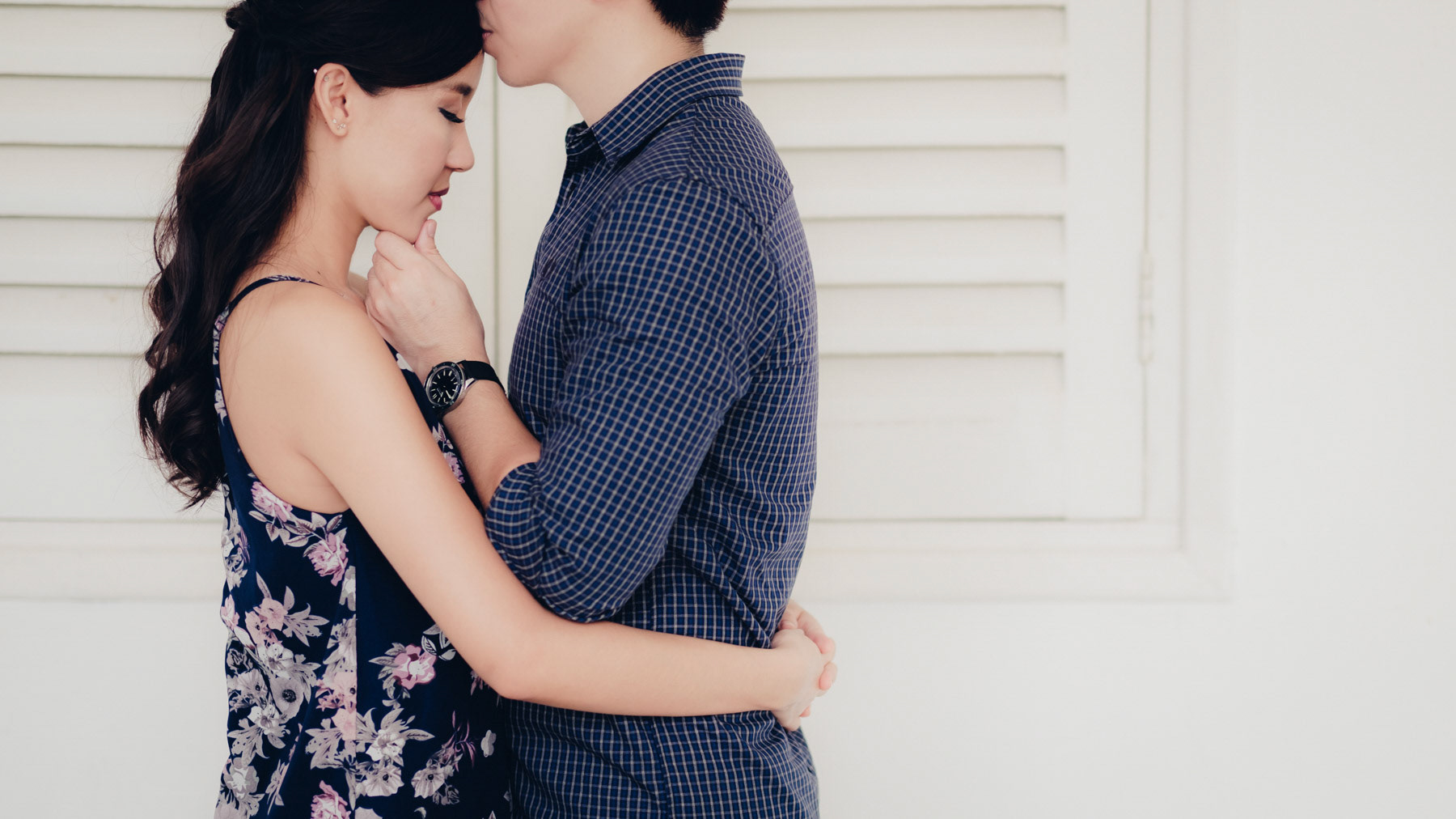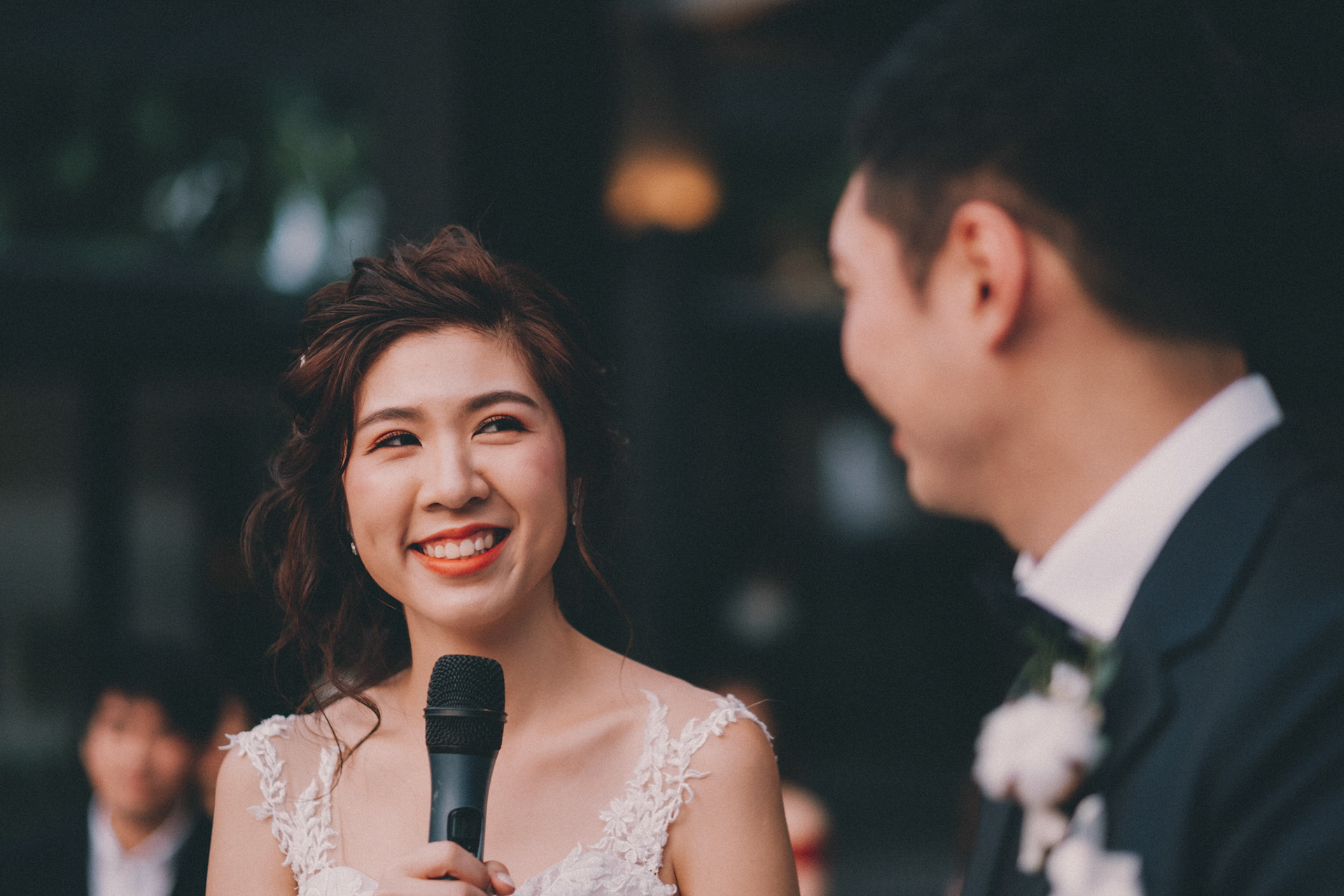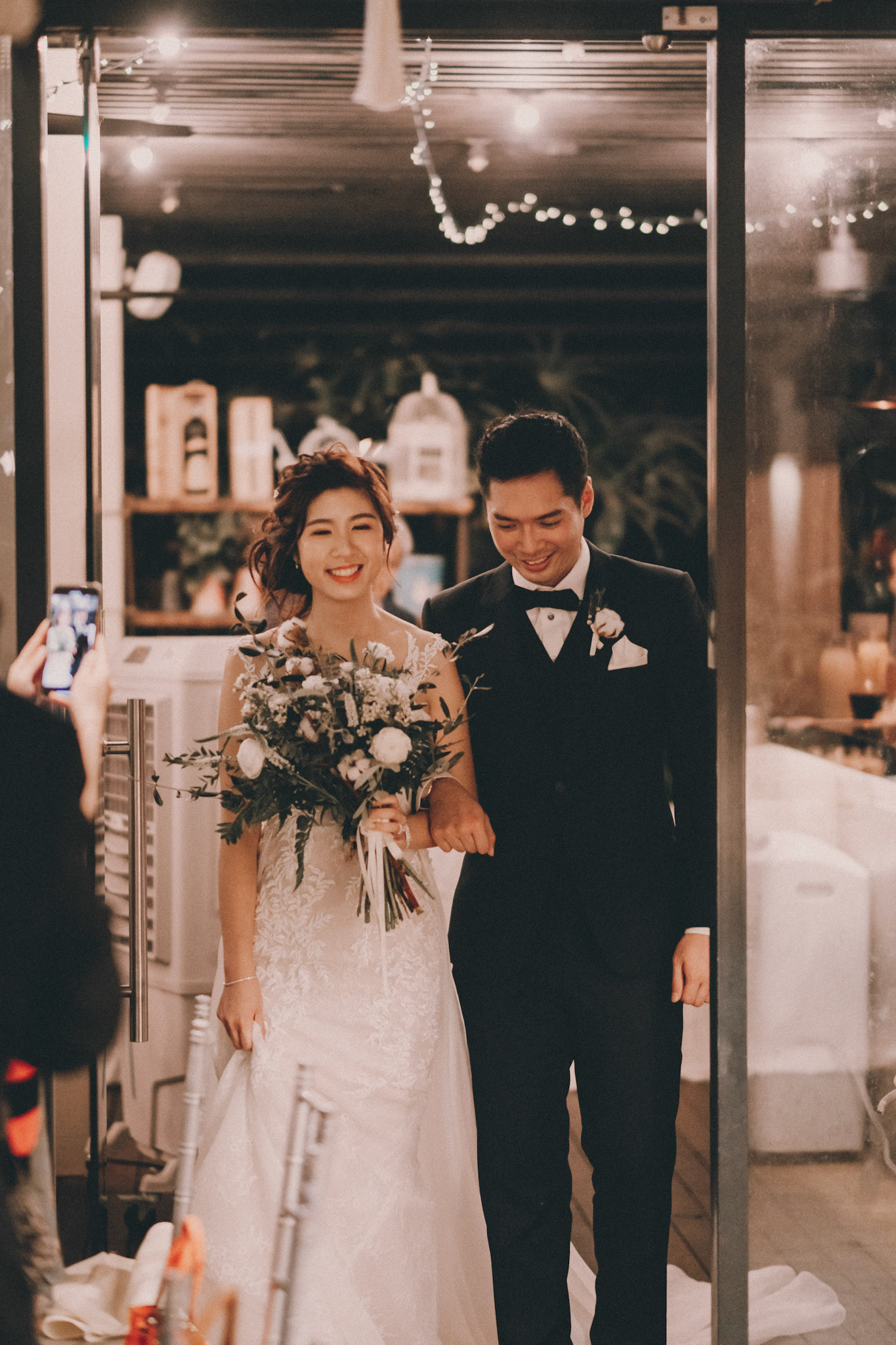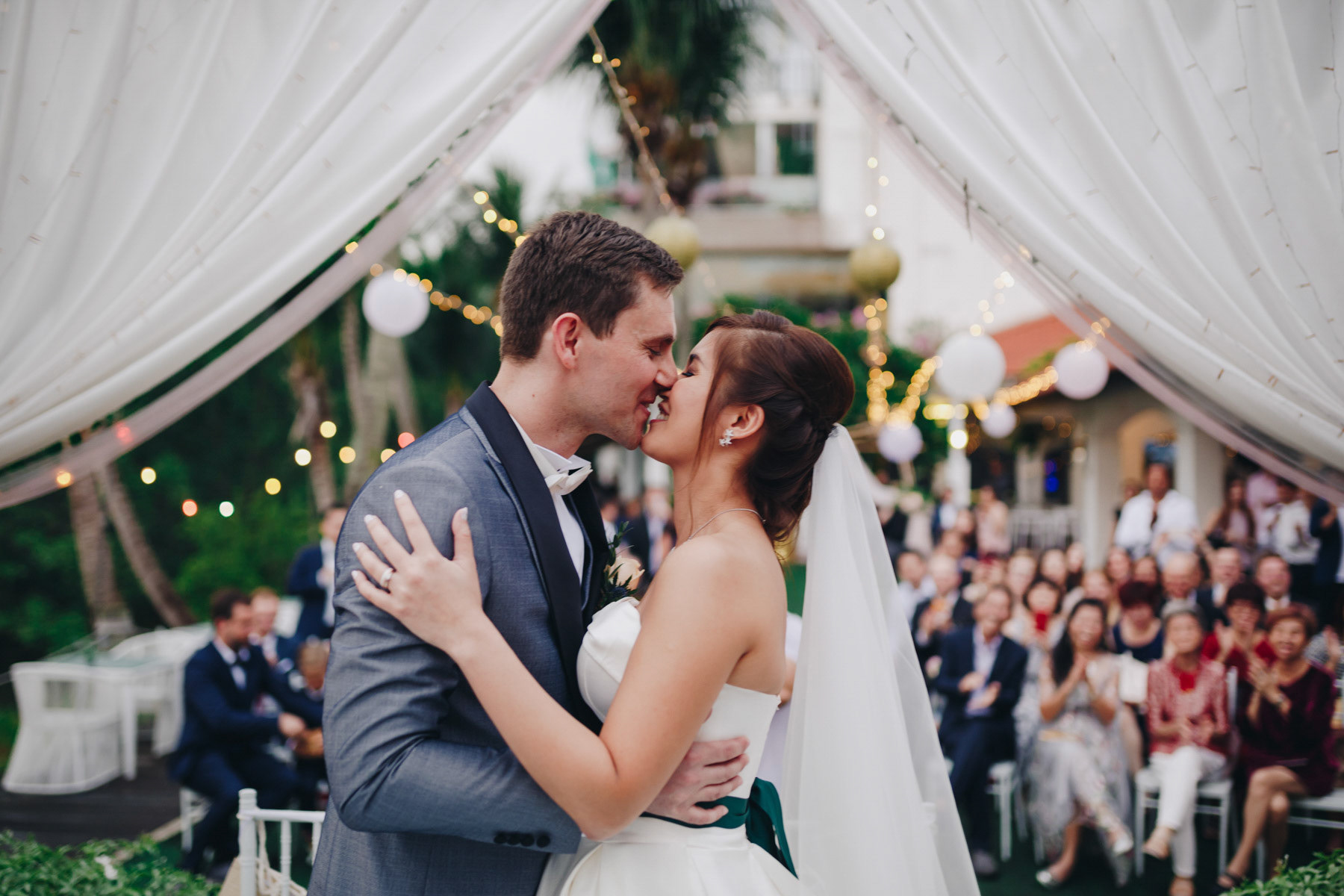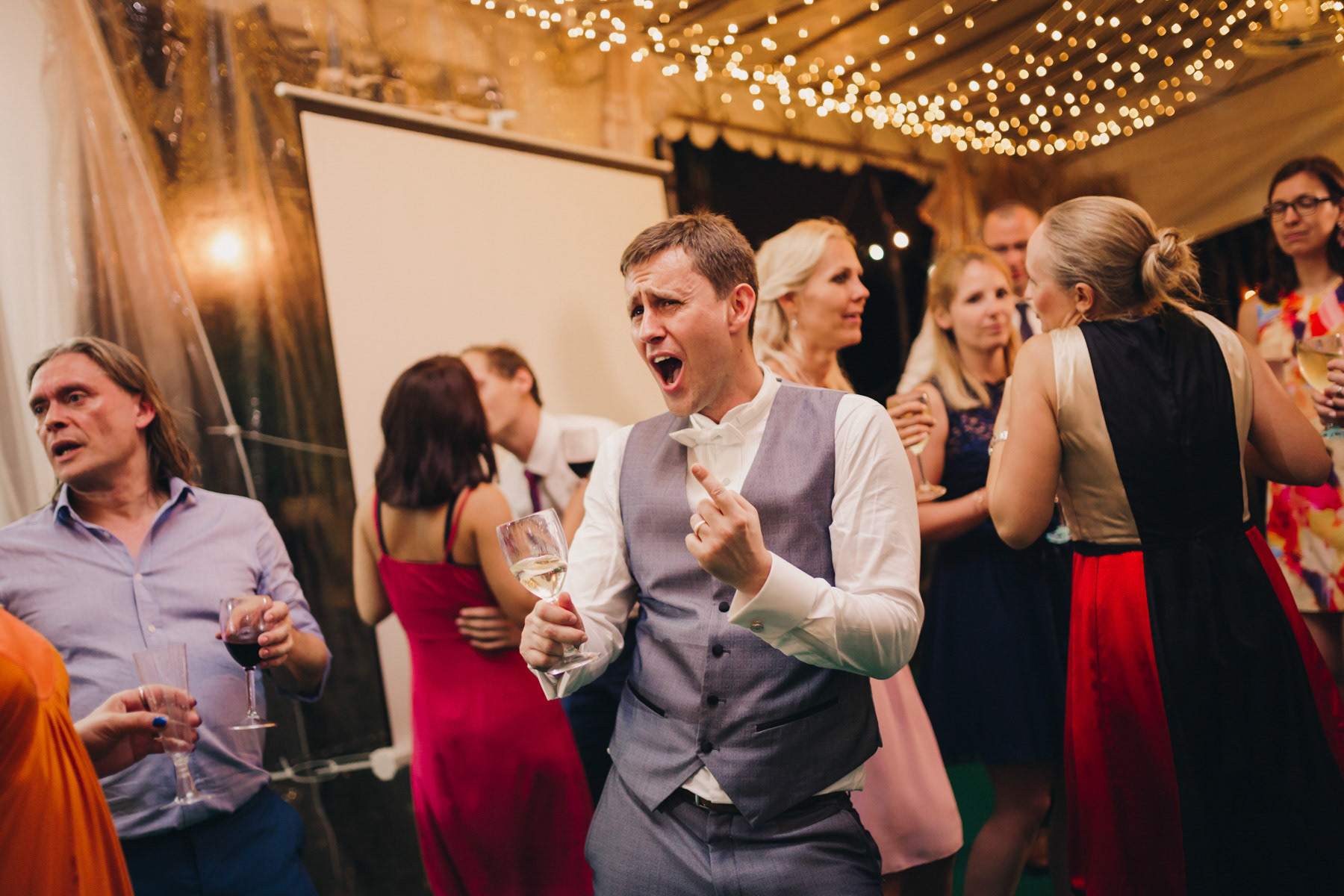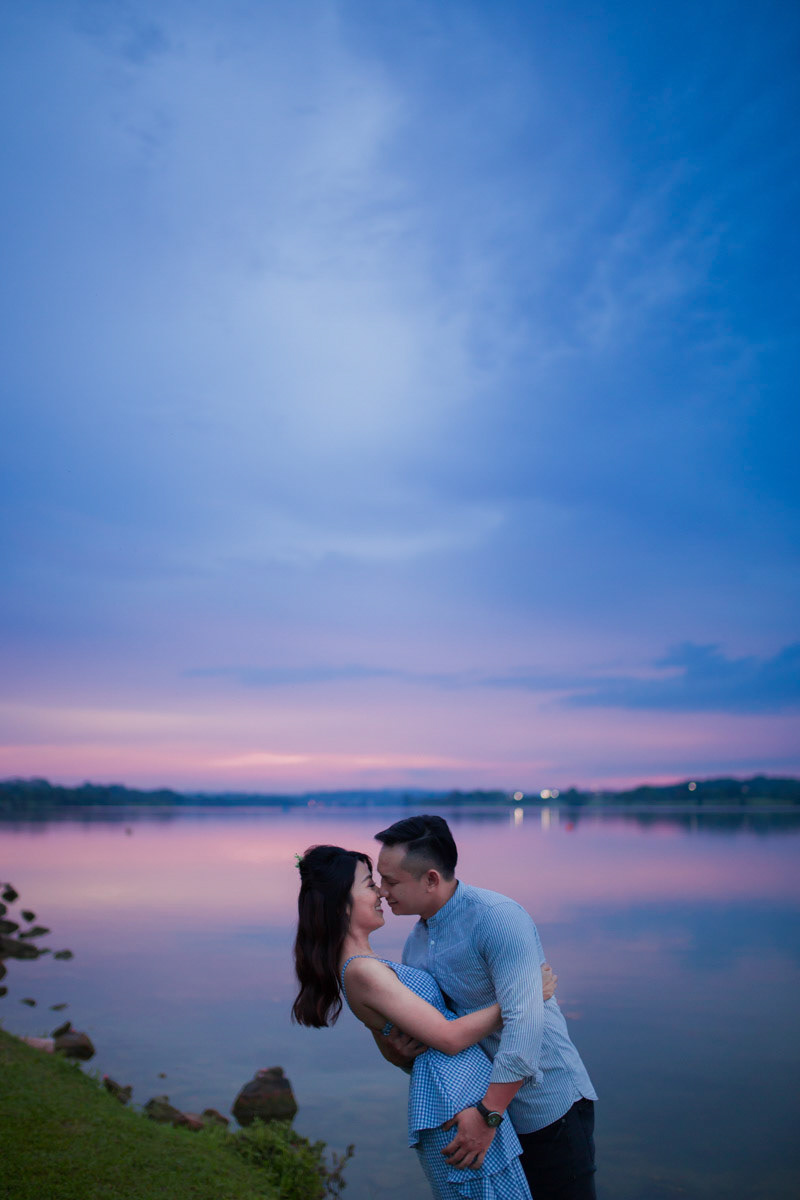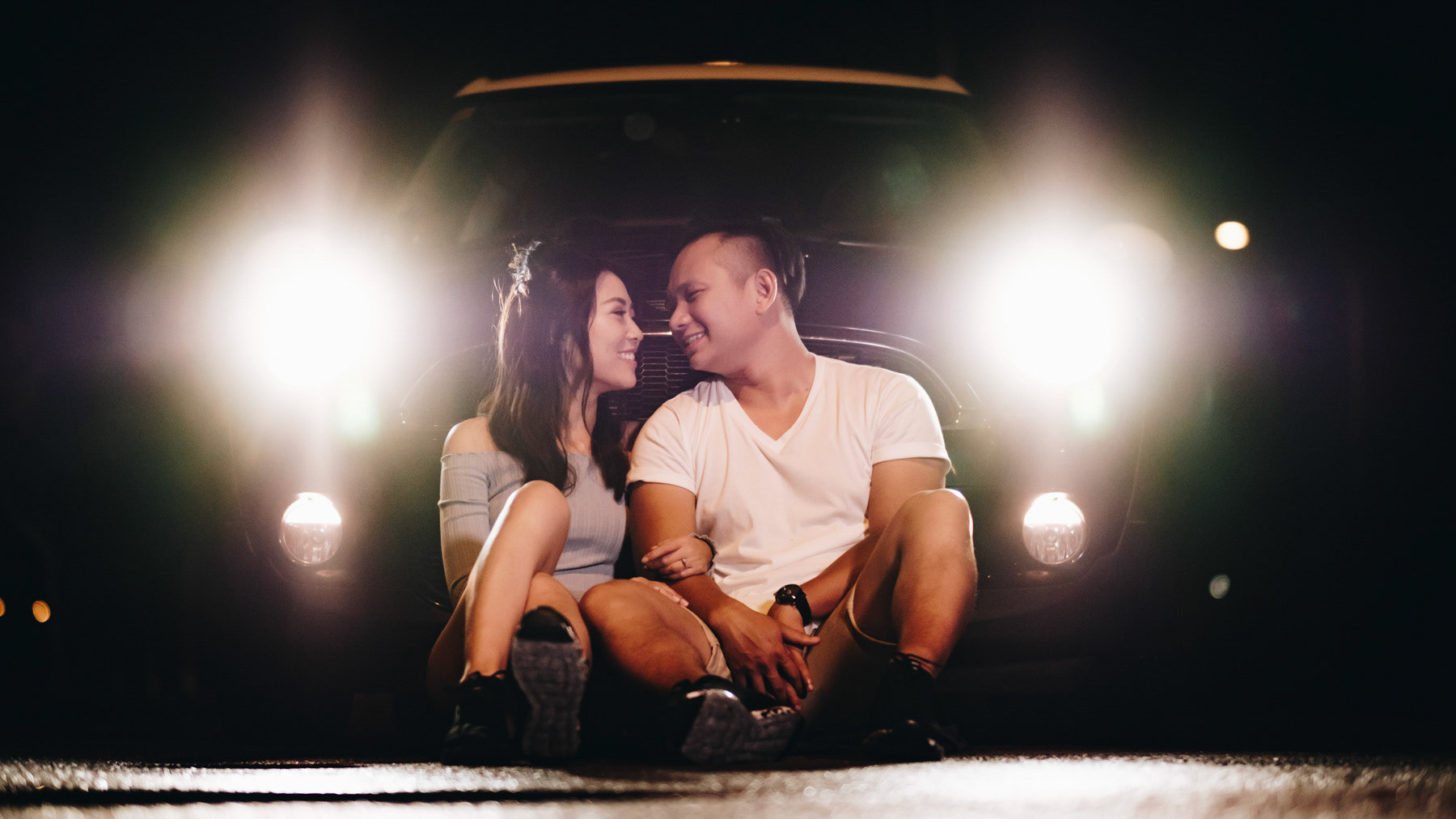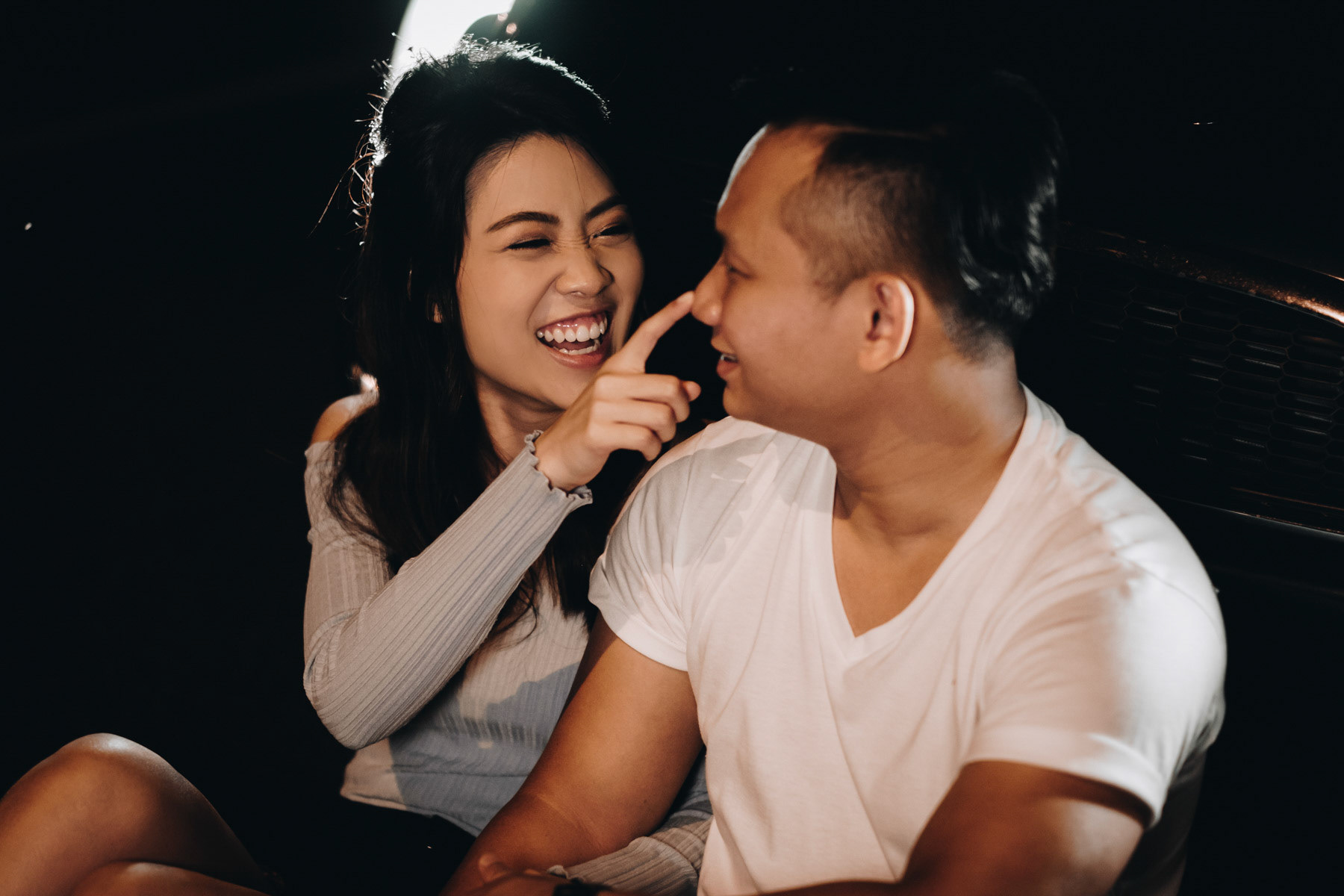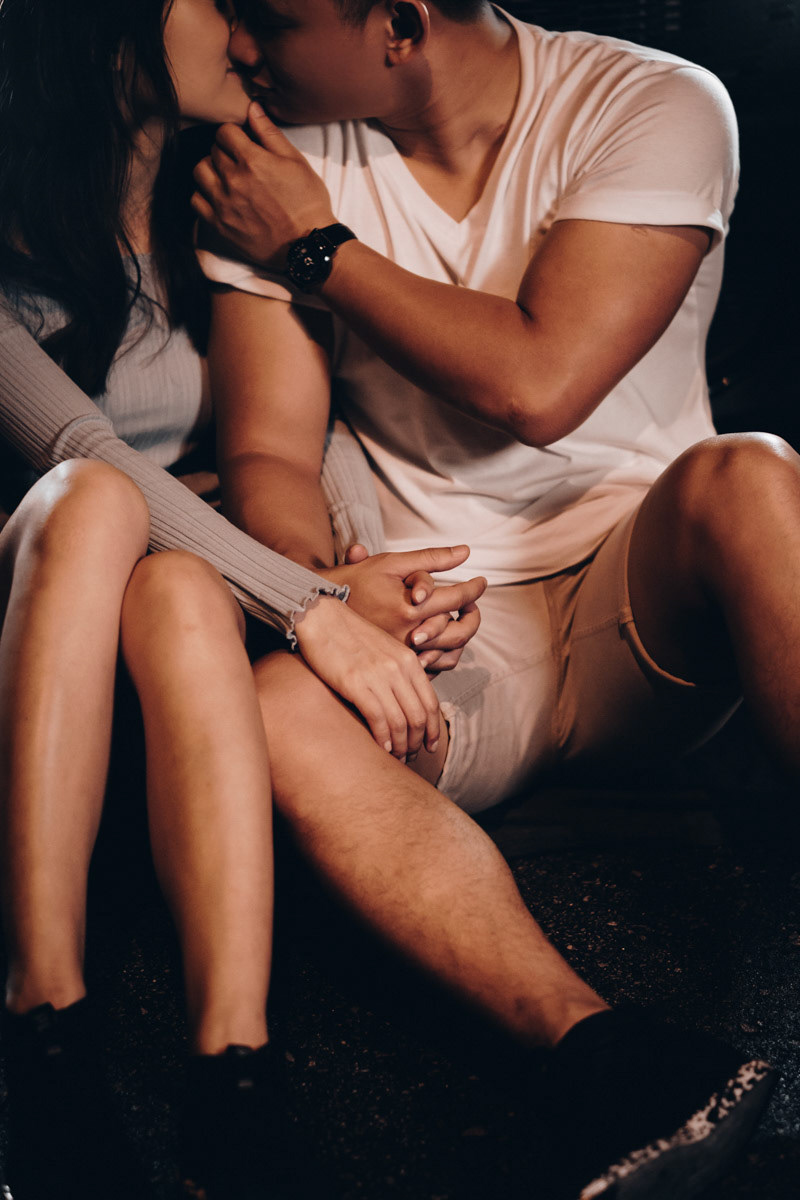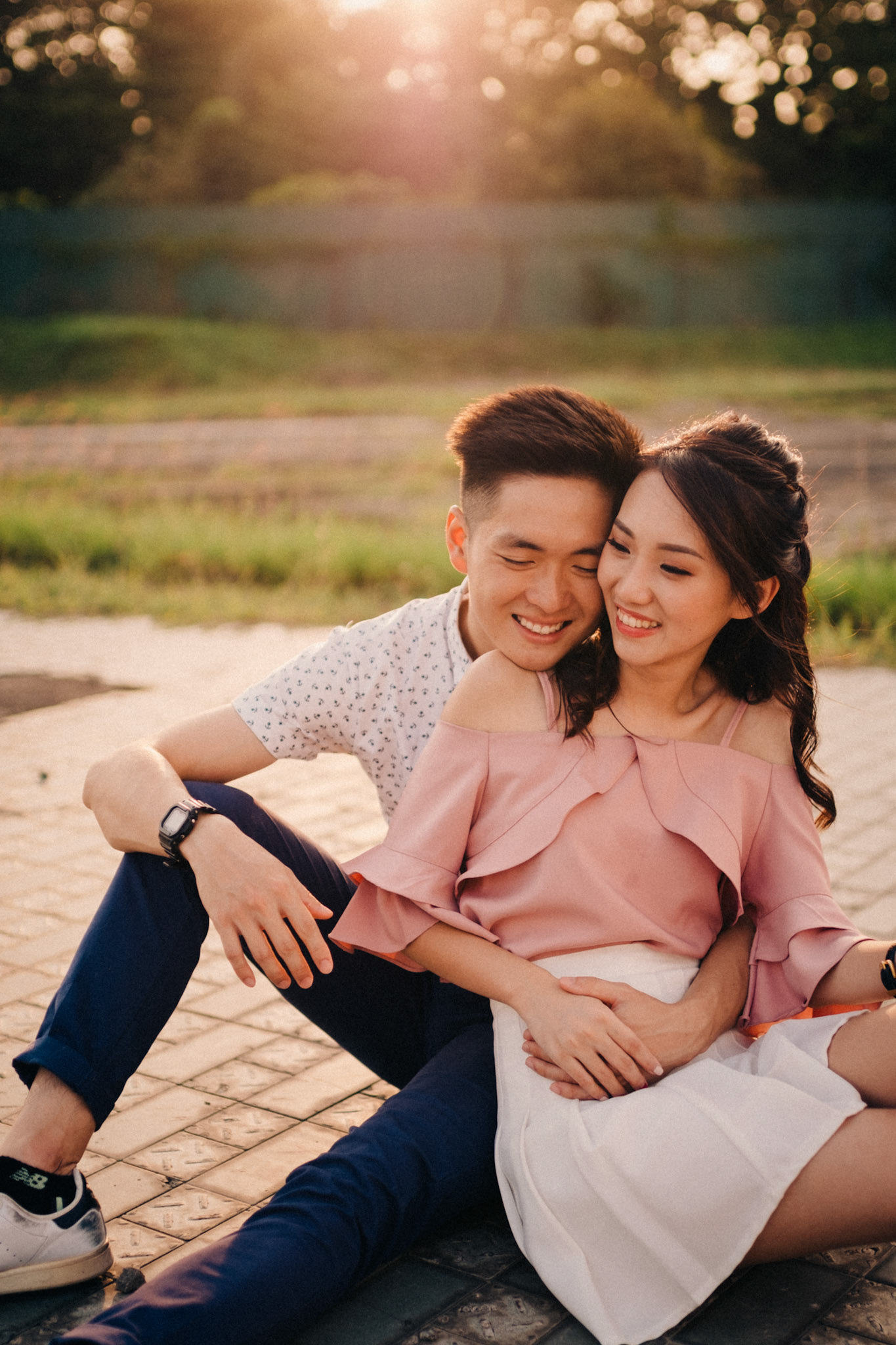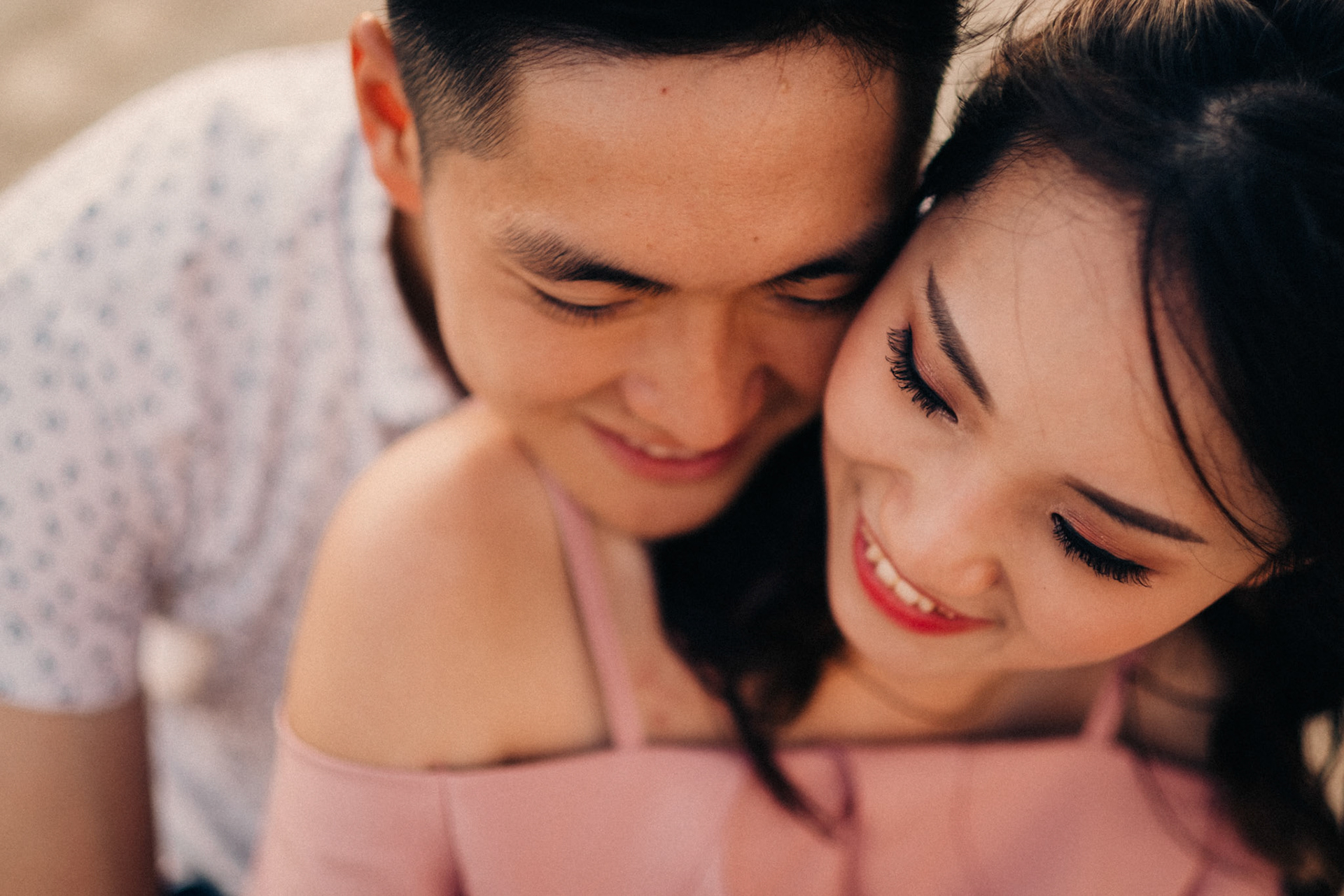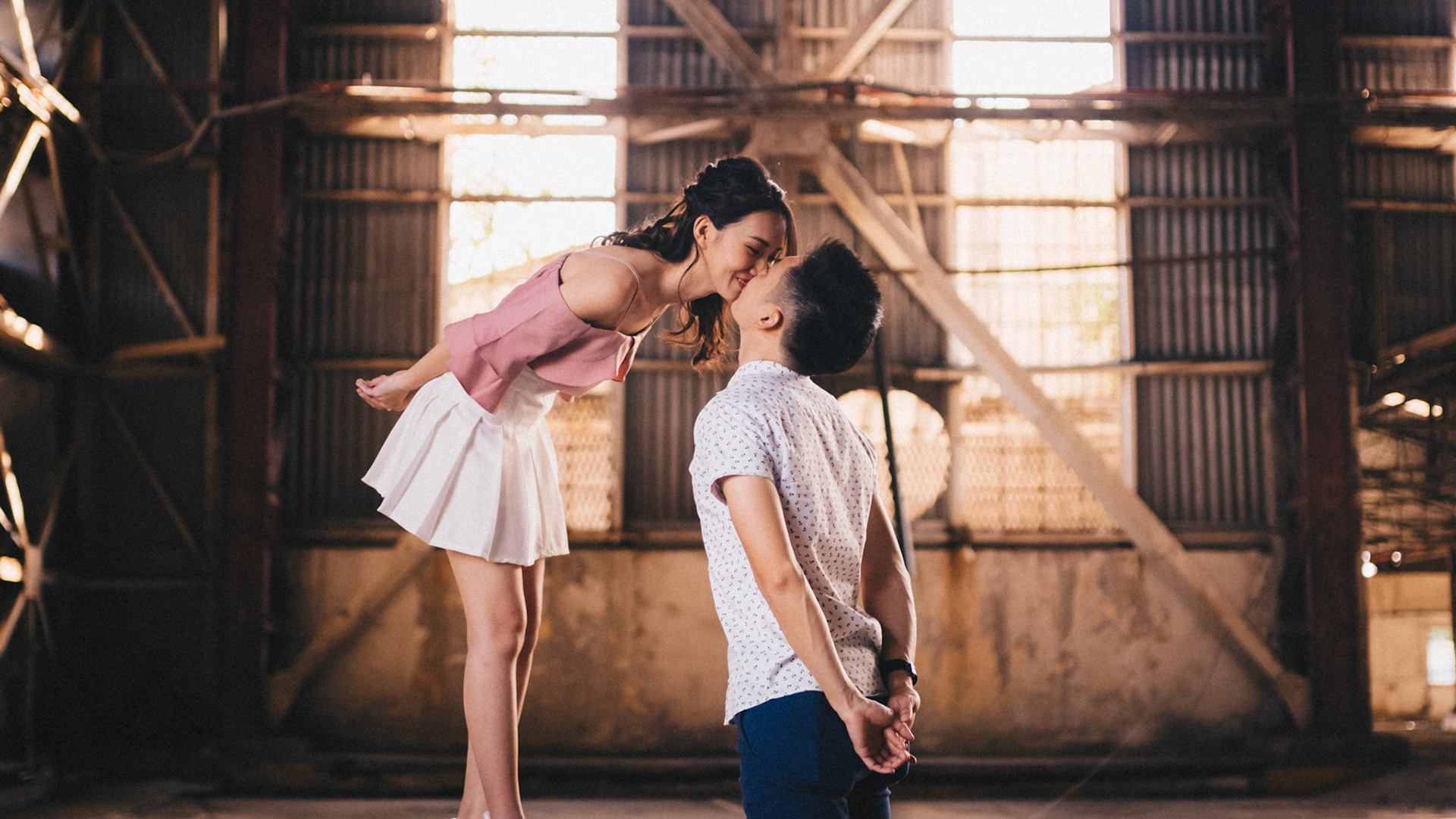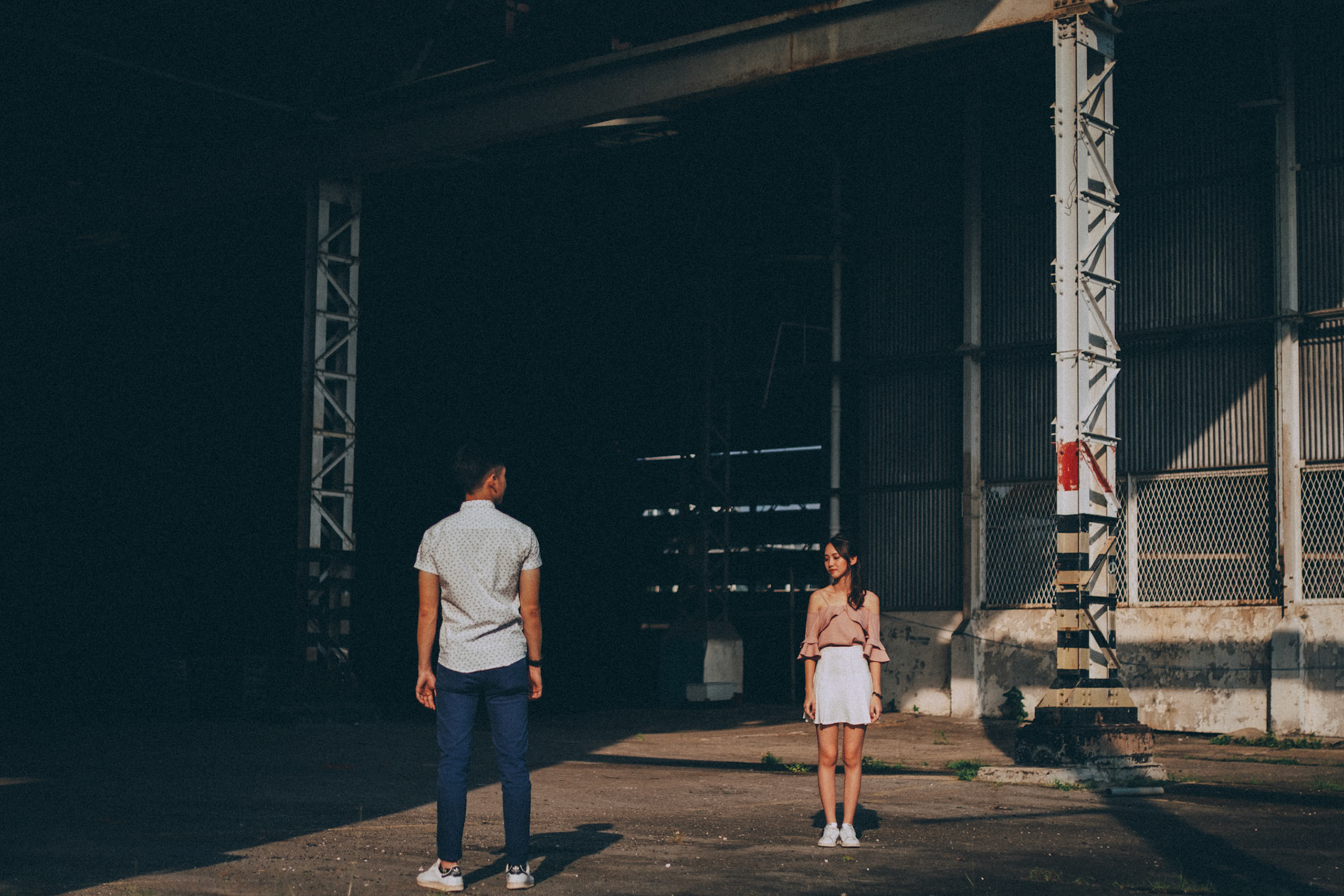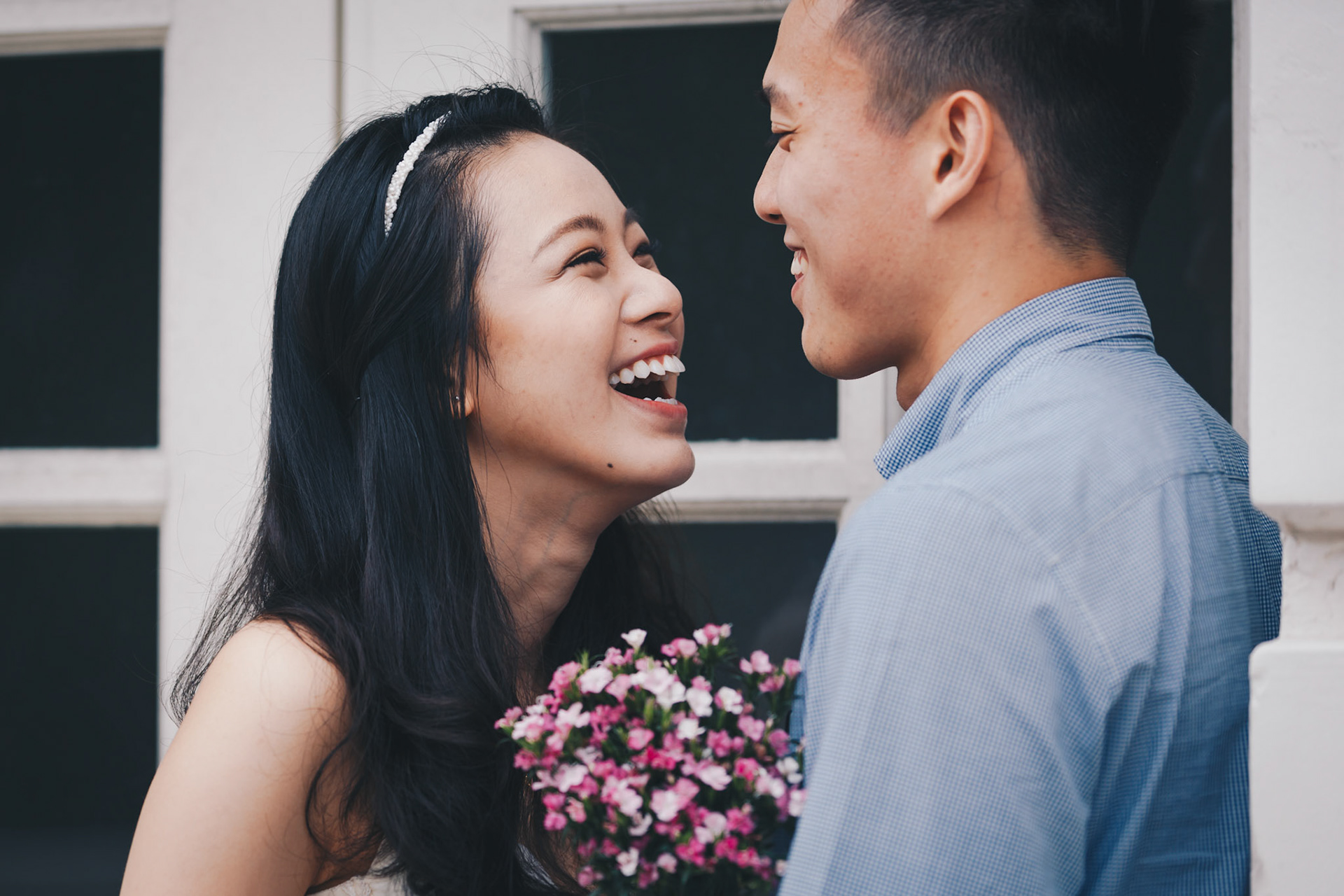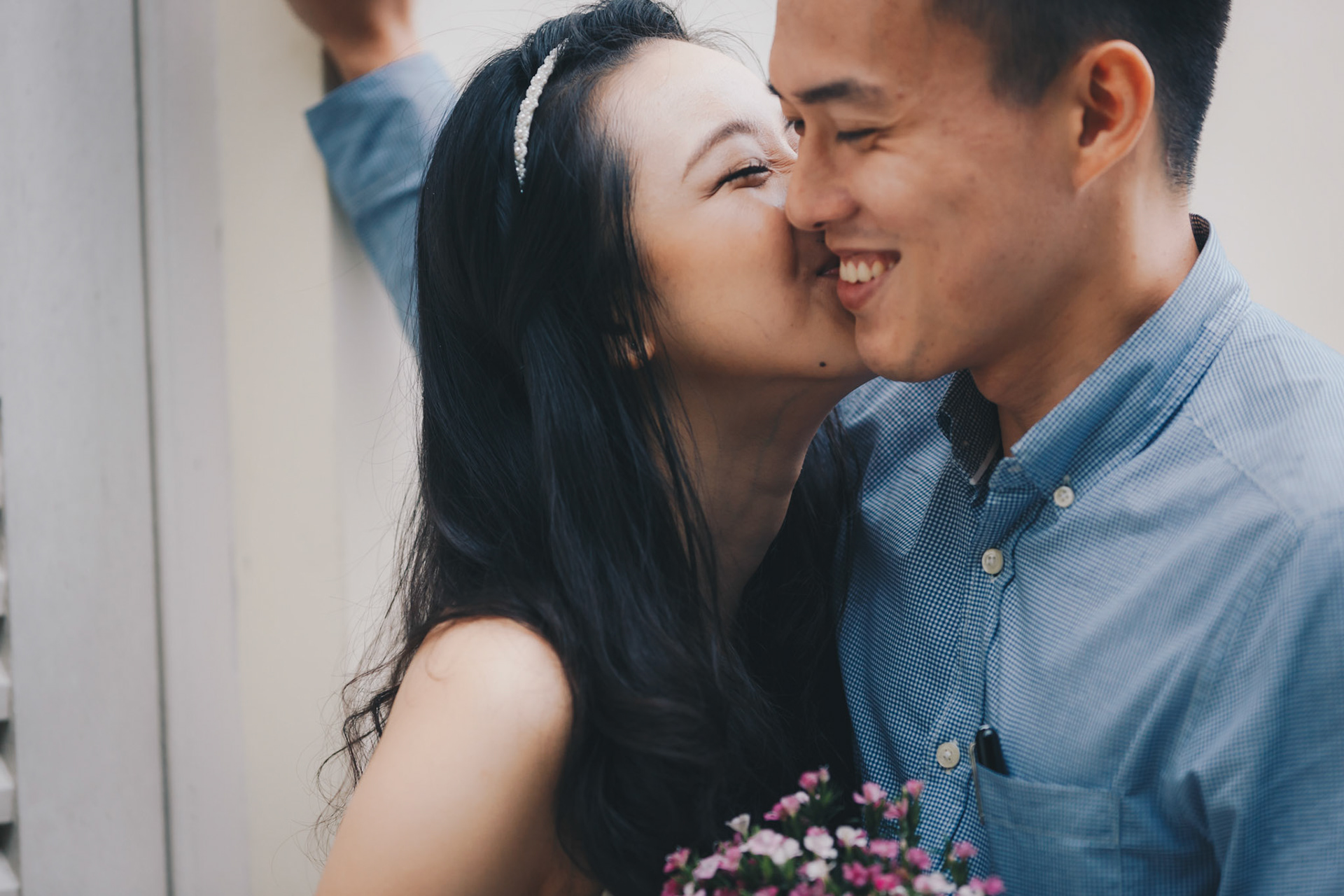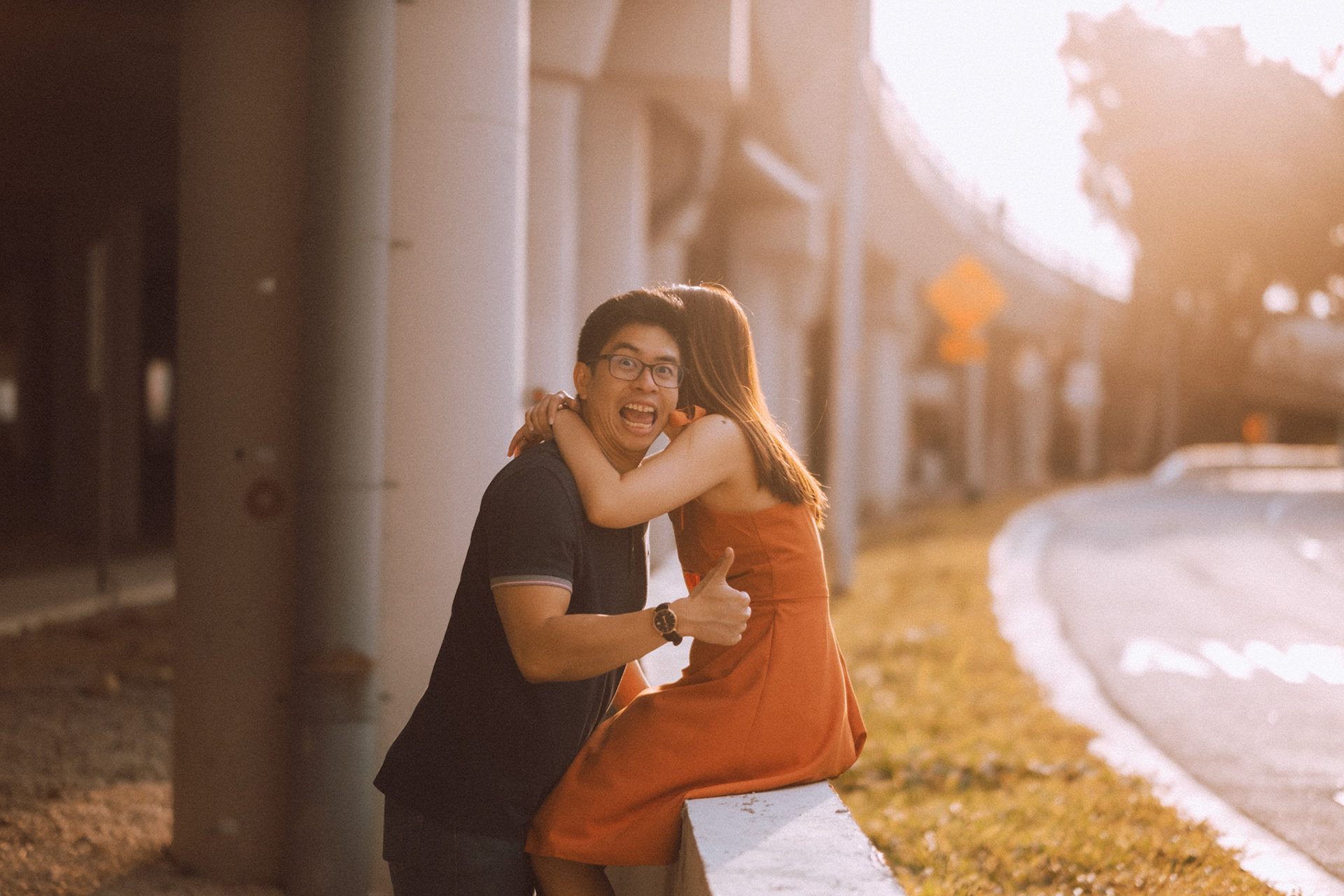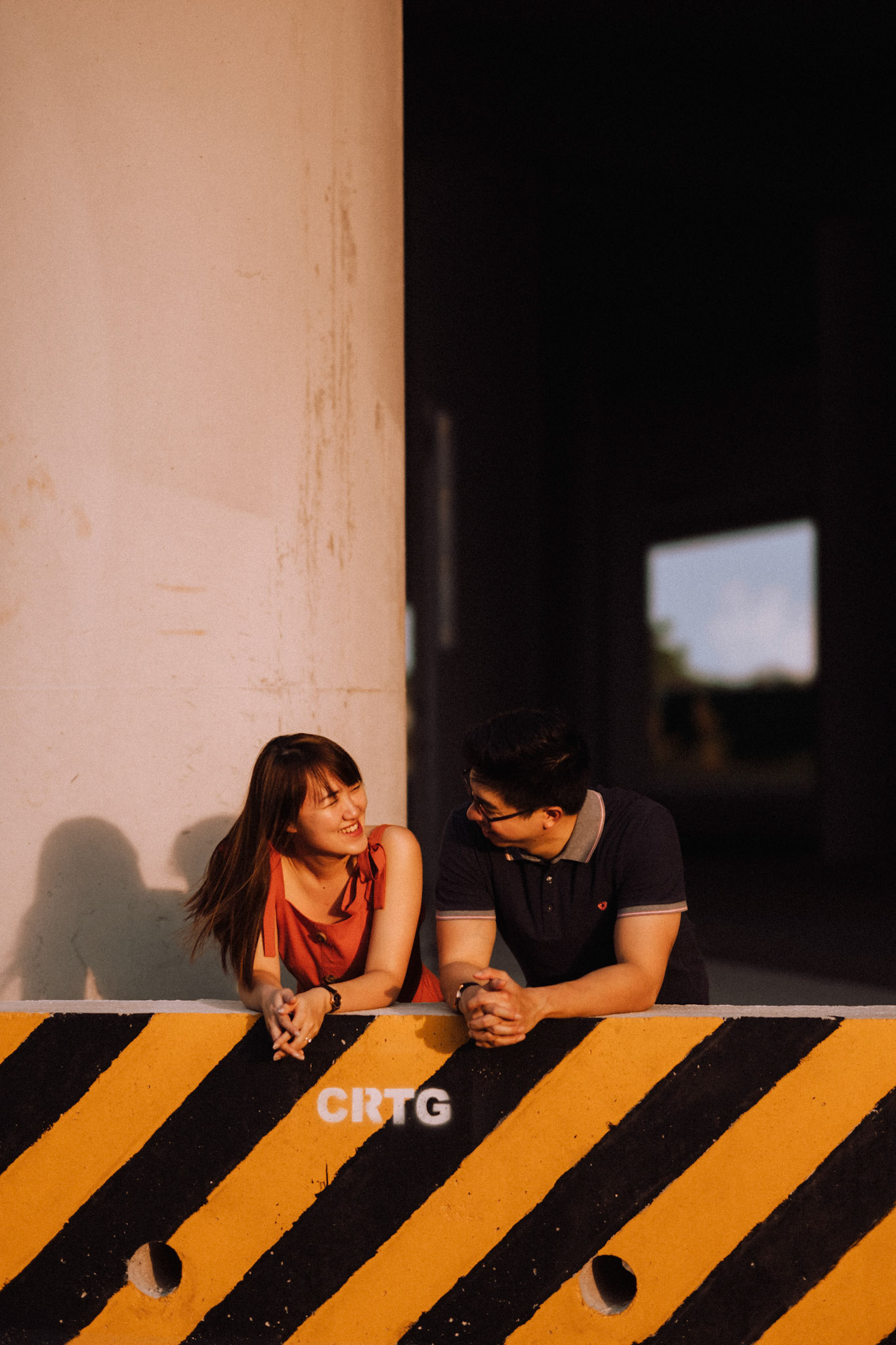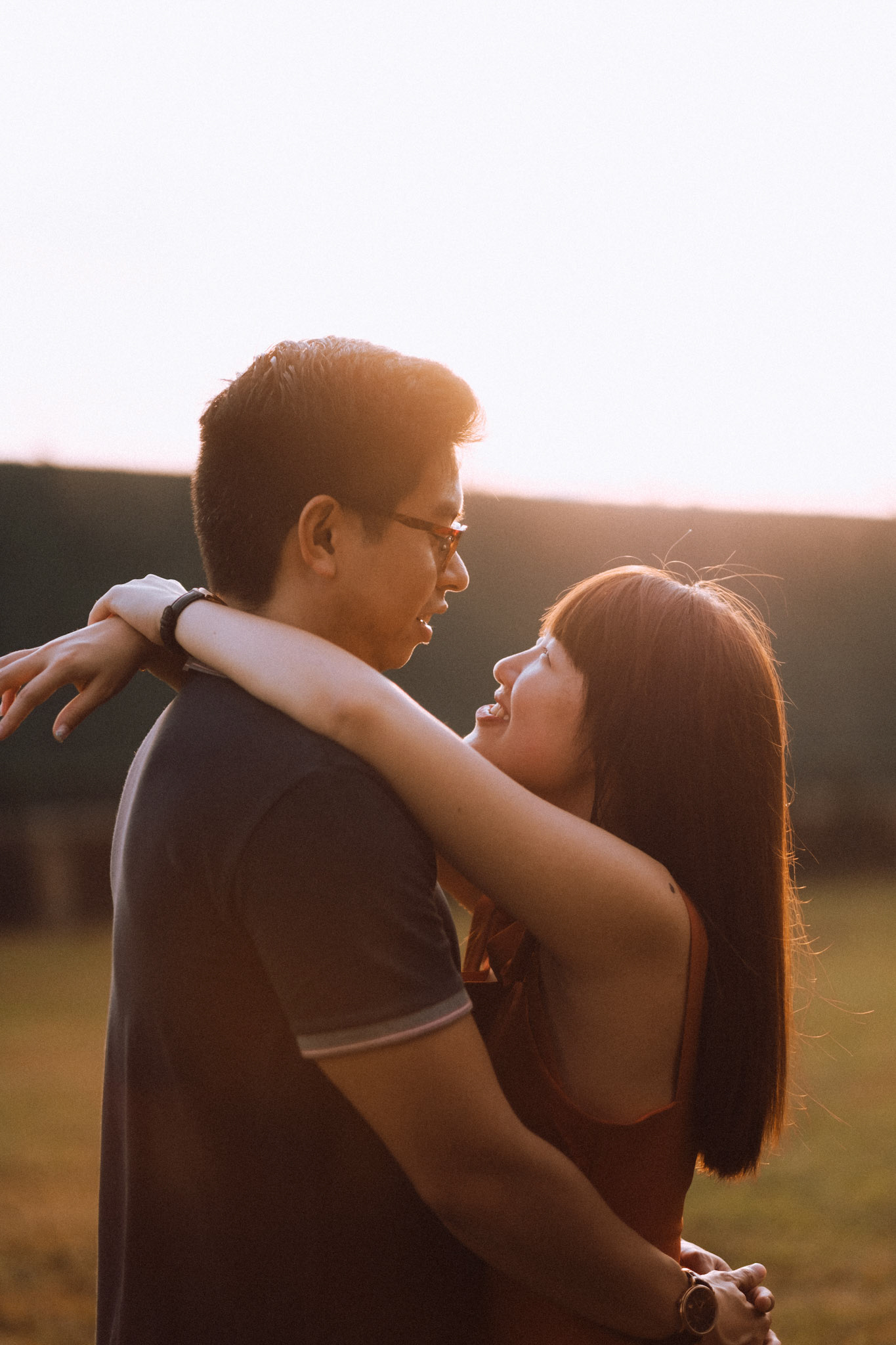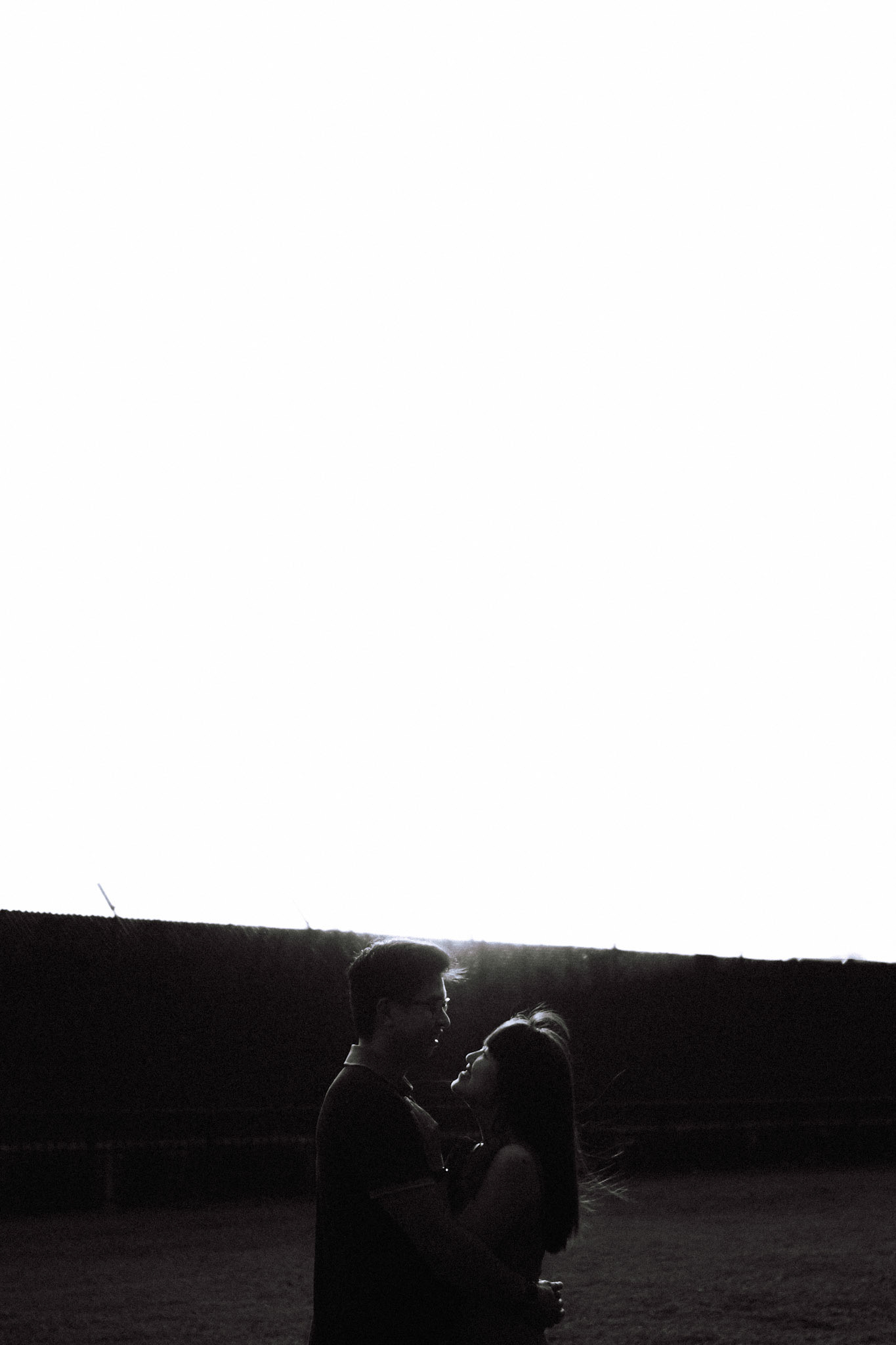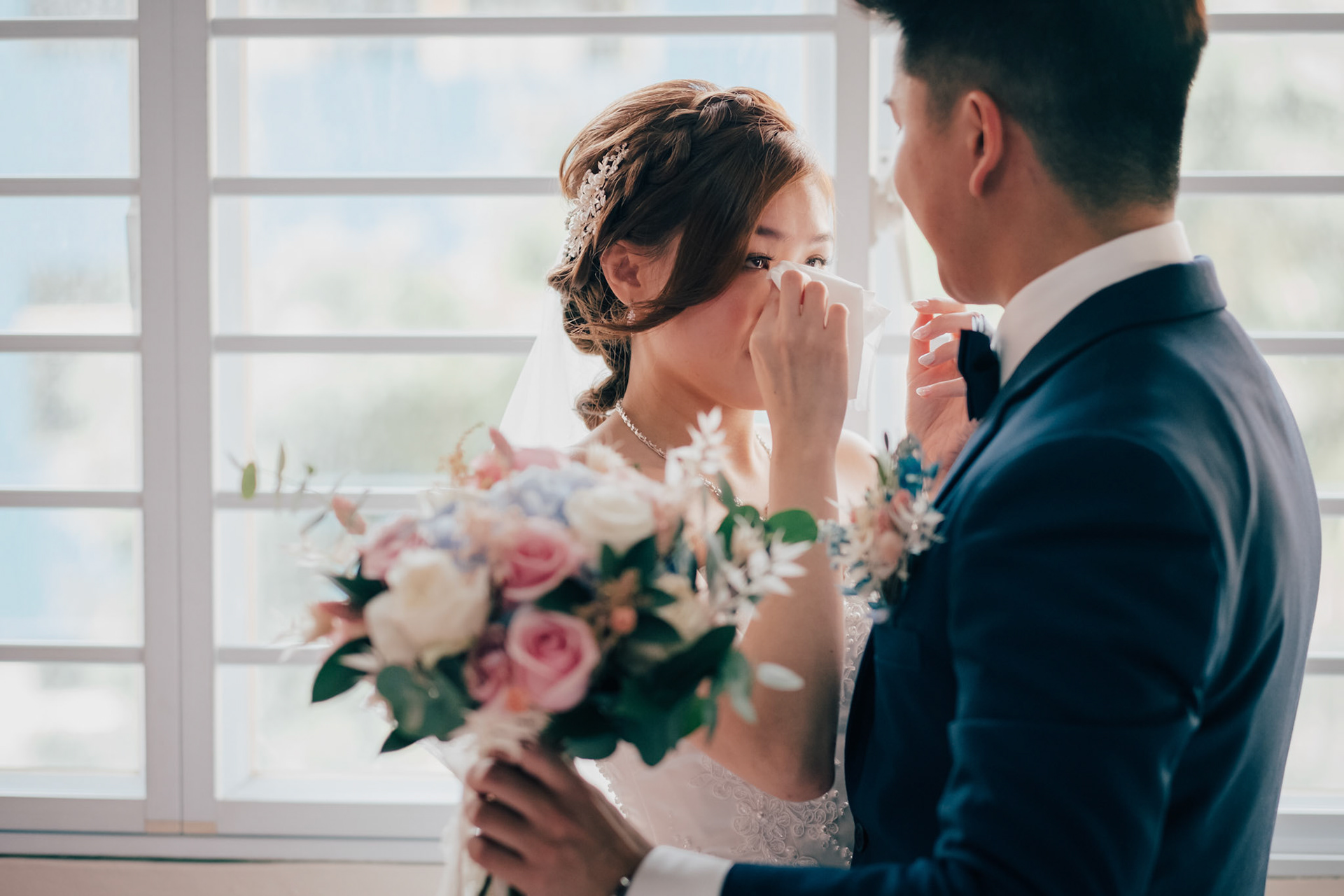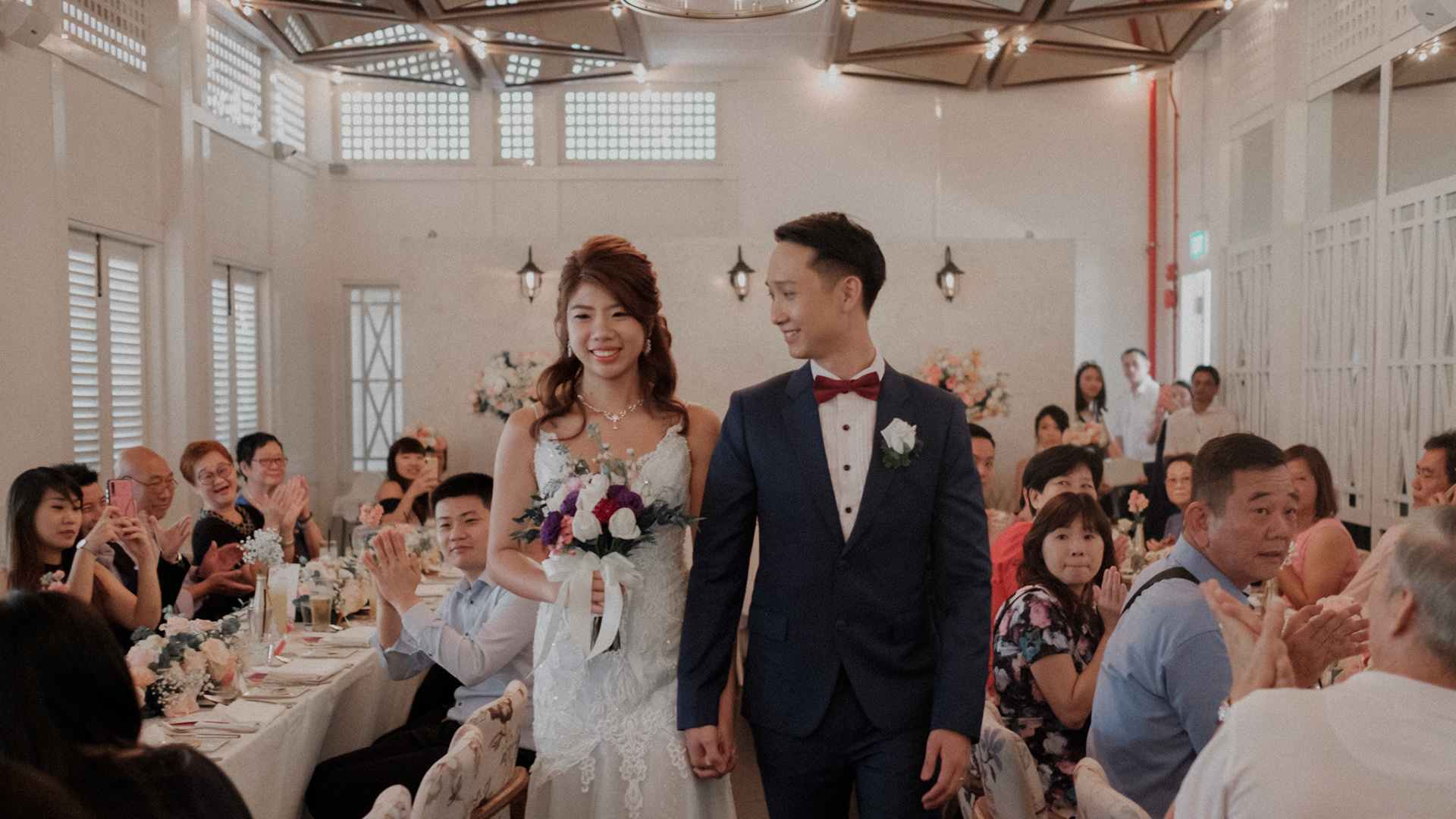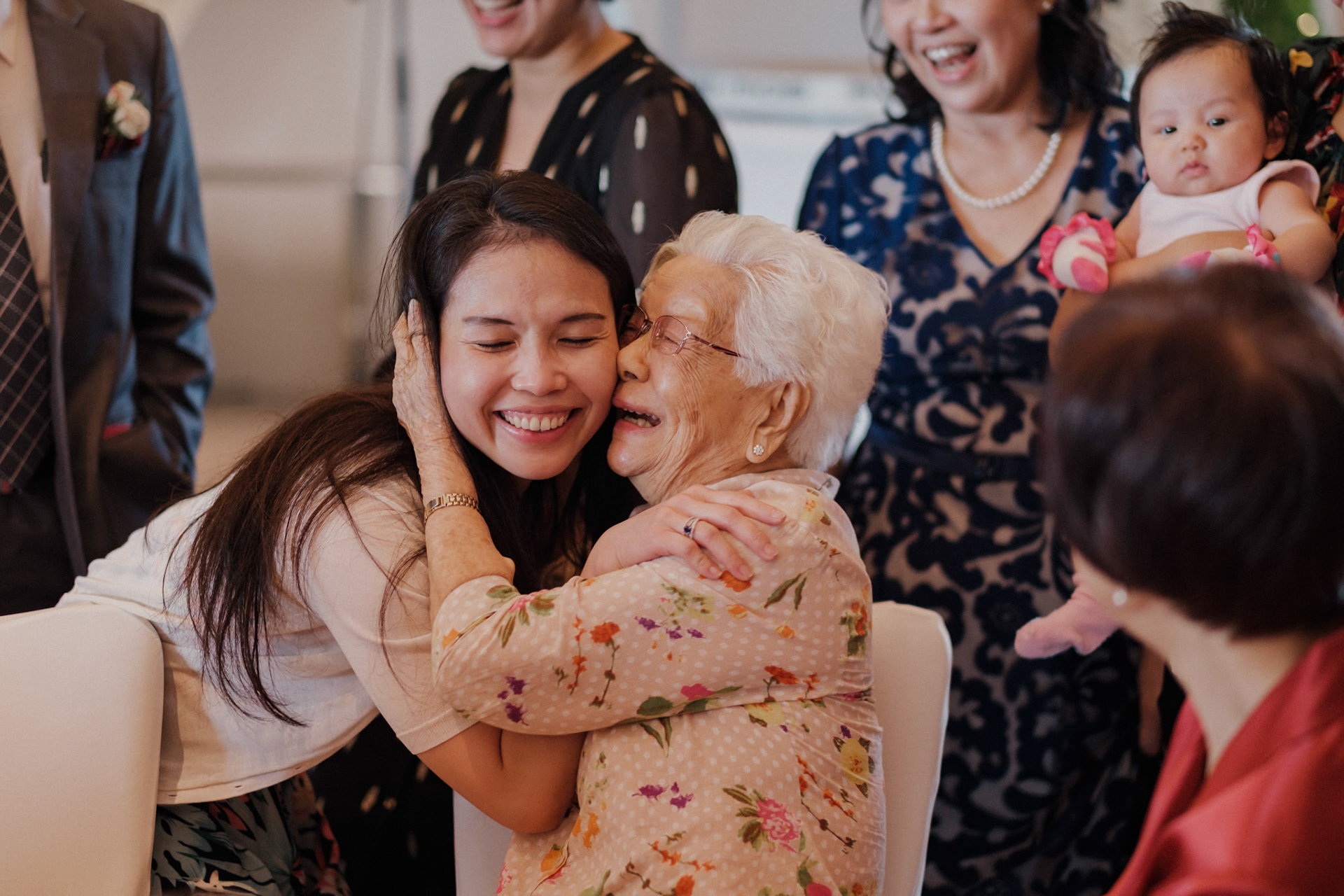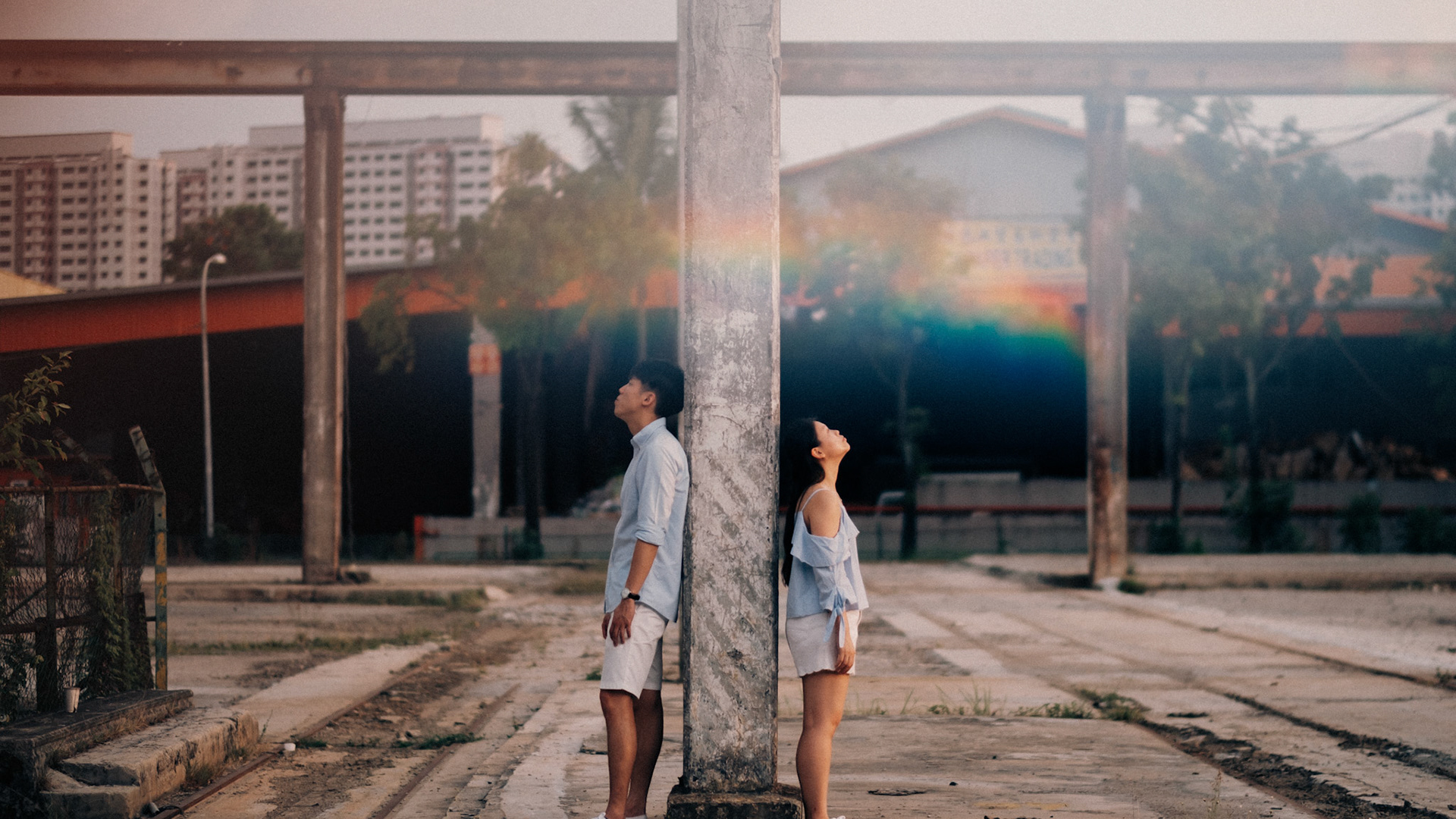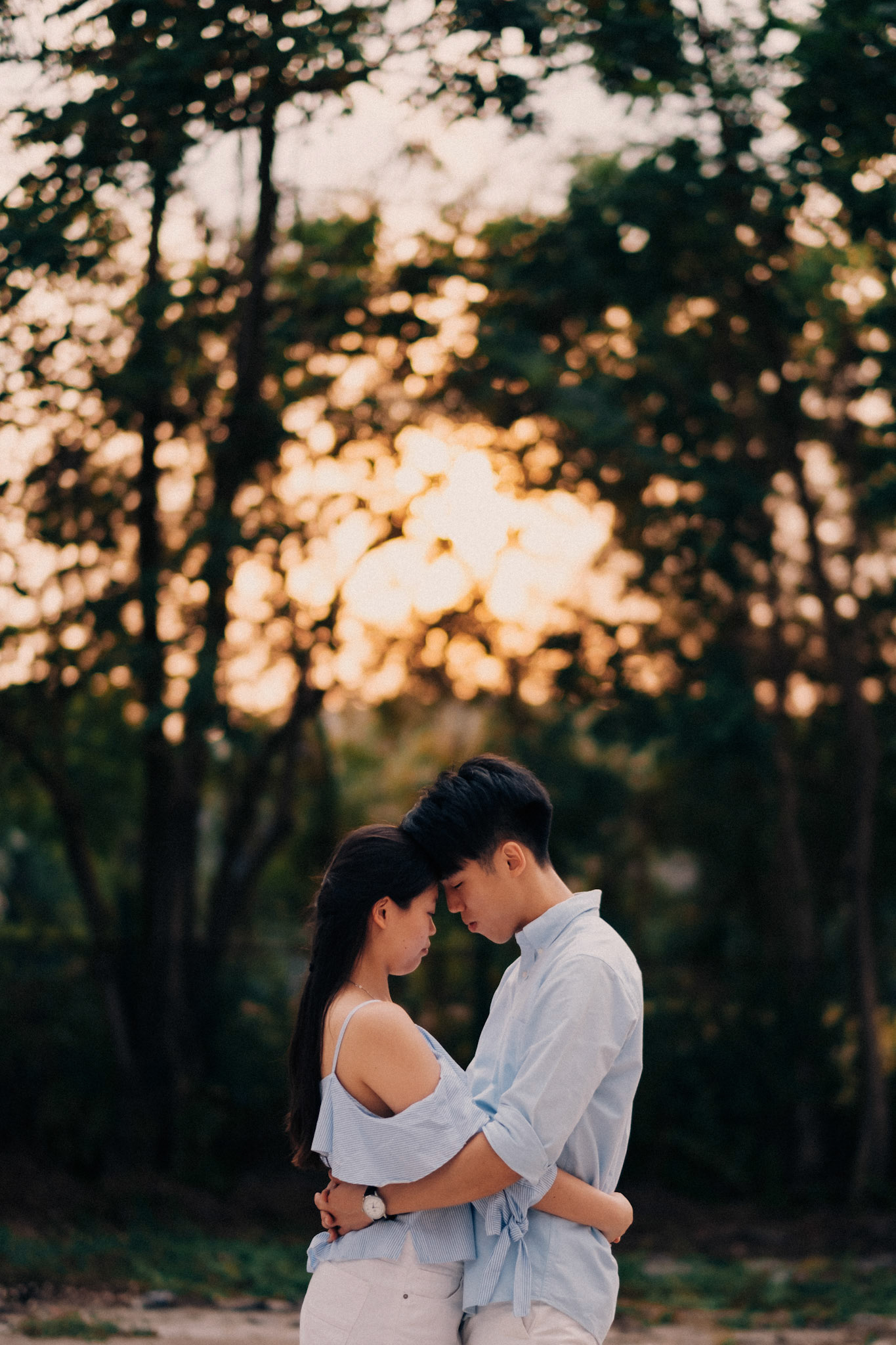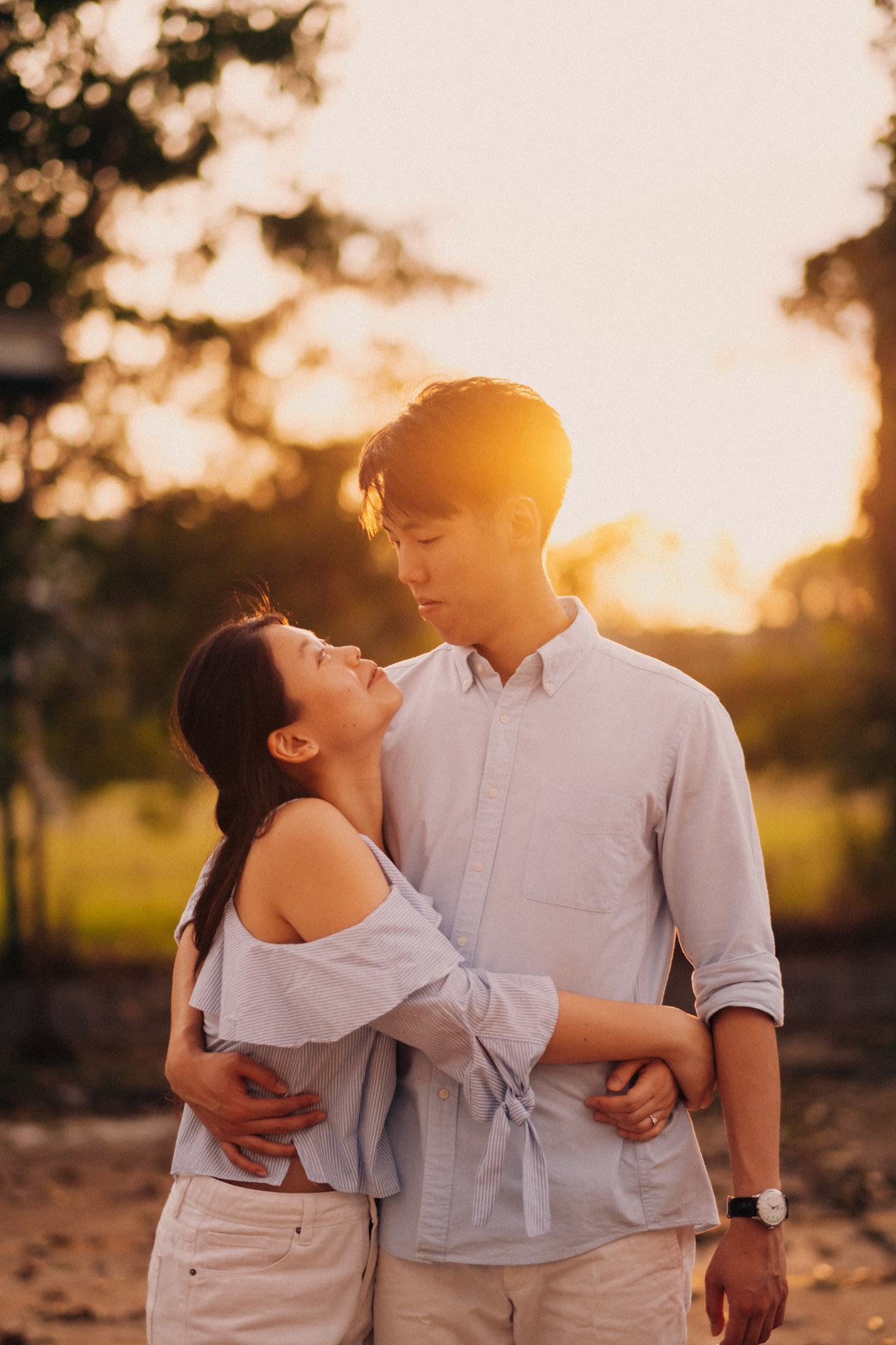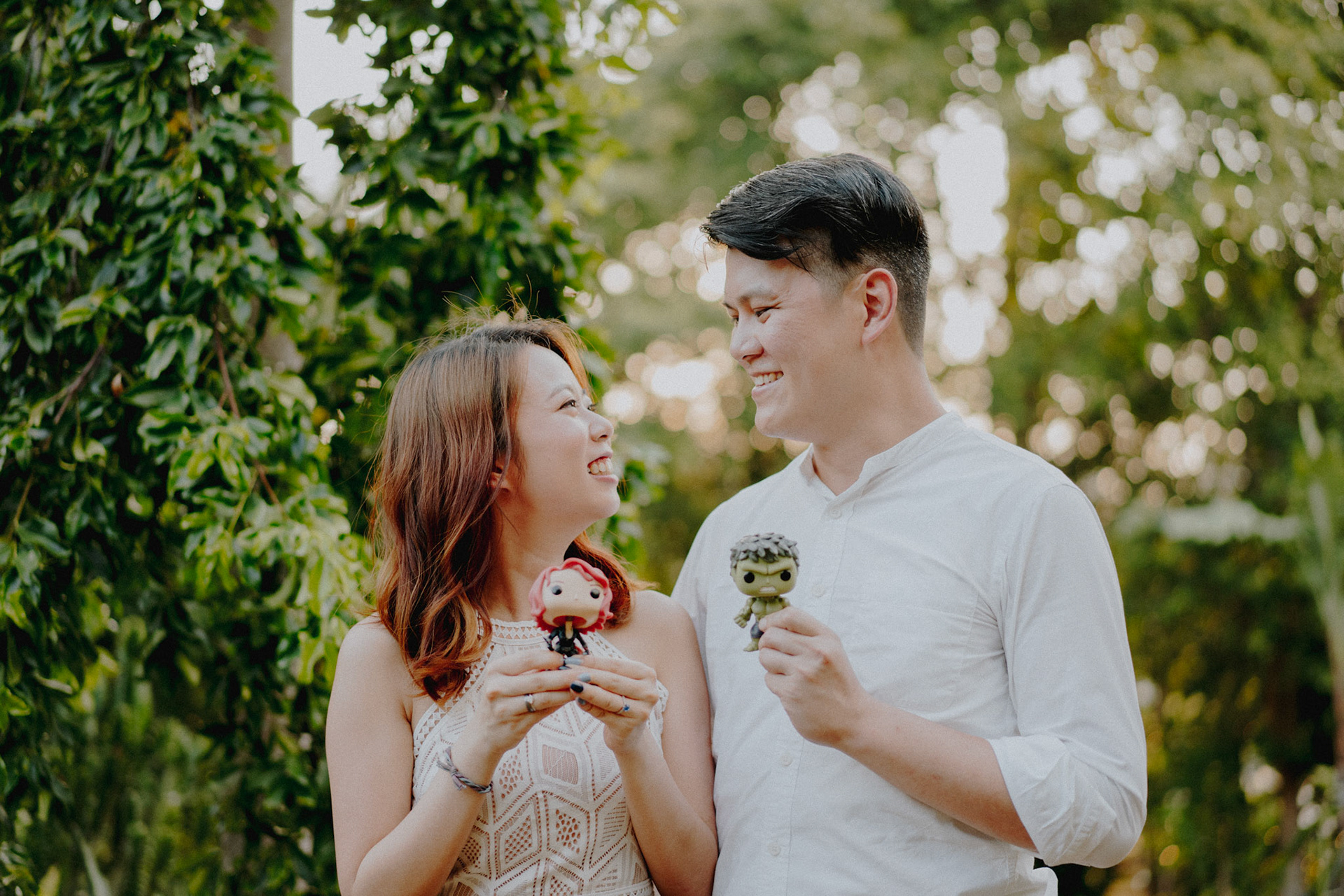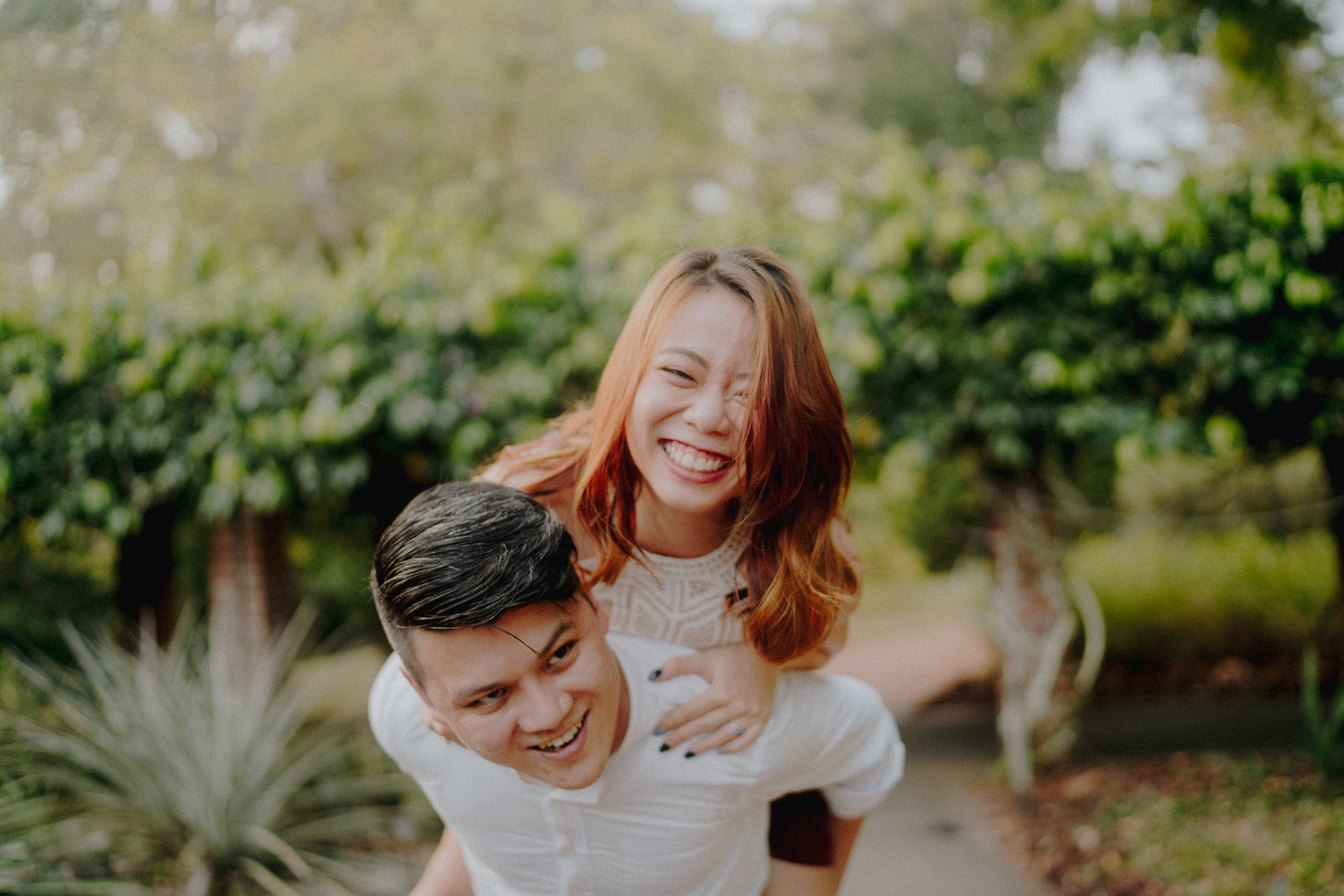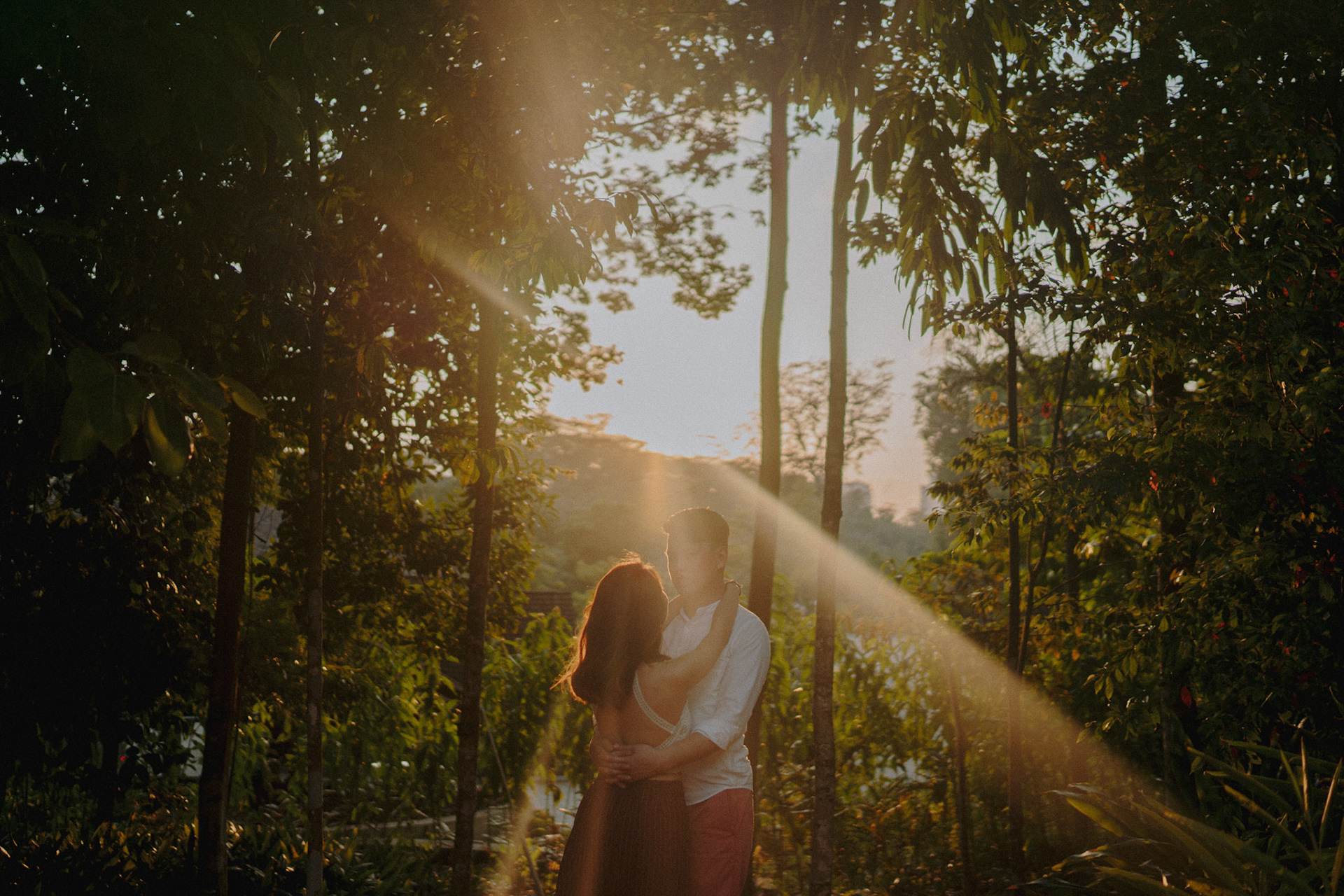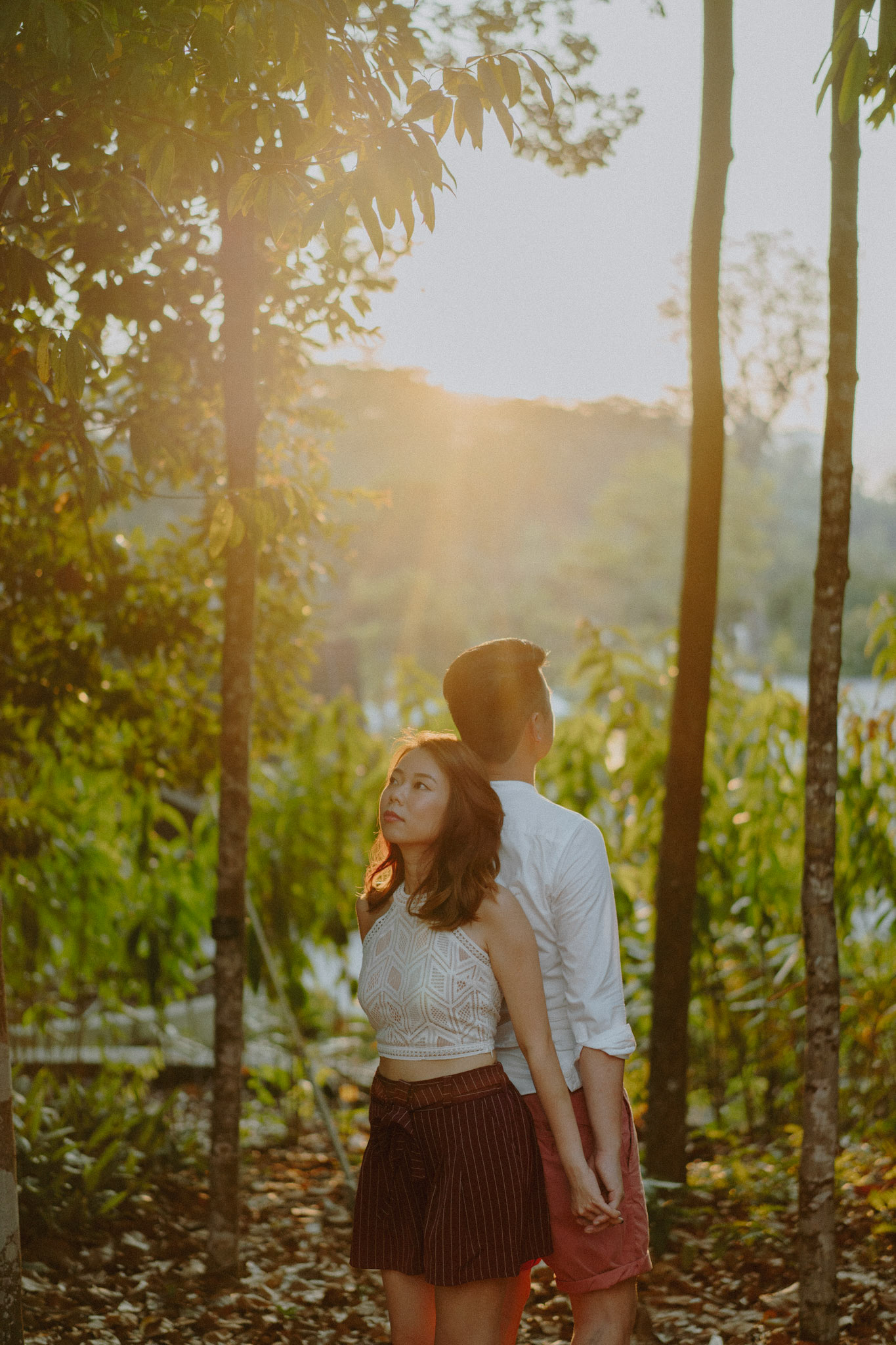 We found out about Forte Visuals and Yipmage Moments online and contacted them. After viewing their works and seeing how awesome the end result were, we decided to engage them to be our
actual day videographer
and photographer. It turned out to be the best decision ever. A wedding is a once in a lifetime event so it is important u choose the right person to document the many special moments. They were very prompt, engaging and accommodating. They made sure all went smoothly throughout the day and made us feel comfortable. We highly recommend their service! A big thank you to Mathias - you were very encouraging knowing I felt a little awkward hahaha - you were amazing!
Jian Ying & Vanese
Mathias, not only a great and skillful photographer, he has a great attitude and that reflects his professionalism. Super responsive, that give me assurance that I am in a good hand, I think that is what most Brides would want to feel about, less worries. Very flexible, friendly and open minded. He is happy with my venue and result of the pictures and I am happy with him and his deliverable. I definitely recommend him. I believe if he keeps these attitudes, he will be very successful in the future. All the best to you, Mathias Yip!

Jonathan & Anni

"The first engagement with them was already very pleasant. The first meet up was arranged very quickly so they could share with me what to expect, the prices, and all other details. Very efficient! The team is very dedicated and sincere, they offered to go a few extra miles when it's not within the "job scope" such as staying a few more hours to capture the sunset which happened to be amazing (and would have waited for nothing if there wasn't any sunset that day). Our photographer Mathias, tailored the shoots to suit our personalities and dynamics of the relationship (like I'm the fiercer one). Zynn made all our guests very happy with the photobooth, she even helped with my hairstyling and makeup for the second part of the day! The team was flexible as we were able to swap some items in/out of the package since I didn't need some things. In short, everything was done to perfection because all they want is the best for the couple, not just to take your money. Service is fast and professional throughout and I highly recommend Yipmage Moments because this will be one of the happy decisions you would have ever made."

Jun Jie & Rena


"Engaged Mathias to be my actual day photographer and wow my photos turned out solid! The team was very professional and fun to shoot with. Mathias did a great job helping me and my wife loosen up in front of the camera. During the actual day he came out with many great ideas for our shoot. It actually livened up the whole event. Without a doubt i would really recommend Yipmage Moments to all my friends!"

Ronald & Xiao Yue
"My fiance and I worked together with Yipmage Moments and Zbeauty.sg for our
casual engagement shoot
in June. Mathias suggested a meet up to understand more on our love life, style that we liked and our preferences. He even had pictures saved from Pinterest to let me choose from, knowing that I probably wouldn't have time to do any preparations. Zynn, his assistant cum
makeup artist
was also there to assist and give recommendations. They were very professional in jotting down every detail that my fiance and I mentioned. On the shoot day, my fiance and I never had an awkward moment while posing for his pictures as he has many ideas n was so proactive in directing us. My fiance and I, being first timers taking a shoot, weren't very natural but Mathias made the whole shoot so fun and seemingly comfortable for the both of us. Zynn even came along to assist us with the shoot, making sure we were comfortable, constantly checking on us and making sure my make up was not out of place. Definitely a recommendation to couples out there looking for a good PG that is able to capture the perfect moments on your special once in a lifetime event! Kudos to Mathias and his team once again! Thank you for gifting us an unforgettable experience that we could dearly hold in our hearts! Xoxo!"
Vivian & Elroy
"With a thousand and one idea up his sleeves, our photographer Mathias, made the experience an extraordinary one. He was patient and meticulous, with a keen eye for details. The entire
casual outdoor photoshoot
experience was extremely comfortable due to his outgoing personality. The entire team was humble and passionate about what they're doing. My fiancee absolutely loved the make up done by their MUA Zynn. Zynn even tagged along to the shoot, and ensured that we were all well taken care of. All in all, this was truly an experience for us. We'll definitely recommend Yipmage to the ppl around us!"
Lester & Erica
"Mathias did our
pre-wedding photoshoot
in Singapore and the pictures he captured of us were absolutely stunning! It was our first time going for a photoshoot together as a couple and we were both a little shy and awkward but Mathias managed to direct our poses with ease, and also paid much attention to the little details such as our posture, that little out-of-place strand of hair, etc. I'd say he's a one-shot-wonder because he's quick in capturing all the intimate and precious moments beautifully, without us having to hold our poses for a long time. Although he's relatively new in the field, I'd say he's a very humble & talented budding photographer who will definitely excel in this field :) I say this because he is someone who is down-to-earth & is easy to get along with, hence we were able to establish a rapport with him easily and that is one of the important things to have with your photographer. :) his dedication to his craft comes through in the beautiful pictures which he takes. I would highly recommend Mathias if you are looking for an excellent wedding photographer who would go the extra mile to make the photo-taking experience a seamless and enjoyable one with amazing photos to last a lifetime :) Thank you so so much once again, Mathias & Zynn!:)"
Alfred & Hannah
"Never under-estimate the amount of time and hard work is required for a wedding. We were searching high and low without any ideas on what we want. Mathias & Zynn have been real patience and helpful in providing ideas and running through the whole process with us. They amazed us on how professional, talented and meticulous they were. With our busy schedule and only managed to get leave just before the actual day, we imposed a lot of last minute changes and they managed it like a pro! (sorry for that!) We would not be able to do it without you guys, seriously. The photo booth, quality of the photos, flexibilities, guidance on the wedding/march-in etc. Everything was on the spot! Thank you guys! It was memorable because of you. Awesome
actual wedding photography
experience!" 
WeiChi & XueLi


Love what you're seeing? Let us know!
Thank you for your enquiry! If you do not hear from us within the next 2 days, do check your Junk/Spam mailbox or contact us directly at +65 9654 3269 via Call/SMS/Whatsapp!
Or drop me a message directly at:
Mathias Yip
+65 9654 3269