Exploring beyond the boundaries of Singapore with us and we'll guarantee you an experience you'll never forget!

Join us on our overseas pre wedding adventure we love to call "Trouvaille", which means: 'Something lovely discovered by chance.' Our team loves exploring new places within countries, getting unique sceneries that are not your usual overseas pre wedding photos. We're all about making it special for you, both photos and the experience of the shoot. Finding locations that you'll rarely see, enjoying breathtaking sunrises & sunsets, taking a road trip with us, and we'll document the process for you! It's gonna be tiring for sure, but I promise you i'll be worth every effort losing that extra hour of sleep, braving the cold, and whatever comes, it'll be an experience both of you will never forget!

Have a look at some of our Trouvailles!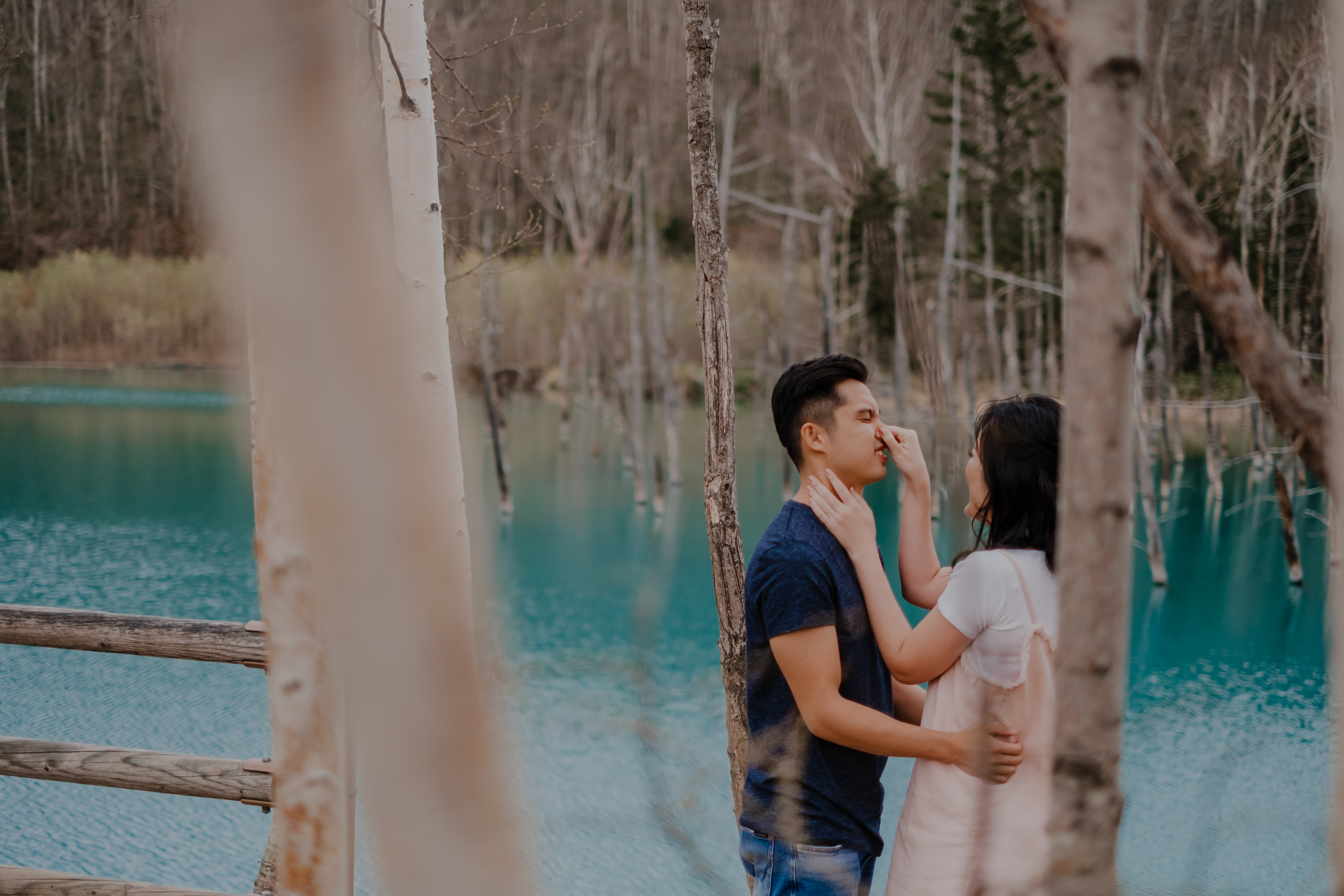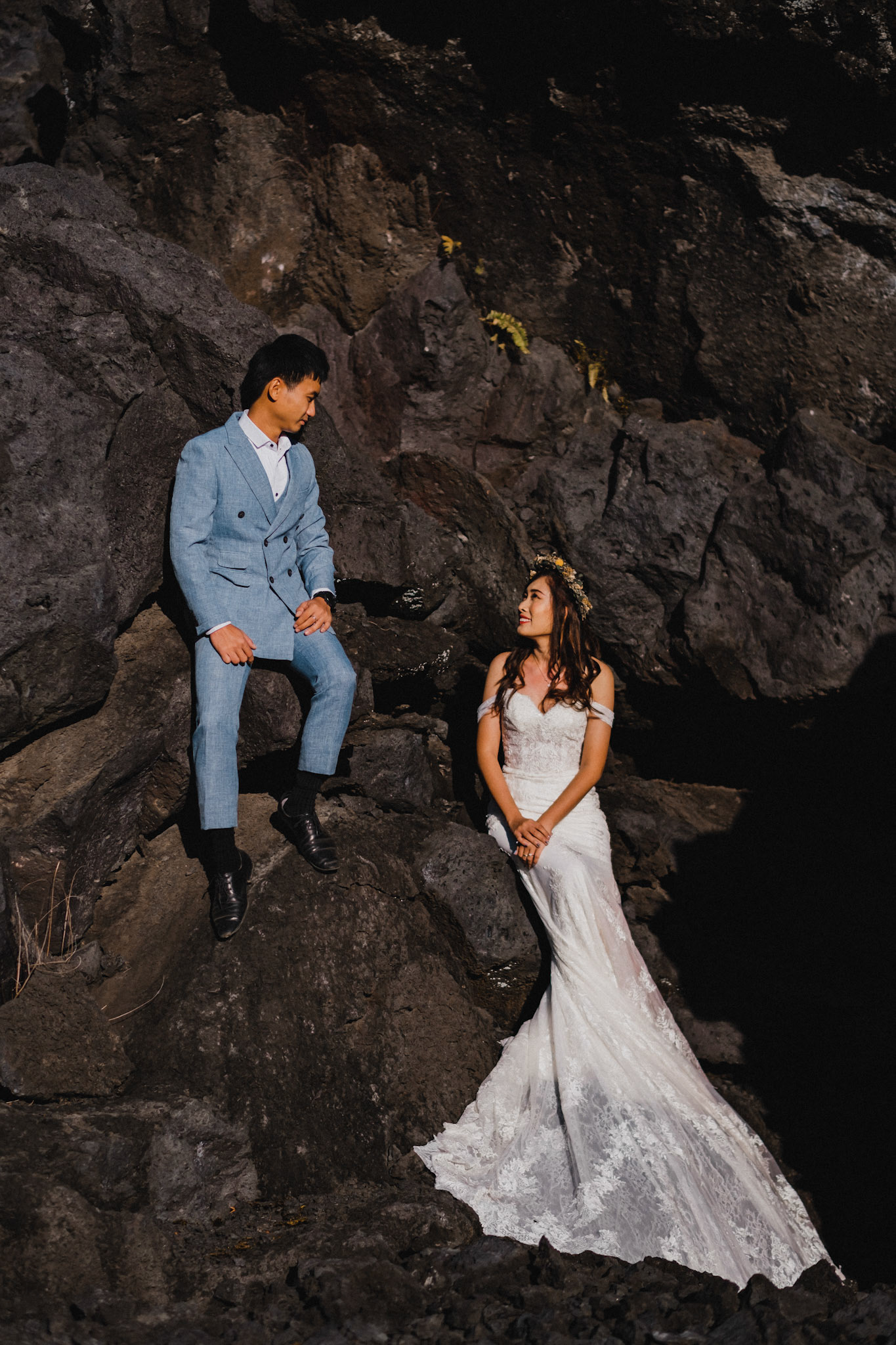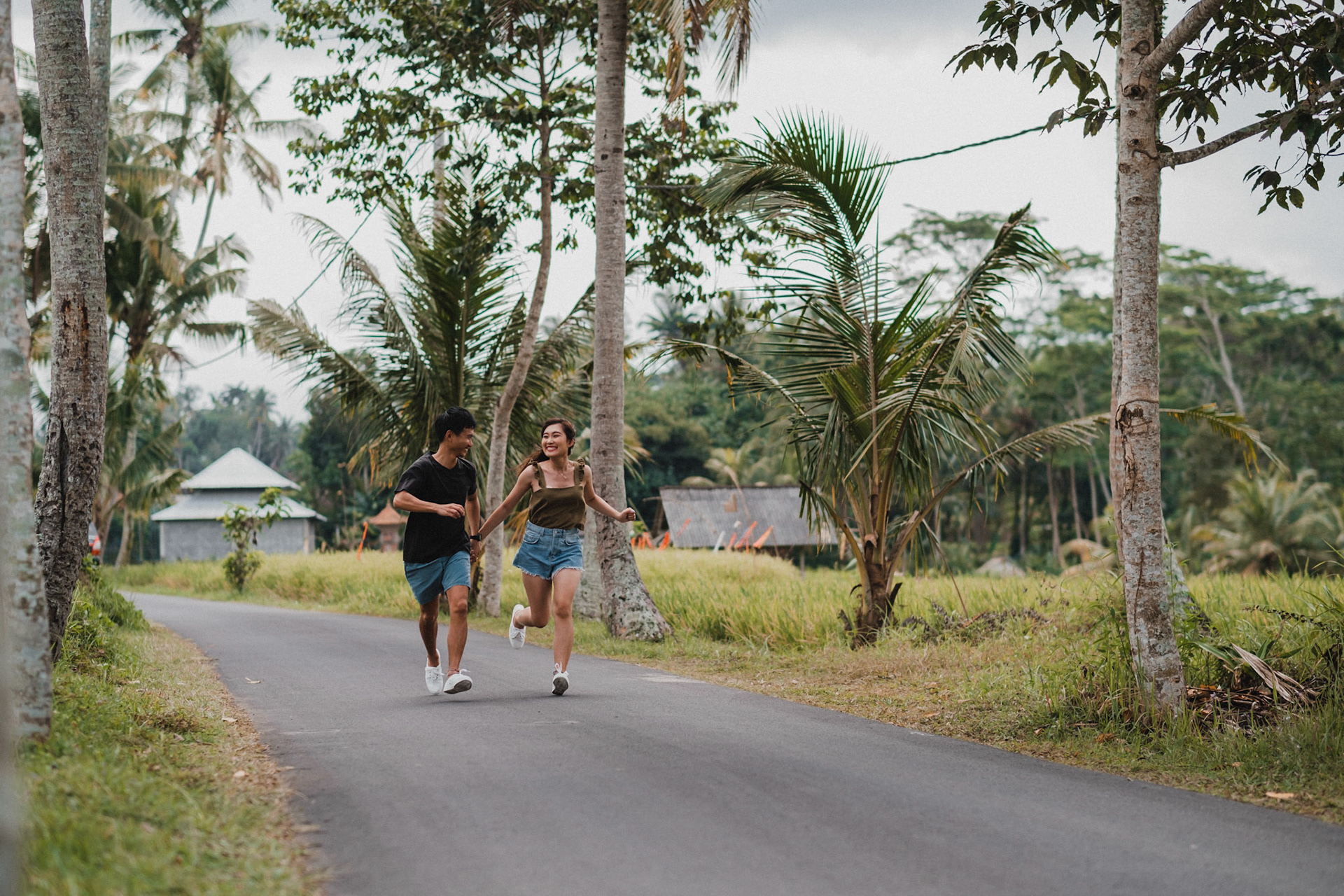 Thank you! If you do not hear from us within 3 days, our replies might be sent to your spam mail so do check there too! If not, drop us a whatsapp message at 96543269!