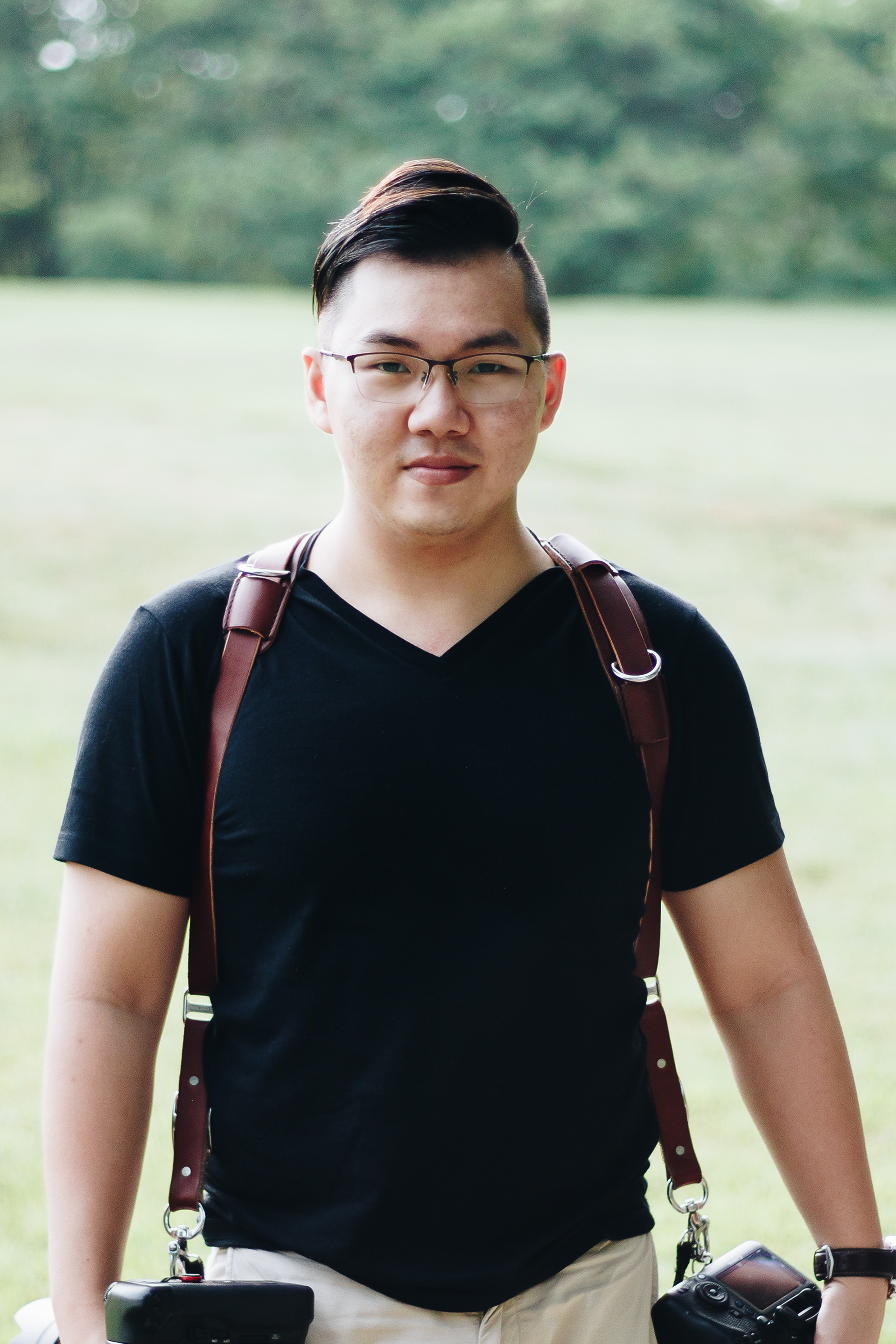 I'm Mathias Yip, Head Photographer of Yipmage Moments.
My style is all about documenting your day as it unfolds, natural & true raw moments.
I want to capture YOU. Your most authentic, joyful, spontaneous, awesome, madly-in-love, YOU photo. Honest moments between you and your partner, family and friends – ones you might not have even known were there. The hilarious, silly, unscripted, teary moments and everything in between, so that you can look back on your wedding day in 5, 20, 50 years time and be taken right back.
I approach each and every wedding differently, as each and every couple is unique.
Whether you're getting married in a Hotel, a chapel, barefoot by the beach or in your very own backyard, I want to be a part of your story. No matter where you are in the world, I will be there.
I value human connection… it's important that we relate to one another, so you are at your most awesome and relaxed self.
After all, I'm the guy you'll be spending most of the day with. If my photos resonate with you, I'd love to hear from you.
What about me 
Is so interesting
So as to warrant some explaining 
Maybe my talents will do 
Or my feats of daring-do
Mat says I travel too much
That much is true 
But we're no short on crew
It's not just about us two 
But about you too! 
I insist that I understand Sanskrit 
Not that it's an advantage 
For it's a dead language 
But oh can I wow!
Just... not now 
But I will, I can!
If only you give me a chance 
To photograph some romance 
Tell the story 
Of your love's glory.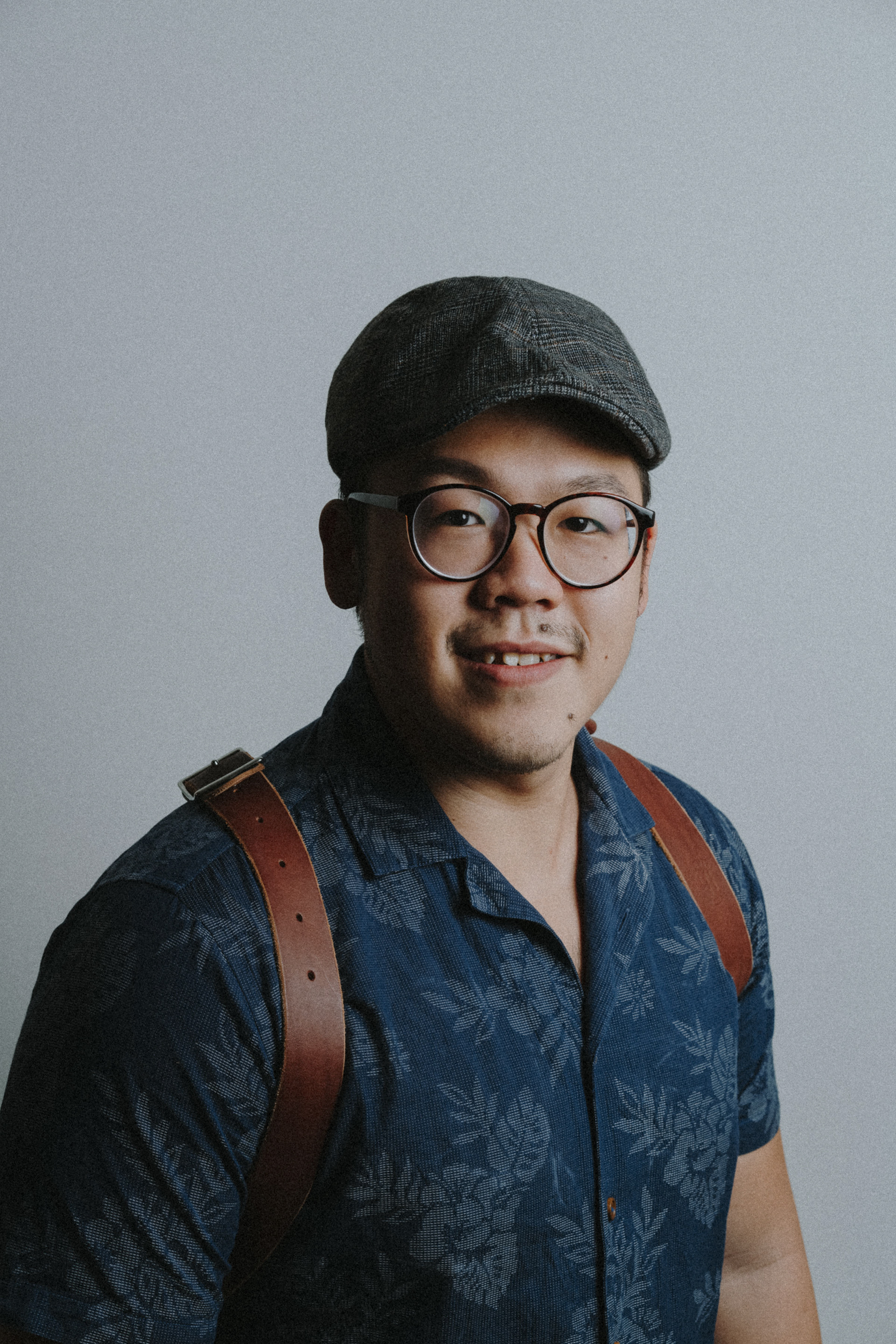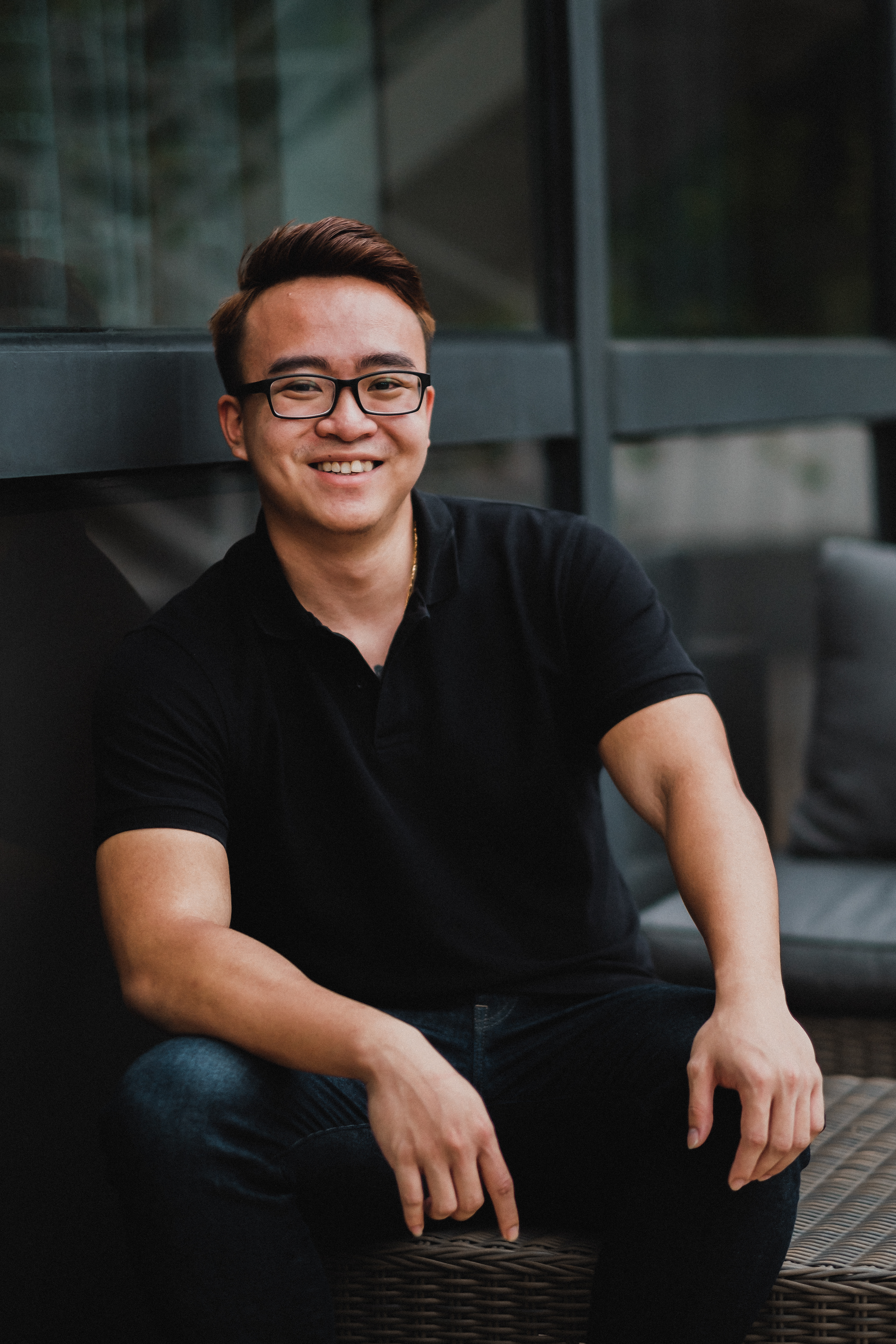 I like telling stories, and I'm the best at telling funny stories! What I didn't tell you is that I am also good at telling your story. The romantic, touching, but real story of the both of you, as you close the previous chapter of life and begin writing a new one together. Let me be the one to document your love story, to ink it down and create something for you that you can always look back upon with fond memories--your wedding day, one that is all about your, and your moments, in all its naturalness and candidness. I believe in capturing the real you, without all the posing that detracts from the emotions that you will experience, to give you the complete experience that you deserve to have on your big day.
Together, we can have fun as we embark of this new journey together, and if you love hearing funny stories we will definitely hit it off well!

P.S. I wanted to just have "Hi I'm Max, pls hire me" as my bio but my boss asked me to hit the word quota instead but really, Hi I'm Max, pls hire me!
Hi Guys, I'm Sam. Not Samantha or anything, just Sam!
I believe that weddings are meant to be enjoyed and not meant to be awkward, so let's be friends! Whatever your interests might be in, I'm sure that I will be able to find common ground for us to connect and relate. (Food tends to be a strong suit of mine, but I'm not a foodie, just greedy for food heh.)
I'm not just there to capture moments for you to look back on, I'm there to immortalise your happiness on your big day so that it may live on forever.
Sam is here for you.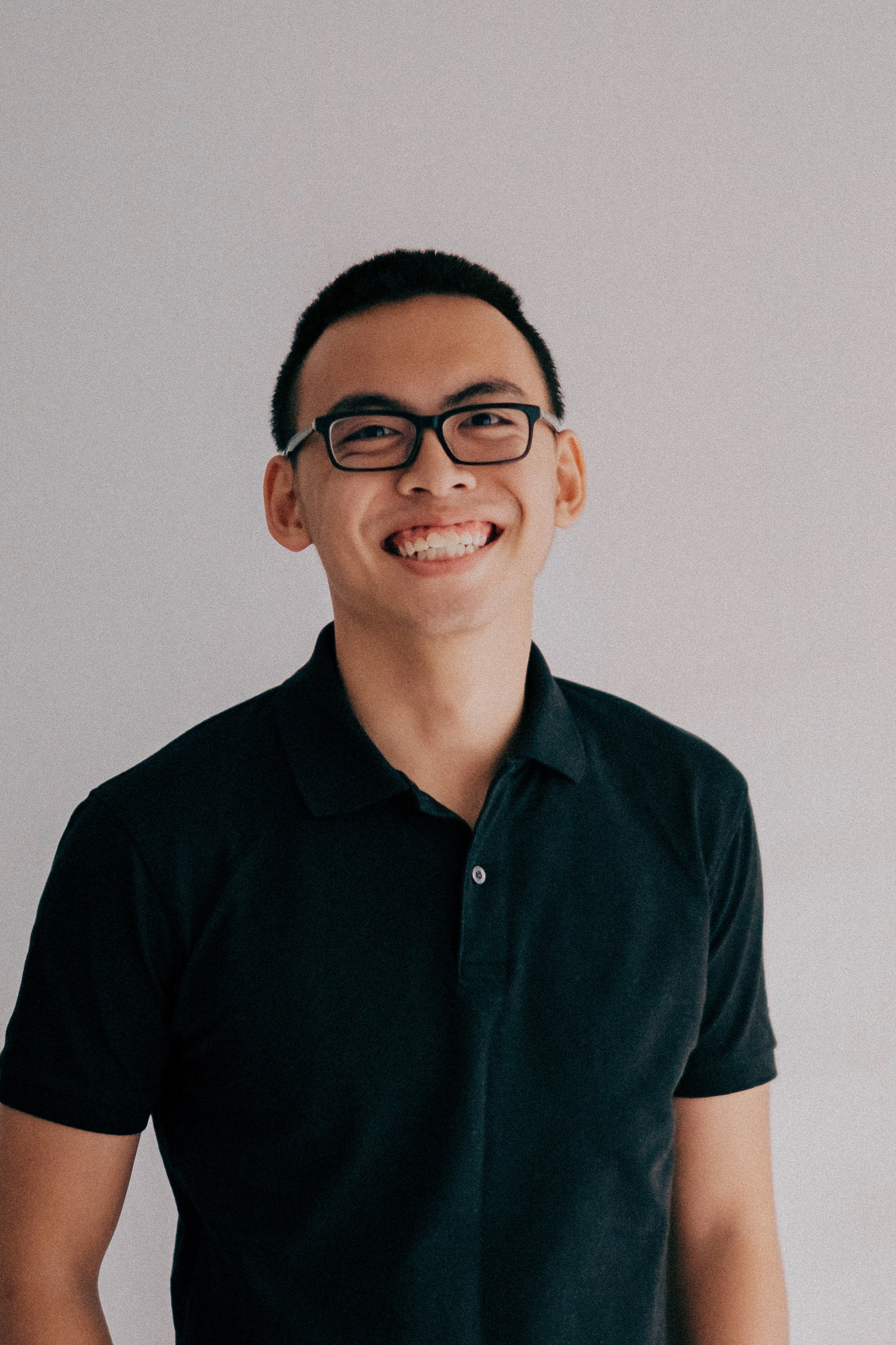 Thank you for your enquiry! If you do not hear from us within the next 2 days, do check your Junk/Spam mailbox or contact us directly at +65 9654 3269 via Call/SMS/Whatsapp!