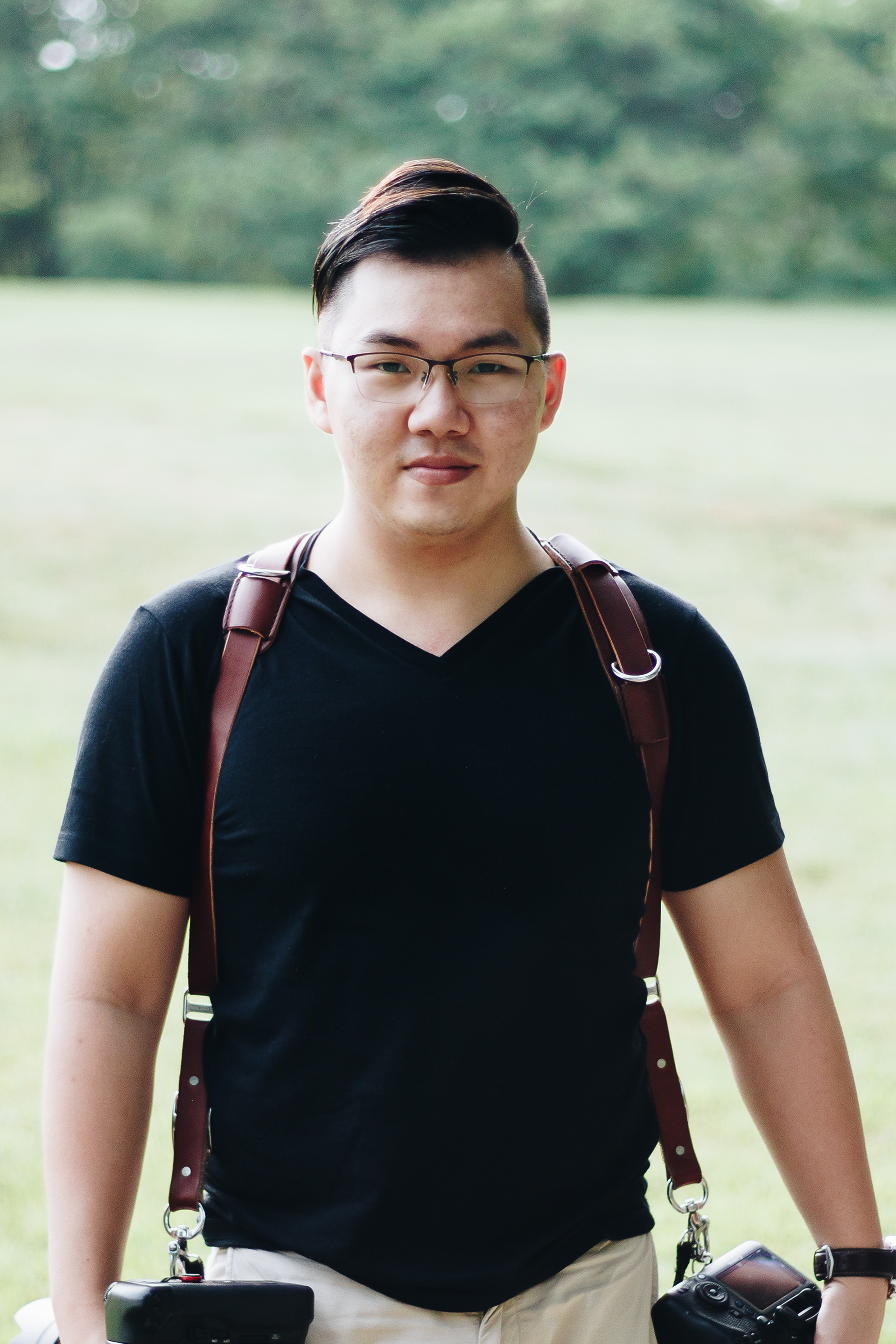 I'm Mathias Yip, Head Photographer of Yipmage Moments.
My style is all about documenting your day as it unfolds, natural & true raw moments.
I want to capture YOU. Your most authentic, joyful, spontaneous, awesome, madly-in-love, YOU photo. Honest moments between you and your partner, family and friends – ones you might not have even known were there. The hilarious, silly, unscripted, teary moments and everything in between, so that you can look back on your wedding day in 5, 20, 50 years time and be taken right back.
I approach each and every wedding differently, as each and every couple is unique.
Whether you're getting married in a Hotel, a chapel, barefoot by the beach or in your very own backyard, I want to be a part of your story. No matter where you are in the world, I will be there.
I value human connection… it's important that we relate to one another, so you are at your most awesome and relaxed self.
After all, I'm the guy you'll be spending most of the day with. If my photos resonate with you, I'd love to hear from you.